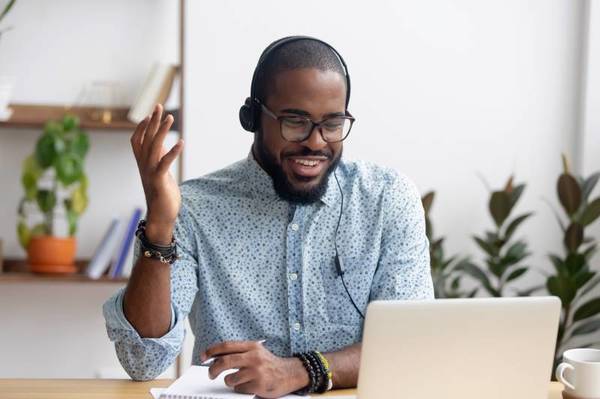 Content marketing has become incredibly complex. Between SEO and keywords, conversion funnels, and analytics, it has become virtually impossible to market your content without help.
Luckily, there are now tons of tools that can help maximize the impact of your content marketing and streamline your process so you can focus on other parts of the business.
Best Content Marketing Tools
Strategy
Applications
What Does It Do?
Notable Users
Social Followers
Cost
Score
AHRefs
Website audit
Keywords
Competitors
Domain authority
Site ranking
Tutorials
Community
Facebook
Shopify
Netflix
Expedia
ebay
LinkedIn
Uber
TripAdvisor
Adobe
HuffPost
Facebook: 93,130
Twitter: 69,392
LinkedIn: 47,753
Lite: $99/month
Standard: $179
Advanced: $399
Agency: $999
Moz
SEO audit
Backlink research
Domain analysis
Comparative rankings
Daily rank tracking
SERP/STAT
Link Index
Education/Training
Zillow
Trivago
Razorfish
Alaska
Aaron's
99 designs
Facebook: 277,390
Twitter: 560,600
Linkedin: 89,033
Free trial
Standard: $99/month
Medium $149
Large $249
Premium $599
SEMRush
Research
Traffic insights
Backlink building
Site Audit
SEO
Ad research
Social media tracker
Brand monitoring
Lead generation tool
ebay
TopRank online marketing
SEOBook
Elite Strategies
Facebook: 188,416
Twitter:137,873
LinkedIn: 120,539
Free trial
Pro $119.95/month
Guru $229.95
Business $449.95
Keyword Planner
Keyword planning
Monthly search volume
Cost per click
Adwords competition
Unknown
N/A
Free tool
Distribution
Applications
What Does It Do?
Notable Users
Social Followers
Cost
Score
HubSpot
Wesbsite optimization
Sales funnels
Lead generation
Inbound marketing campaigns
Landing pages
World Wildlife Fund
Trello
SurveyMonkey
SoundCloud
Subaru
ClassPass
VMWare
Facebook: 2,007,297
Twitter: 812,276
LinkedIn: 518,672
Some features free
Up to 90% discounts for startups
Paid features start at $45/month
Enterprise starts at $3,200/month
HootSuite
Scheduling
Social monitoring
Social campaign tracking
Team messaging
Marketo/Adobe
World Wildlife Fund
Sophos
Breville
Facebook: 881,767
Twitter: 7,637,597
LinkedIn: 294,914
Free trial
Pro $29/month
Team $129/month
Enterprise upon request
Buffer
Social scheduling
Tailoring posts
Browser extension
Apps
Third party integration
Shopify
Stripe
Microsoft
Github
Basecamp
Business Insider
Facebook: 130,278
Twitter: 1,006,637
LinkedIn: 37,220
Free trial
Pro $15/month
Premium $65/month
Business $99/month
GetResponse
Email marketing
Landing pages
Webinars
Automation
Conversion funnel
Push notifications
Hilton
Unesco
Henkel
AutoDoc
Facebook: 159,531
Twitter: 61,399
LinkedIn: 9,880
Free trial
Basic: $15/month
Pro: $99/month
Max: Custom pricing
Analytics
Applications
What Does It Do?
Notable Users
Social Followers
Cost
Score
Google Analytics
Traffic
Audience
Conversions
Custom reports
Uber
Airbnb
Sporify
Udemy
Slack
GE
NASA
Twitter
Epson
Samsung
Facebook: 171,155
Twitter: 1,145,736
LinkedIn: 146,573
Standard version: free
360 version: $150,000/year
Matomo
Same as Google Analytics
but protects privacy of data
United Nations
NASA
Red Bull
Huawei
Facebook: 8,249
Twitter: 9,502
LinkedIn: 928
Free if hosted on company's servers
Cloud starts at $29/month for 50,000 page views
Up to $11,900/month for 50 million page views
GoSquared
Real-time analytics
Live Chat
Marketing automation
Customer data hub
J.P. Morgan
Whole Foods
Canon
Dell
GE
Facebook: 1,595
Twitter: 6,304
LinkedIn: 1,280
Free tier
Analytics start at $29/month
Enterprise $499/month
Chartbeat
Analytics dashboards
Reporting
Optimization
Mobile App
Slack integration
The Atlantic
The New York Times
The Washington Post
CNN
Le Monde
The Telegraph
Facebook: 4,671
Twitter: 27,325
LinkedIn: 11,113
Free trial
Starts at $7,000/year
Strategy
Ahrefs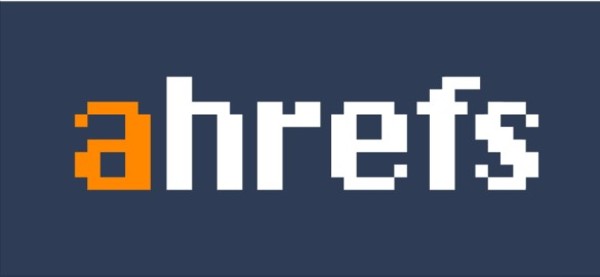 Ahrefs was founded in 2010 in Singapore and has grown into a company used by some of the biggest names in content to formulate effective strategies. Track competitors' content and your own at the same time, as well as mobile ranking, update frequency, locations per website, and keywords. Learning tools are free for everyone. Tiered pricing is reasonable for smaller companies on limited budgets. Score: 5.0
Moz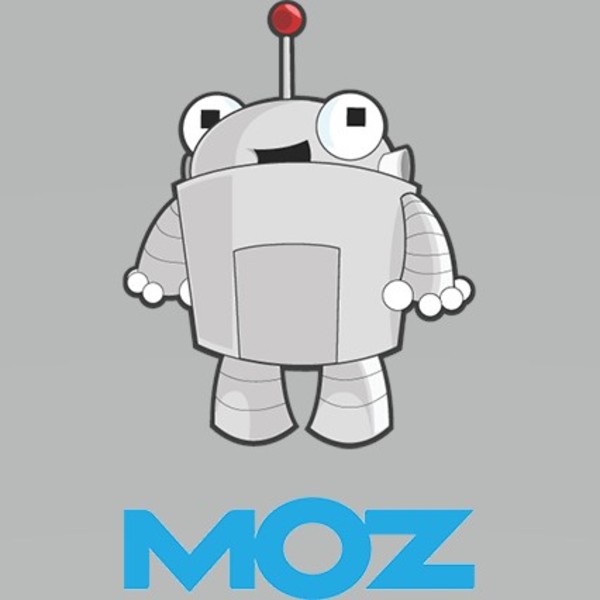 Moz focuses on simplifying SEO for clients and believes in earning customers rather than buying them. The platform helps companies understand their content's reach and footprint in order to develop a better content strategy. Try Moz for free before paying a monthly fee starting at $99/month. Score: 5.0
SEMRush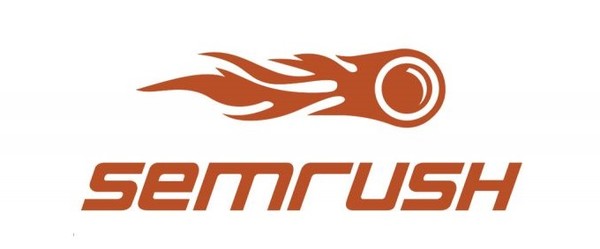 SEMRush is an all-inclusive suite of tools to manage your content marketing workflow. By understanding what their competitors are doing and what keywords are popular, users can make effective choices for their content and maximize their results. Pricing is comparable to other similar sites. Rating: 4.5
Keyword Planner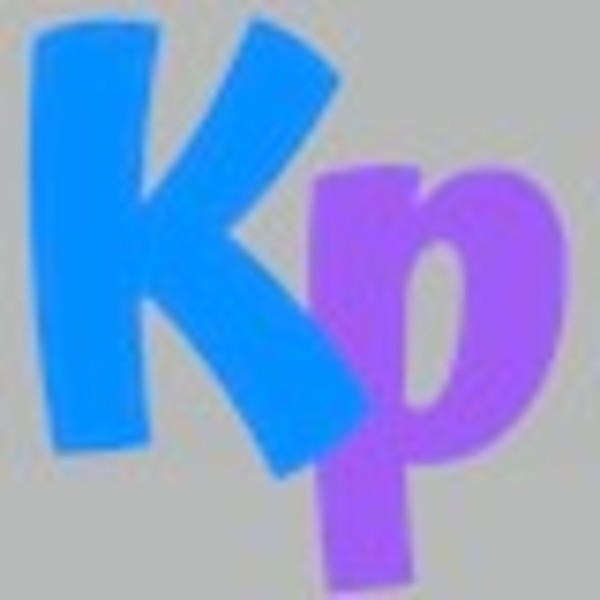 Keyword Planner is a simplified version of some of the others in this category, but it is completely free for those who want to do basic keyword research and know-how to leverage it for optimal results. Simply inputting a search term results in up to 10,000 relevant keywords along with search volume, cost per click, and AdWords metrics. Rating: 2.5
Distribution
Hubspot

Hubspot is a multifunctional inbound marketing platform including software, education, and community to help businesses grow better every day. It was founded in 2006 to respond to the shift in how consumers shop and buy. Pricing options run from free to thousands a month and Hubspot is intentional about helping startups and small businesses with limited budgets grow. Rating: 5.0
Hootsuite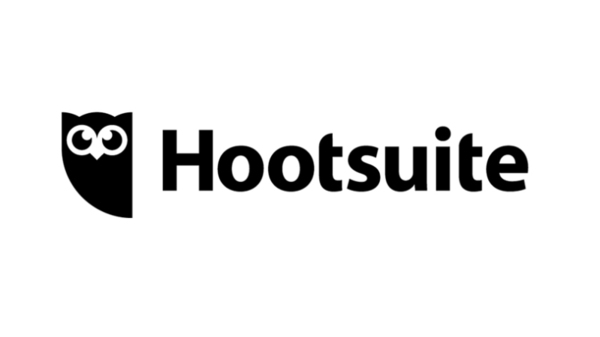 The appeal of Hootsuite is the ability to post one piece of content on all your platforms, especially your social media platforms. More than 18 million users from tiny blogs to huge multinational companies use HootSuite to manage their social messaging and simplify their content marketing and promotion. Rating: 5.0
Buffer

Buffer is a software application for the web and mobile, designed to manage accounts in social networks, by providing the means for a user to schedule posts to Twitter, Facebook, Instagram, Instagram Stories, Pinterest, and LinkedIn, as well as analyze their results and engage with their community. Rating: 4.5
GetResponse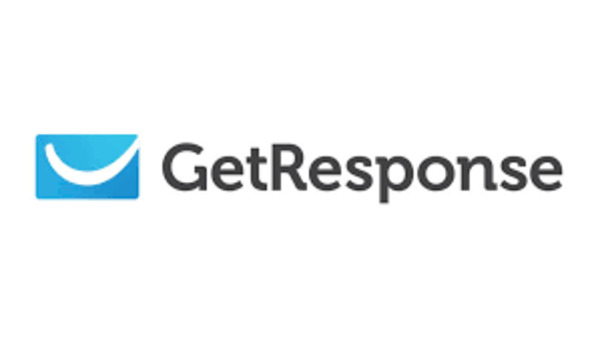 GetResponse offers a complete suite of simple-yet-powerful solutions, scaled and customized for small and large companies and designed for organizations that want to implement effective, high-impact campaigns that drive marketing ROI. The company offers a spam-free solution, achieving a consistent deliverability rate over 99%, the highest deliverability rate in the industry. Rating: 4.0
Analytics
Google Analytics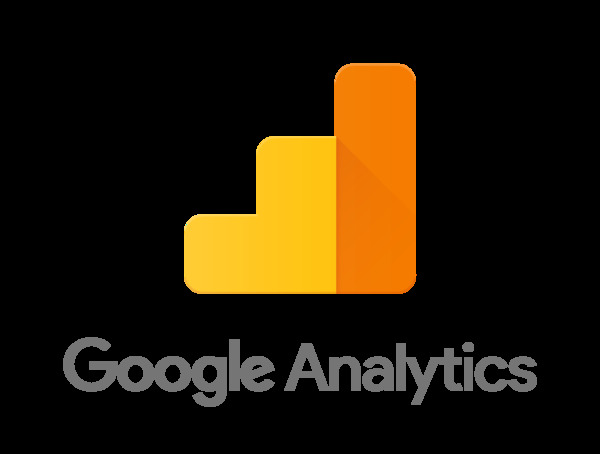 The standard for web analytics, Google Analytics is user-friendly and offers a standard version for free that can measure many different metrics involved in content marketing and sales. A premium 360 version is available for large businesses at a flat cost of $150,000 per year. Rating: 5.0
Matomo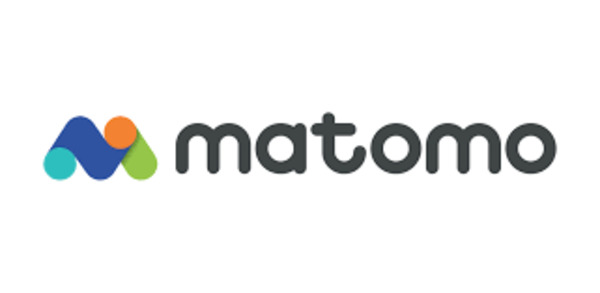 Matomo bills itself as a more private version of Google Analytics, which doesn't allow Google or anyone else to use companies' or customers' data for its own purposes. The service is free if hosted on company servers or tiered based on monthly page views if the cloud option is chosen. Rating: 4.5
GoSquared

GoSquared makes elegant software to help you grow your SaaS business, with an emphasis on startups and scaling them for growth. The free tier is more basic but can help startups on shoestring budgets get the help they need to get to the next level. Analytics are intuitive, user-friendly, and easy to install. Rating: 4.5 
Chartbeat

Chartbeat is a top-notch company but has a niche in the area of media companies and major newspapers. Pricing is meant for sites with over 5 million page views per month and may be a drawback for newer companies and startups. Rating: 4.0
Media Shower can help you figure out how much to spend on marketing. And what you'll get in return.