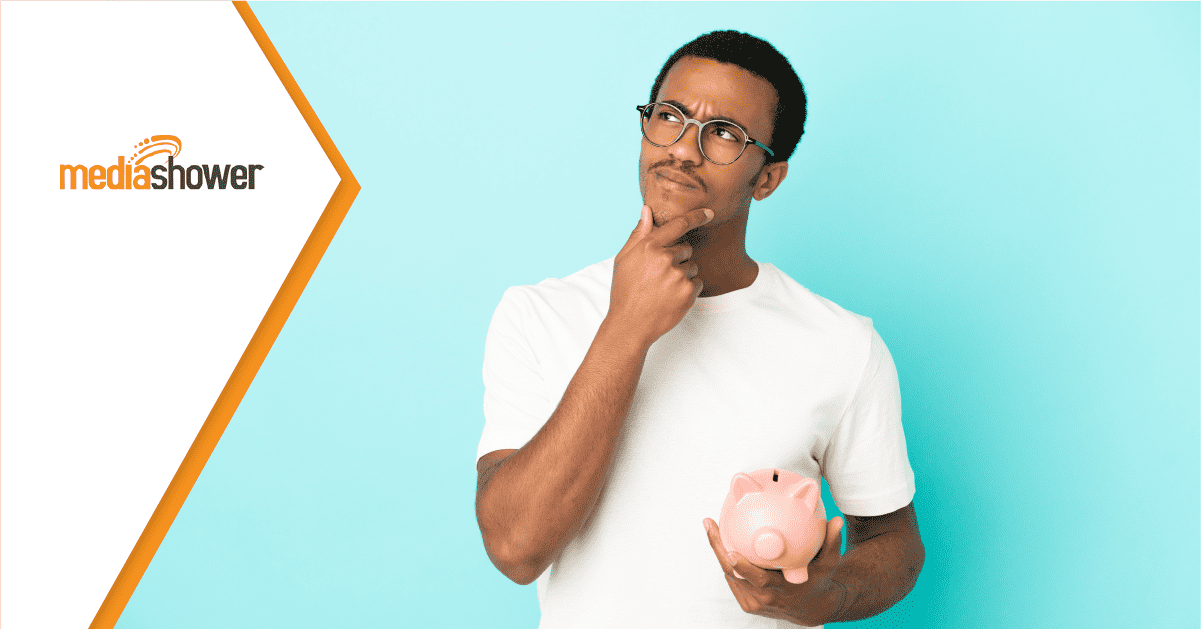 In case you were wondering, you can optimize your B2B marketing budget. In this comprehensive guide, discover how to make the most of a $10,000 monthly spend on content distribution. We'll look into investment allocation strategies and discuss how to calculate return on investment – while acknowledging that outcomes may vary based on sector and audience.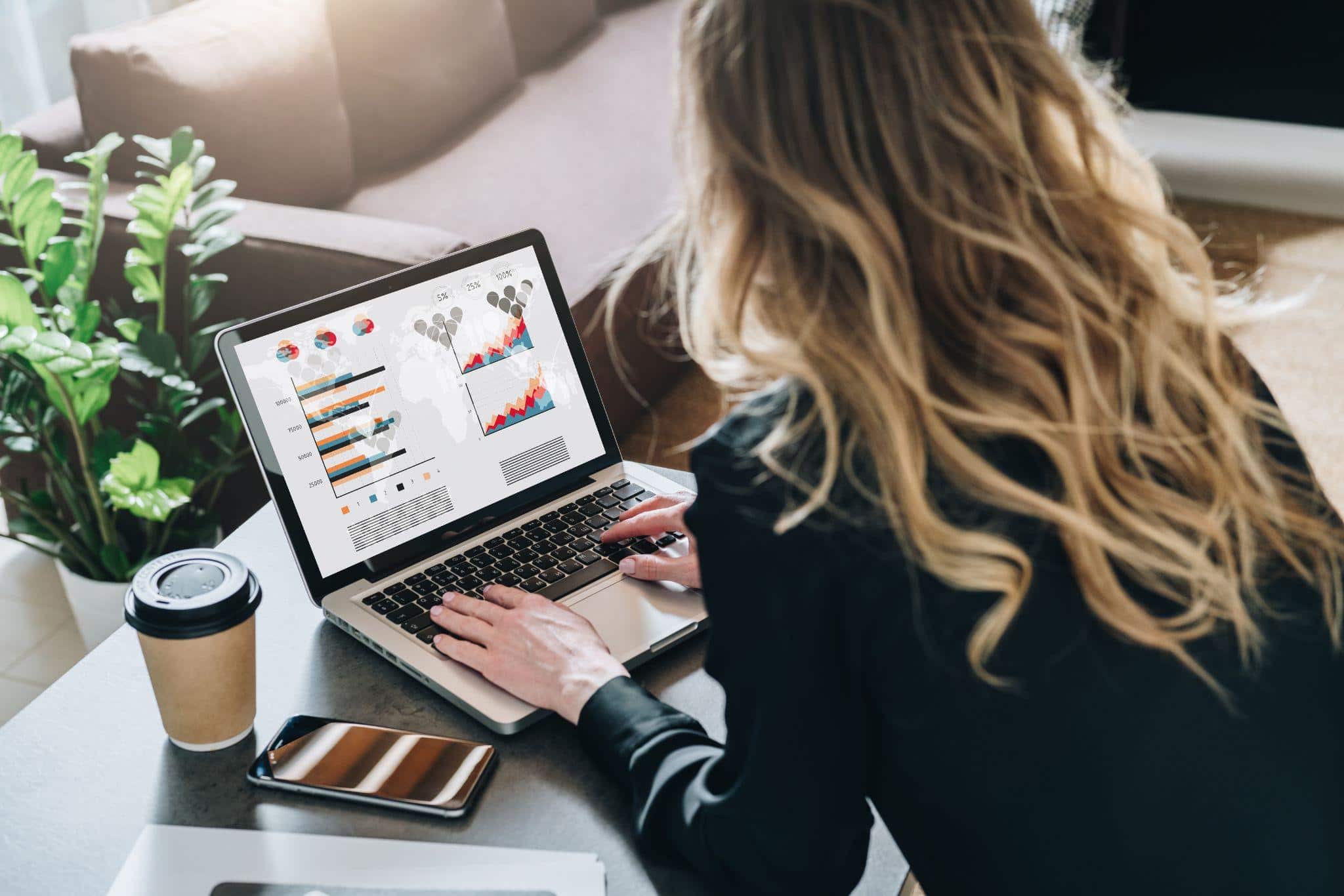 One thing's for sure: content marketers' spend on online platforms is increasing, per the below chart:
Content Marketing Budget Allocation: Where to Invest
Where should those monthly content distribution dollars go? Let's take that hypothetical $10,000 budget and put it to work in high-ROI distribution channels:
How to Calculate Content ROI by Channel
Of course, you'll want to know what you're getting from that monthly B2B budget. Here's how to measure your ROI for each of the categories:

Email

: The email marketing platform

you use for your newsletters

should track several metrics that you can use to determine effectiveness. Those to pay particular attention to include:

email open rate

(the average across industries is about 21.33%, according to

Mailchimp

);

click-through rate,

or the percentage of

users who clicked on at least one link in the email

(the trans-sector average is 2.62%, also according to Mailchimp); conversion rate, the percentage of recipients who did the requested task, such as purchasing an item (average rate: 3%, per Mailchimp) and the number of new customers or leads. In calculating ROI from

email newsletter campaigns

, remember to factor in your spend on the email marketing software and your time spent managing the campaign.

Blogs

: To figure out what you're getting out of your blog posts, tally up your spend on writing (the fees of your freelancer, if you're using one, or your per-hour rate, if you're doing the writing), as well as time spent editing and promoting the pieces. Look at the posts' page views and the average time spent on each article (the average is just 37 seconds, according to

TechJury

, so make those pieces interesting and concise). Look, too, at the number of shares your posts get on social media, their conversion rate and the SEO rank for your keywords.

Webinars:

Your webinar costs can include platform subscription payments, your own hourly rate in making and circulating the videos, fees to guest presenters and speakers and more. Keep track of the number of attendees at each webinar, as well as during-event participation such as chats and polls, post-event online conversation and, of course, any new leads you get from the webinars. (Successful webinars yield an

average lead rate

of approximately 19%, according to

Apexure

.)

Case studies:

How useful are case studies for your business's bottom line? Measure their effect on sales and site traffic, what customers say about your products or services, and buyer purchasing patterns. What is the difference in conversion rates between leads that saw the case studies and those that did not? Determine your ROI from case-study creation by comparing your financial investment against the amount the case studies generated (or the amount your company saved from creating those documents). According to his blog, these can be more powerful than you might think; one well-known web influencer reports using case studies to increase his

deal-closing ratio

by some 70%.

Video shorts: Follow the number of views your short videos get and the amount and type of engagement you see from them. Click-through and conversion rates will also give you a good idea of the bang you're getting for your buck. Add up the total investment you made in developing and promoting the video shorts–your time, any software or equipment purchases you made, and any professional services you retained–and compare it with the amount of money you made or saved by deploying the videos. For the ROI, divide your net profit by what you spent to make the videos, then multiply that number by 100.
If time is money, consider this data point: the average web user spends 88% more time on a site that features video than on one that has none, according to Oneupweb. 
What Is the Average ROI for Popular Content Distribution Channels?
We're seeing that there's a bit of a drop-off when it comes to PPC and paid social ads. While these are still important forms of advertising, they still don't carry quite the same ROI as less expensive and organic content channels focusing on email, web content, and search engine optimization. 
That being said, there's more media-specific data that can place this information in context:
Partner with Media Shower for Better Content Marketing
You can be successful using the content marketing strategies we've given you – but why go it alone when you don't have to? At Media Shower, we're passionate about helping brands grow through high-quality content creation.
We'll get you: 
Better pricing

Better content

Better ROI
Contact us today to try out the Media Shower platform today.