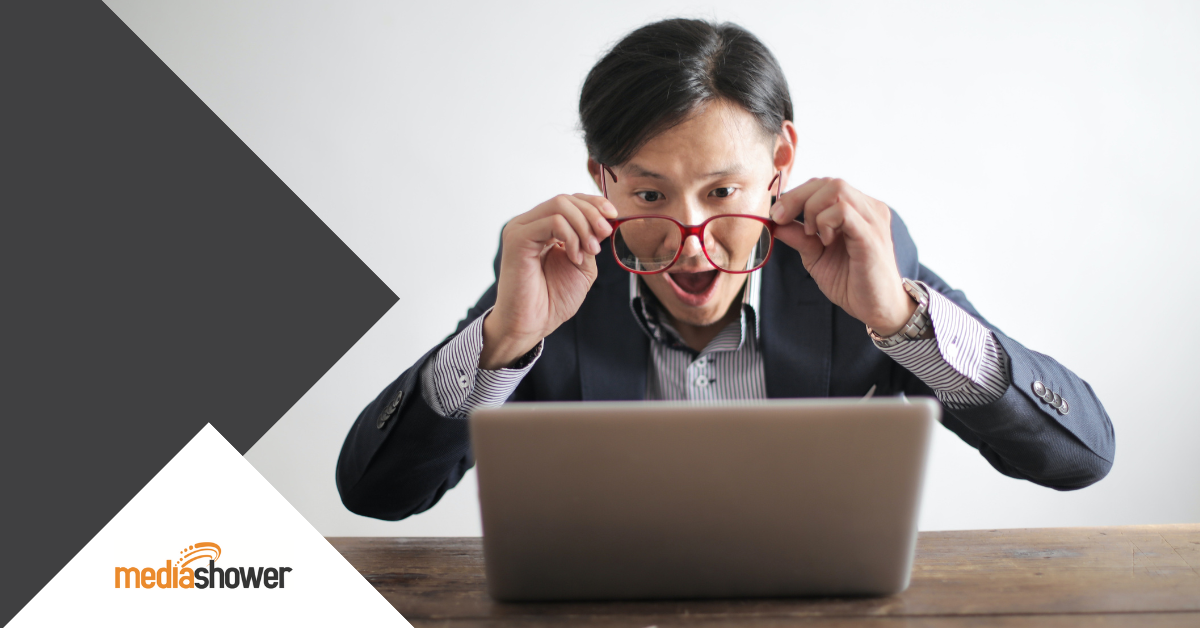 TLDR: At Media Shower, we've worked with clients on thousands of email newsletters. Here are our best practices for building your newsletter subscriber list:
Use existing customer data to get your list started

Make subscribing simple

Engage your audience with contests and offers

Use QR codes on packaging 

Give non-subscribers a taste of what they can expect
So What? By making signups simple, customizing what subscribers see, and regularly rewarding subscribers with quality offers, you'll be on your way to a list that helps your brand grow.
---
It seems like email has been around forever, but it still needs to be a staple in your marketing strategy. A study by OptInMonster showed that 60% of consumers subscribed to email newsletters of brands they like, while only 20% visited the social media pages of those brands.  
Finding subscribers and building your email subscription list of readers will ensure your newsletter is doing everything it can to boost sales and impact your brand's bottom line. You can start with your existing customer data and build from there.
Newsletter Subscription List Building: How to Grow Your Numbers
Use Existing Customer Data.

The foundation of your newsletter list will come from your existing customer data, which in most cases, includes email addresses and names. Depending on the size of your company, this list may be a few dozen or a few thousand recipients, but it's a place to start when building a list. 

Give Whitelist Instructions.

To those who sign up, send instructions for whitelisting the newsletter, so it doesn't end up in their spam folders. This will not only increase your open and clickthrough rates, but it will make them more likely to forward the newsletter to a friend.
Here's an example of simple whitelist instructions from Scott's Cheap Flights newsletter: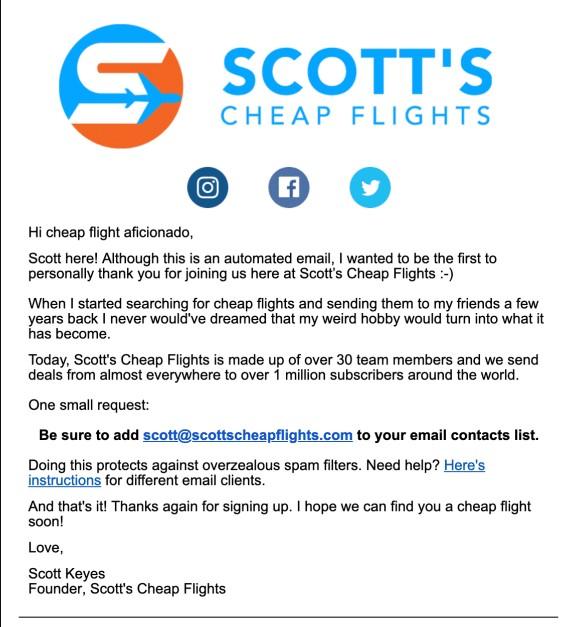 Put Subscribe Buttons Everywhere.

Include a subscribe button on your website and social media pages. Our experience is that

popup ads get about a 10% subscribe rate

; despite your feelings about popups,

they work

. You can also try subscribe buttons at the bottom of a post, in a sidebar, or in the header, but these typically deliver less than a 1% conversion rate. 
Try a Feature Box.

A classier kind of popup is the "Feature Box," that rolls up from the bottom to briefly describe your site and invite users to subscribe to your newsletter.

PlugMatter

says feature boxes can boost subscriber numbers by up to 200% over other signup techniques. 
Here is an example of a feature box used by Jeff Walker: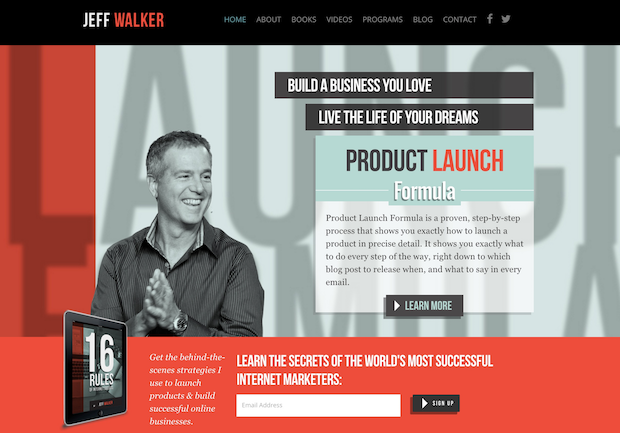 Encourage Engagement and Forwarding.

Getting visitors engaged in your content will make newsletter signups more likely. It can be an effective strategy to run a

contest

or

referral program

to encourage people's engagement and sharing of your content to get new subscribers. 
Types of contests may include the following:
Sending photos that fit given prompts

Event-based contests that coincide with special days or holidays

Answering poll questions

Trivia questions

Behind-the-scenes item giveaways
Encouraging subscribers to forward your newsletter is another good way to spread the word about your content so long as you include a signup option within the newsletter. 
Experiment with Offers

. Many newsletter signups

offer something

to the people subscribing like exclusive content, discounts, or chances to win giveaway items. You'll almost always get more signups if you offer something in return. While it may take some time and testing to determine which type of offer works best for your newsletter, content-based offers and discounts are two of the most popular.    
Popular signup offers include:
Free ebook/download/guide

Coupon

Members-only benefit

Limited-time offer

Webinar replay or transcript
Here is an example from Build-A-Bear:
(For more sample offers, see our piece on 5 Tips to Increase Email Open Rates.)
Include QR Codes for Offline Subscribers.

For companies with physical products, consider putting QR (quick read) codes directly on product packaging rather than a website address so people can quickly access your site where they'll be prompted to sign up for your newsletter. 
You can also use QR codes to subscribe to your newsletter anywhere you're marketing: trade shows, in-store displays, sales collateral, company vehicles, or brochures.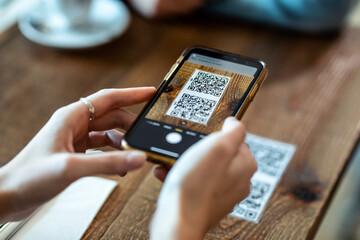 Offer a Taste of What Subscribers Can Expect:

Teasing a sample of your newsletter content on your website can be another way to get new subscribers. If you go this route, be sure to use one of your most popular newsletters with the highest open rate as an example.
Using these practices and principles, you can double, triple, even quadruple your newsletter list into a valuable marketing channel for your business. All it takes is consistency.
If you need help growing your newsletter list, Media Shower can help. Download our marketing ROI spreadsheet to forecast your real business results.