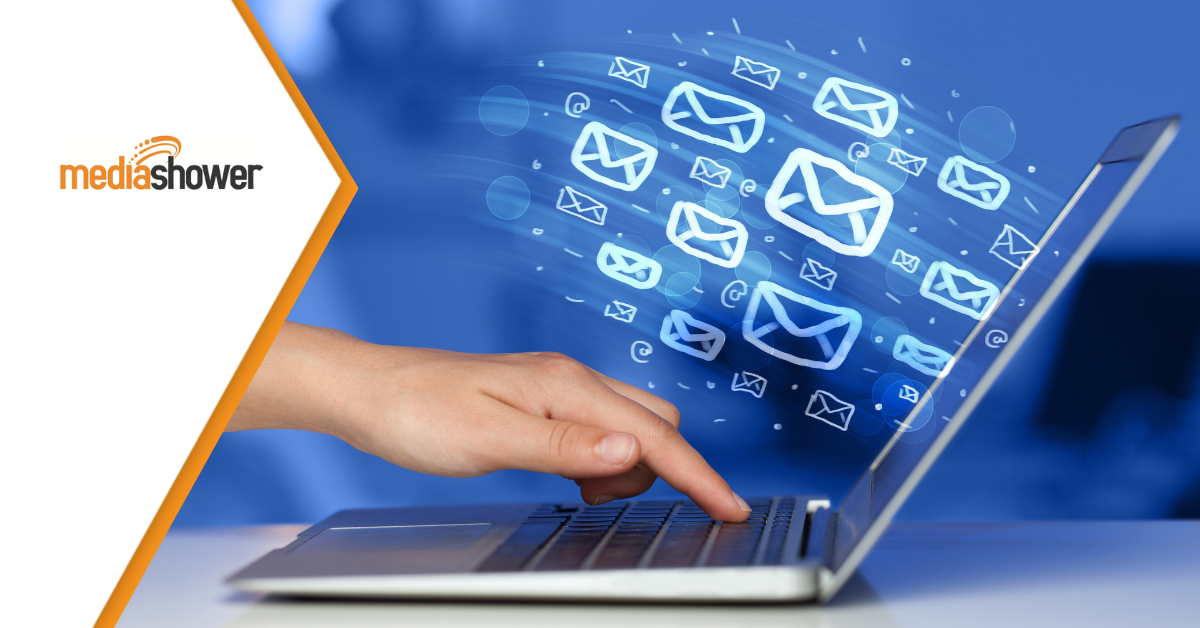 TLDR: At Media Shower, we've done thousands of email campaigns for successful clients. Here's a list of lessons learned on how to make email campaigns that work.
So What? Email marketing is one of the most effective marketing tools at your disposal — and it's practically free. Here's how to use email effectively.
---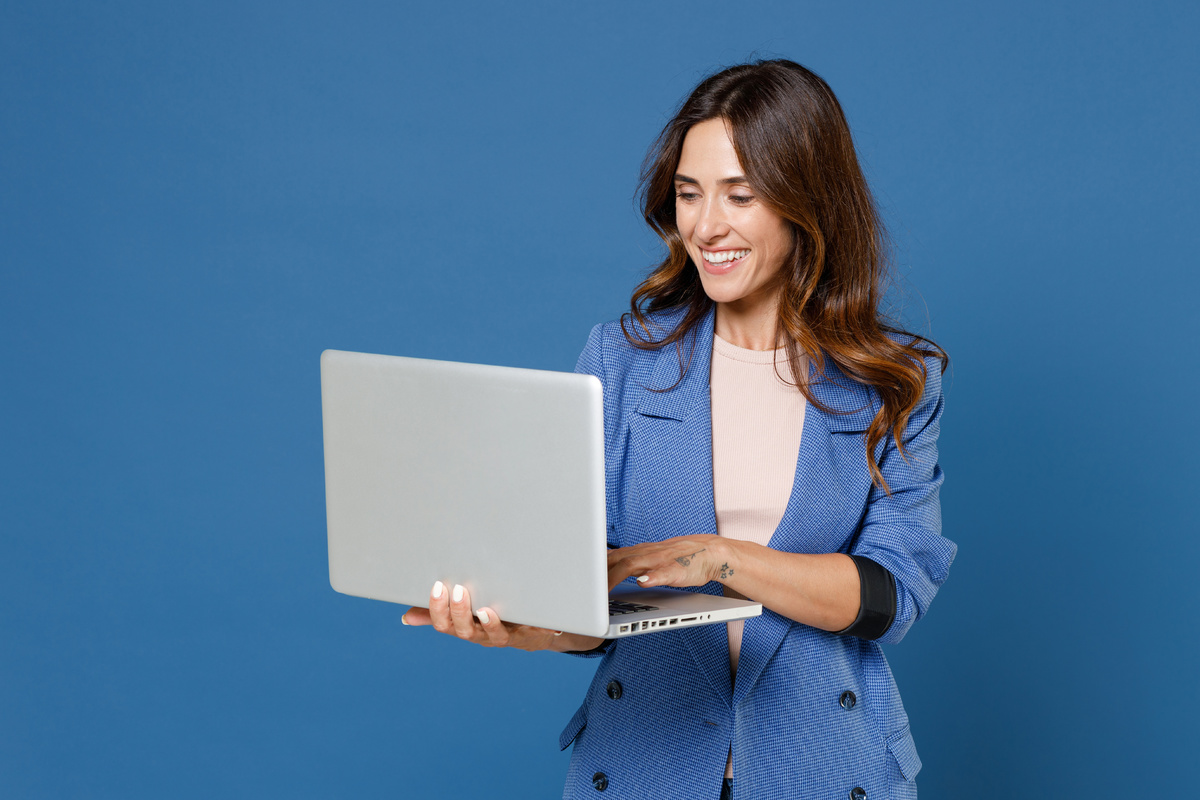 Email marketing is one of the oldest forms of digital marketing, dating back to the earliest days of the public internet in the 1990s. Before there was social media or smartphones, there was email, and companies quickly learned how to use it to broadcast their marketing messages.
Despite its age, email marketing can still be a successful strategy for reaching customers and driving sales, but it requires more expertise. Using email marketing today requires more knowledge about consumer behavior and more data about your specific customers than it did 20 or 30 years ago.
It's the "little things" that make today's email marketing campaigns successful. Here are some of the best practices we've learned after creating thousands of email campaigns for clients.
The Subject Line Matters (A Lot)
The subject line is the most important part of your email. By far.
Most email clients (and mobile devices) will only show a subject line and possibly "preview text." Busy people will scan the subject line, and if it looks like spam, they'll delete without opening.
For this reason, your subject line is the hook. It either says, "Open me" or "Delete me."
Here are subject line formulas that have consistently worked for marketing emails:
A free download (report, ebook, forecast):
Free download: Building Online Communities Ebook
Trends:
Our new list of 2023 content marketing trends
Well-known brands or celebrities:
The communication secrets of Barack Obama
Many people try to be clever with their email subject lines, but your reader says "Don't make me think." When you have a hundred emails to dig through, your subject line should sparkle.
The First Section Matters (Almost As Much)
If you can get people to open the email (instead of deleting it), your lead story or paragraph is all that most people will read.
Watch your own behavior when sorting through emails: you'll likely skim the first portion, then either keep skimming, or delete.
People don't sit down to read every word of your carefully-crafted email.
Put your most important message, offer, or news item up top. Assume that's all most people will see.
Make A Great Offer
When email marketing started in the 90s, email campaigns didn't require much sophistication or finesse to be successful. Now, most people get dozens or hundreds of emails a day from companies that want them to buy.
Here are examples of great offers:
Free ebook/download/guide
Coupon
Members-only benefit
Limited-time offer
Webinar replay or transcript
The best offers give something away for free, whether that's content, products, or services. Tracking your sales and email responses can help you hone your offers to be more successful (more on that later).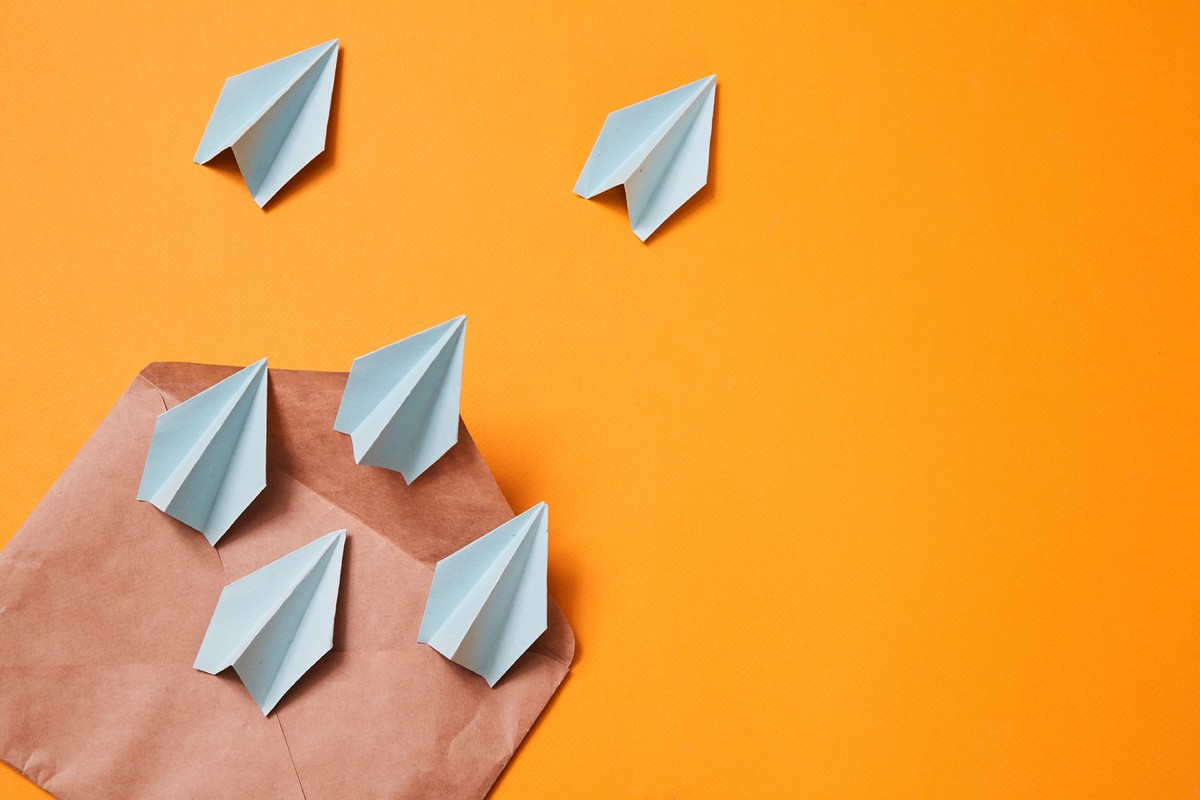 Test and Learn
Here are the three primary metrics you want to track:
Open rate
Clickthrough rate
Heatmap (where people click)
Your open rate is a good indicator of how effective your subject lines are, where your clickthrough rate is a good indicator of your opening paragraph and your offer. We'll have more to say on these numbers in future columns.
These numbers can be cold and sterile, and don't really tell you what your customers are interested in reading. Heatmap tracking shows you with color-coded heatmaps which links people are clicking on, in a visual format:
Observing your heatmaps, again and again, will let you test and learn far more effectively than just looking at open and CTR reports. You'll start to pick up patterns that can really plug you into your customers' brains.
Commit for the Long Term
Like any marketing tactic, emails are a long-term game. No one builds brilliant email campaigns overnight.
Focus on the process, not just the results. Are you constantly iterating and improving? Are your emails noticeably better than they were a year ago? Do you have a deeper understanding of your customers and what they want?
Instead of "sending a monthly offer," think of yourself as "building long-term expertise in emails." That's an investment that will pay off many times over … for both you and your company.
At Media Shower, we've created thousands of email campaigns for delighted customers. To find out your potential Return on Investment from email marketing, download our interactive spreadsheet here.