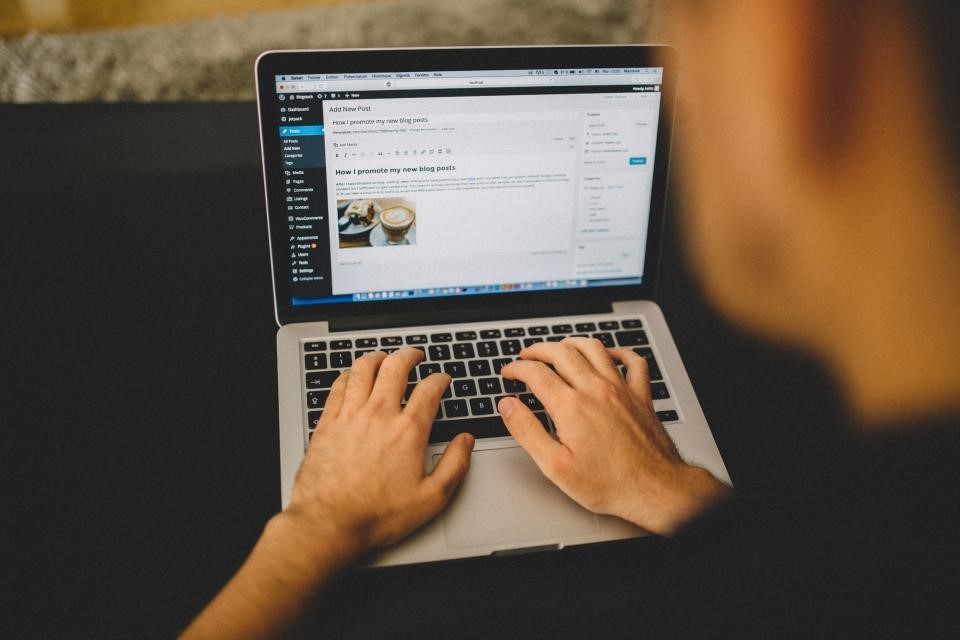 Media Shower writer Patrick Zuva is well-known for his work in travel, health, and business. You can follow him on Twitter.
Back when I first started writing for the web, excited after delivering an article that my client had been very happy with, I was anxious to see how it looked on a real web page. I figured that since the client had been happy with the article I had written on their online lead generation course, they would quickly publish it. They indeed published it.
And I expected to find it on the first page of Google's search results.
It wasn't there. I had to ogle down two more pages to find it. This meant that my target readers would most likely never read it. I was gutted. For one, online lead generation was the craze then as it still is now, and I reasoned that everyone would be googling it. Secondly, my client, who evidently also had still to grasp content marketing, had remarked that the article had been 'well written.' I too felt it was my best work yet.
Why then? I had to find out. Guess what I typed into the Google search bar?

"How to Write High-Converting Content?"
I am not sure how I came up with that one, but, it was my 'aha moment.' It became clear, to me, just how much my piece had been flawed:
• The headline did not grab attention
• The article was not written with the reader in mind
• It contained too many technical terms
• It was overly promotional and sounded like sales copy
• It did not offer the target reader any tangible value
Provide Value, Always
Content is anything that adds value to the reader's life. ~ Avinash Kaushik, Google
Who better to say it than one from our friends at Google? I quickly learned that to succeed with content marketing, you have to offer your readers value. Content marketing needs to attract – with a catchy headline, and engage – with useful information that a reader can take away. You should also include a concise Call to Action (CTA) that funnels all these readers into your leads basket. Any piece of content that doesn't offer value and isn't optimized for the web will be chewed up and spat down by Google.
Get the Reader to Read the First Sentence, and Then the Next, and…
It sounds easy enough, but the large amount of awful content that now floods the internet suggests that too many people are getting it wrong. Put simply, it means to engage the reader, from the headline to the CTA. The reader needs to be convinced, throughout the article, that they are getting the information that brought them to your site in the first place. At the end, you will, with a good CTA, lead your prospect to what should be a solution to their problem.
Save Your Pitch for the CTA
Internet users are bombarded with sales messages every time they open their browser. It seems with every site you open, a large banner advert peddling anything from online courses to snake oil, is staring you in the face. These have become a constant annoyance. If you must do any selling, save it for the CTA.
On the opposite end, genuine content marketing provides useful information that helps start a conversation between a business and its prospects. Prospects will seldom feel coerced into deals, and will at times feel obligated to return the favour by trying your offer. A great content piece shepherds your prospect from need awareness right up to fulfilment, usually in 500 words or less.
Learning how to become a better content marketer takes time and effort. Luckily for you, our Content Marketing Academy is stocked with tools and resources that will help you grow your skills and improve your craft.