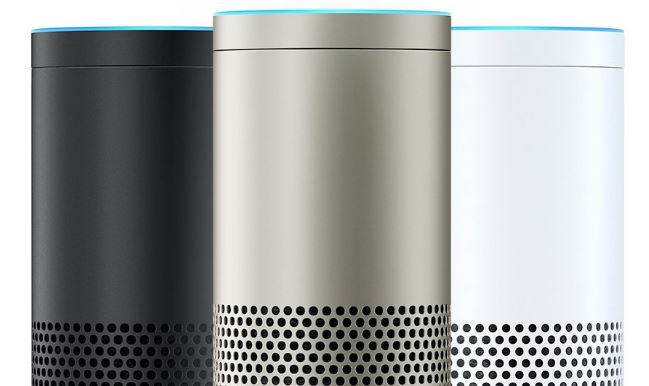 There is no surprise that Amazon always has something new up its sleeve. With the announcement of a variety of new Amazon Echo devices, including the Echo Plus, Echo Spot, and Echo Connect, it becomes clear that the Internet may be changing faster than anybody could anticipate.
In a world where everything is expected to be 'Smart,' how can you wisen up your content marketing strategy?
Offer the Choice Consumers Expect
One of the first things you will notice about Amazon's new announcement is that there are so many different Echo products coming out. The Echo Dot is small and compact, whereas the Echo Show provides a screen the perfect size for viewing your favorite videos.
Offering several different packages is one way to provide consumer choice. When you package up your services so that consumers can easily see which benefits come with which groupings, your customers feel that you can cater to their needs.
Offer High Value & Affordability
The Amazon Echo Dot is not only the company's most popular Echo, it's also the most affordable. Consumers want an Echo that will offer value without having to put so much on the line to make sure it works.
What is stopping interested potentials from taking the step to become clients? The cost of entry to determine whether or not you have something to offer is hard to rationalize for many consumers. Providing a track record of high value at a great rate is security for clients.
Offer Consumers New Ways to Interact
Major retailers have begun to incorporate the Amazon Echo products into their strategies. For instance, Starbucks customers can use their Echos to check the balance of gift cards. The Echo is about much more than simply telling you the weather or keeping track of your upcoming appointments. The device can actually integrate with your apps and other accounts. This interaction makes using an Echo feel more personal. After all, nobody wants to feel like they are talking to a device.
Pay Attention to How We Search
Sources suggest that by the year 2020, half of all searches will occur via vocal command. This appears more likely when you consider the recent improvements in hands-free digital assistants. Over time, these services are becoming better at understanding human speech.
The Amazon Echo Show is much more responsive than a smartphone. This means that content marketers need to focus on creating a strategy focused on visual searches. How can you cater your services to those who aren't going to be reading content but rather watching or hearing it?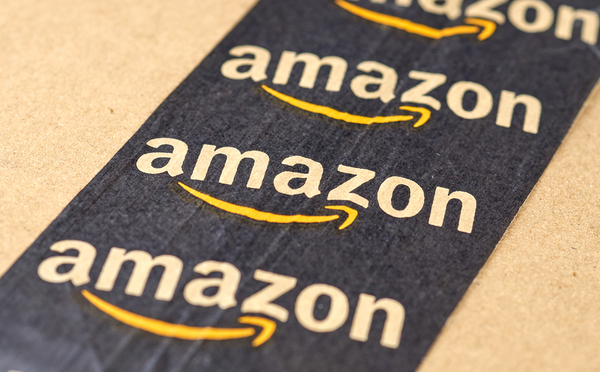 Amazon already delivers to your doorstep, but now it could deliver to your kitchen, bedroom, or living room.
Expect Advertising Methods to Change
When the Amazon Echo begins to integrate more with other products, especially with video services, you are likely to see changes in marketing opportunities. The type of data available to advertising professionals will differ from the data available now. What advertisers choose to do with this information remains to be seen, but it will certainly shape the way content is shared.
Are you looking forward to the changes to come? Get Your Free Content Scoring Spreadsheet to see how you can make changes to your marketing strategy today to benefit you in the future.