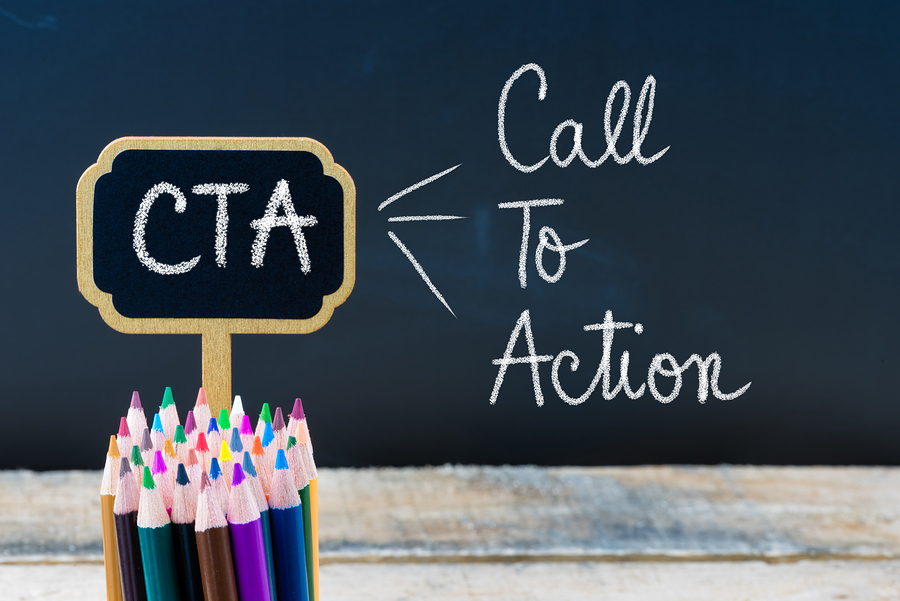 Even with the best content out there, without one critical component, it will fall flat.
What's that essential element? A solid call to action.
A call to action — also neatly called a CTA — simply tells visitors to your website or blog what you want them to do next. That could be:
Sign up for our emails
Buy a product
Register for the webinar
Download an ebook
It might sound silly, having to tell people what you want from them, but trust me: they don't mind. And you shouldn't either: adding a solid CTA to your web page can drastically increase your conversion rate!
Here are tips to help you get people to do exactly what you want them to do on your website or blog.
1. Stick to One Call to Action
You might be thinking, "Ohhh, there are so many things we want people to do on our website!"
That's neato, but listen carefully: you get one CTA per page. More than that, and you'll confuse people.  Keep it simple. You can have several CTAs throughout your website, and each page can have a different one.
2. Focus on a Theme
Consider what the main idea of a given web page is. If it's a landing page for a free ebook download, your call to action should reflect that. But some pages, like your About or Contact Us pages, might not have such an obvious theme.
If you start by making a list of CTAs you can use, you can then choose one for any page. So your Contact Us page might have a CTA like this after the email form:
Ready to start saving money in your business? Get your free consultation today to find out how!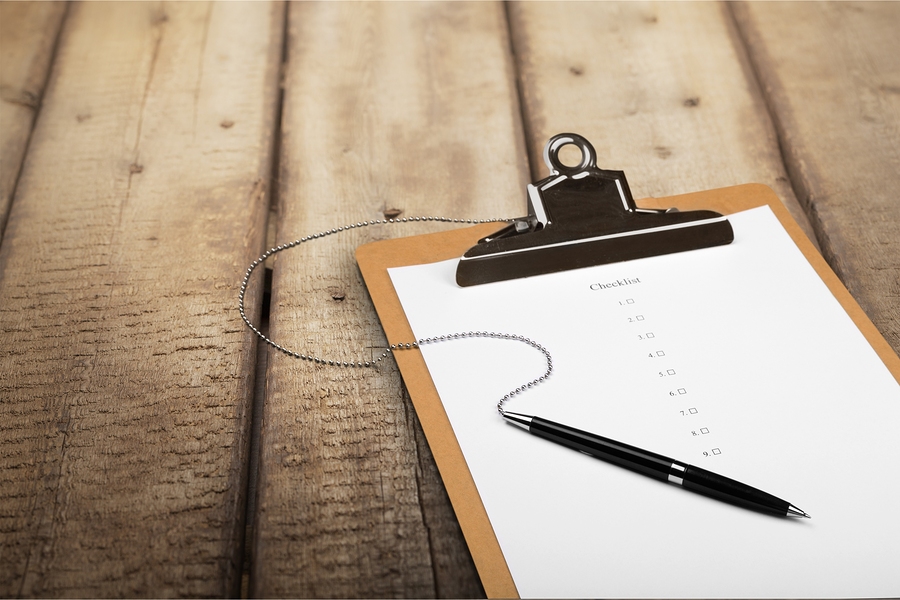 3. Make it Urgent
You want people to feel like if they don't take action this minute they might miss out on something great. To that end, use urgent and timely language to light a fire underneath them:
Save 30% on your order TODAY ONLY!
Limited Offer: Buy this book and get a free coaching session
4. Make it Clear
Your calls to action should be short sentences. There should be no confusion about what people should do.  There's some argument in the writing community in favor of writing to the eighth-grade level in order to be accessible by all levels of educated people. Keeping your CTAs clear and simple expands your reach.
Save $$ now by subscribing!
Get 20% via email when you join our email list
5. Encourage Sharing
Often people don't know what sort of call to action to create on blog posts. A great one is to encourage sharing of the post on social media so that you can expand your reach:
Like this post? Share it on Facebook with your friends!
Click to share on Twitter!
Including a call to action on every page or blog post on your site will help you reap the benefit of having traffic to your site, and will turn visitors into customers through your various channels to your sales funnel.
Learn how to convert more of your traffic to customers. Click here to download the report.