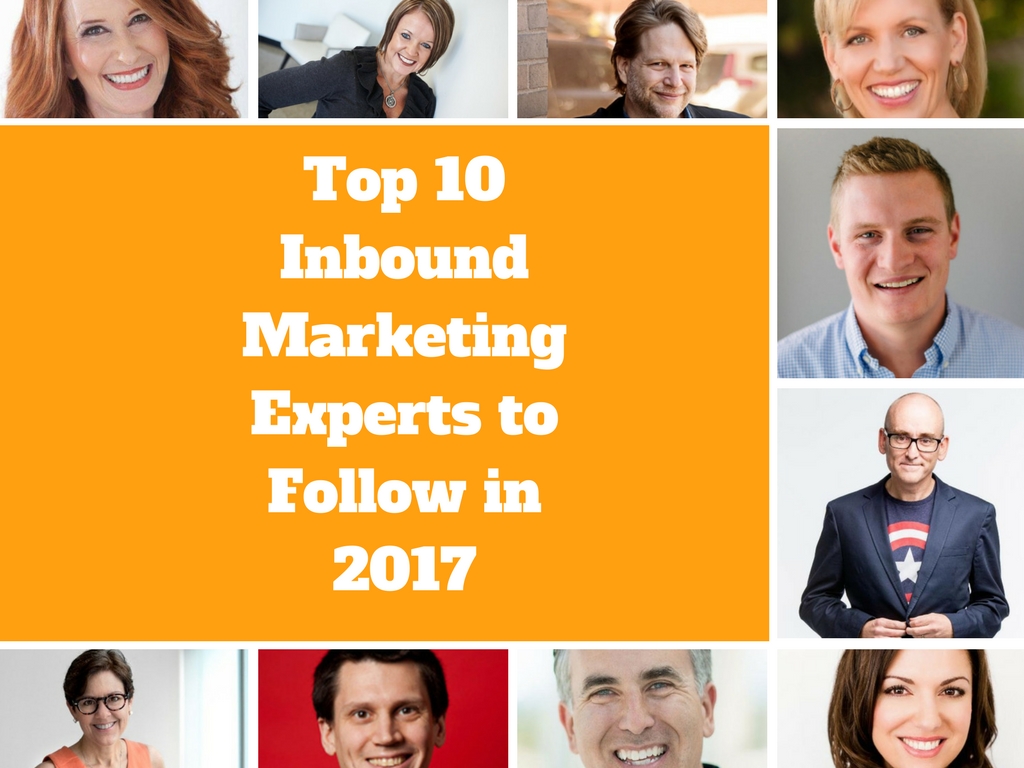 The concept of inbound marketing was birthed in 2005 but it wasn't until 2012 that it started gaining global momentum. And even though it has been only five short years since, inbound marketing has become a widely accepted practice among many online businesses. And among these businesses have surfaced some of the leading inbound experts in the industry.
Below are 10 of the foremost inbound marketing experts to follow in 2017 and a little more about why they have risen to expert status and made it on to our leadership list. Each has made significant contributions to the space and we look forward to their future contributions.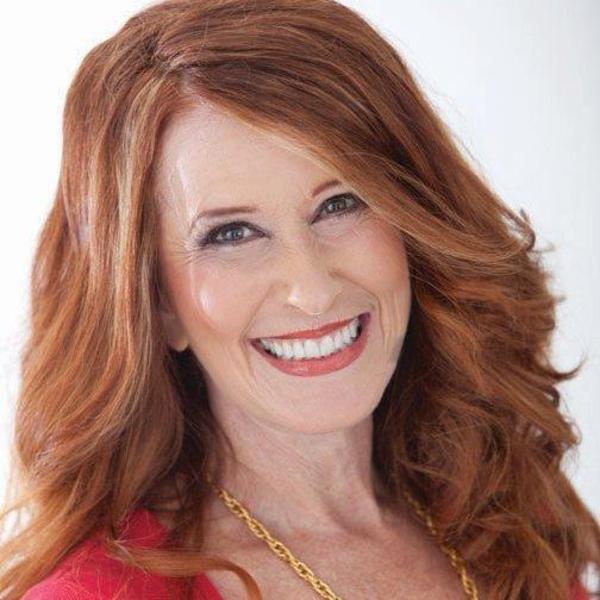 Marsha Collier specializes in educating businesses on how to use the internet for marketing and e-commerce. Author to dozens of Dummie books on digital marketing and selling, and renowned radio host and educator, Marsha is one of the foremost digital selling educators in the industry. Her book, EBay for Dummies, is the best-selling book on eBay e-commerce worldwide.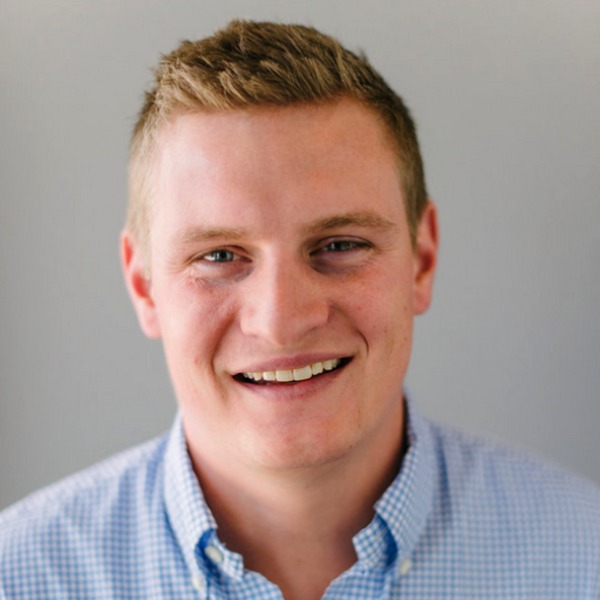 Jon Stroker is the Marketing Operations Manager at Netapp and former chief operating officer of Advision. With his extensive inbound marketing experience, he has helped dozens of companies, from startups to Fortune 500 establishments, increase ROI, optimize their demand funnels and grow their reach on the internet.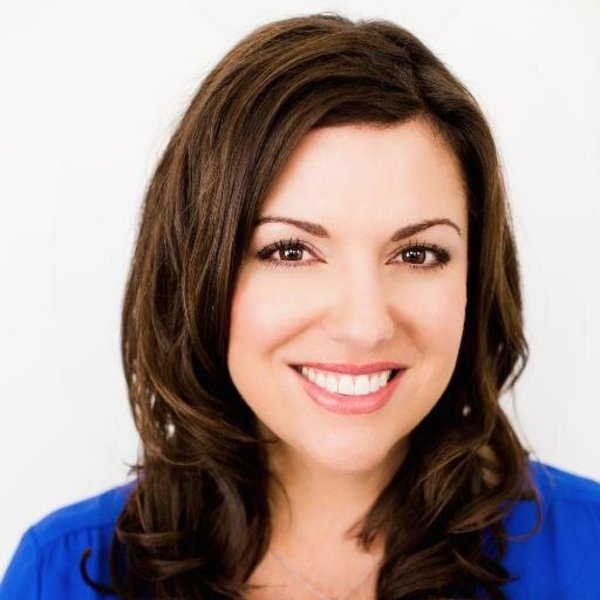 If you ever searched the net for information on Facebook marketing, I can guarantee you saw Amy Porterfield's name somewhere in your search. Amy is a social media strategist known for her Facebook marketing prowess. She is also the author of Facebook Marketing All-In-One for Dummies and she helps online businesses grow their reach and fan base via social media.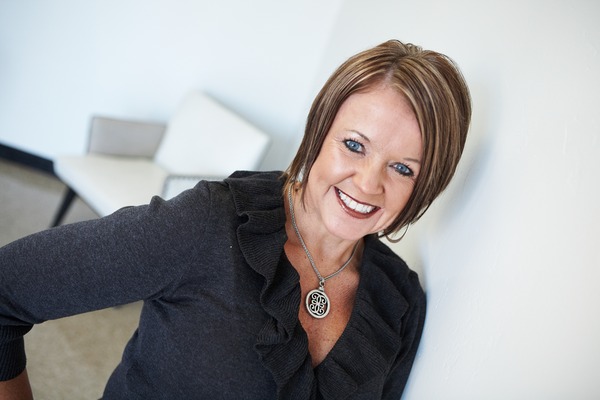 Pam Moore is collectively known as the "half geek, half marketing, 100% social nut." Though she has branded herself as a "marketing nut," she is a smart and articulate keynote speaker, trainer, consultant and author on all things social media, branding and digital marketing. She is also one of Forbes' Top 10 Social Media Power Influencers.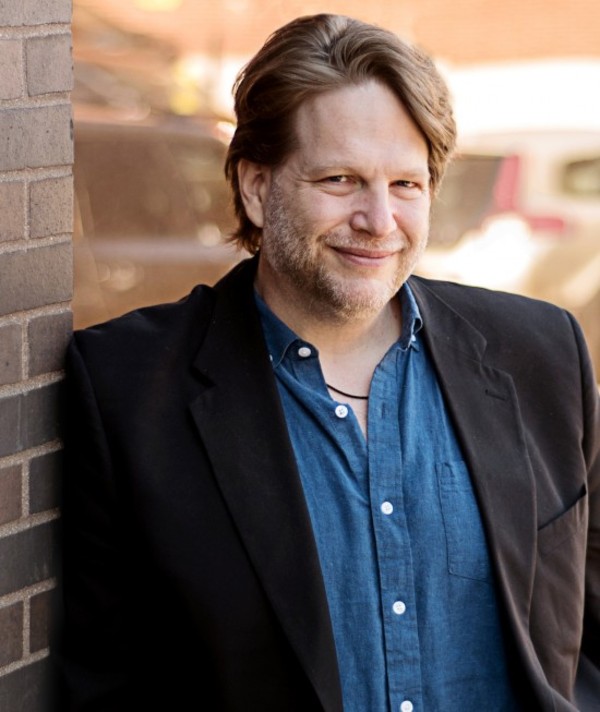 Chris Brogan is a New York Times Bestselling author of nine books as well as an avid speaker and consultant. As an expert in content marketing and community, he has consulted and worked with top companies such as IBM, Google, Microsoft and Disney.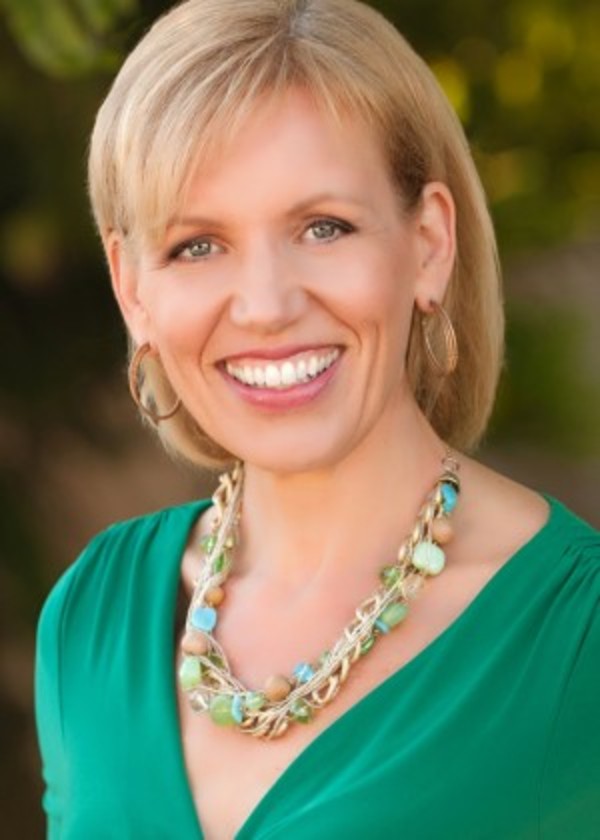 Mari Smith is known as the "Queen of Facebook." She is a top Facebook marketing expert, international speaker, author of The New Relationship Marketing and Forbes' #4 Top Social Media Power Influencer.  She also works with Facebook as the company's leading Small Business and Facebook Marketing Expert.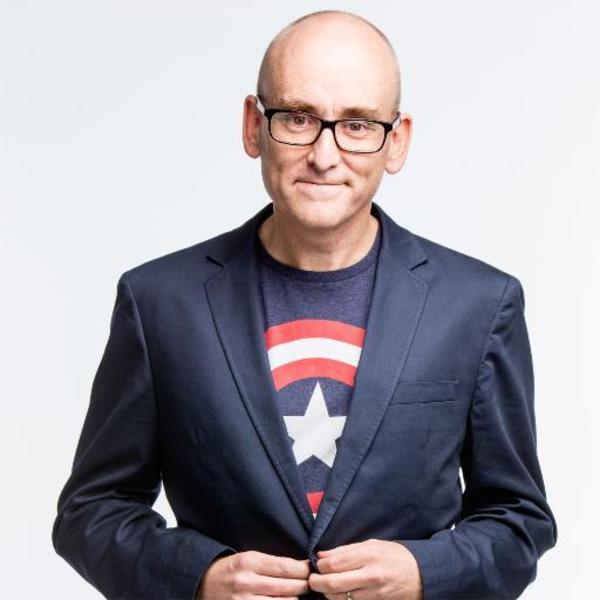 Australian native and notable online entrepreneur, Darren Rowse is no stranger to the blogging world. He is a foremost speaker and consultant and has founded several noteworthy sites such as Problogger.net and b5media. He is known as one of the world's first professional bloggers, and since 2002, he continues to make a solid living from blogging and share his expertise with his online audience.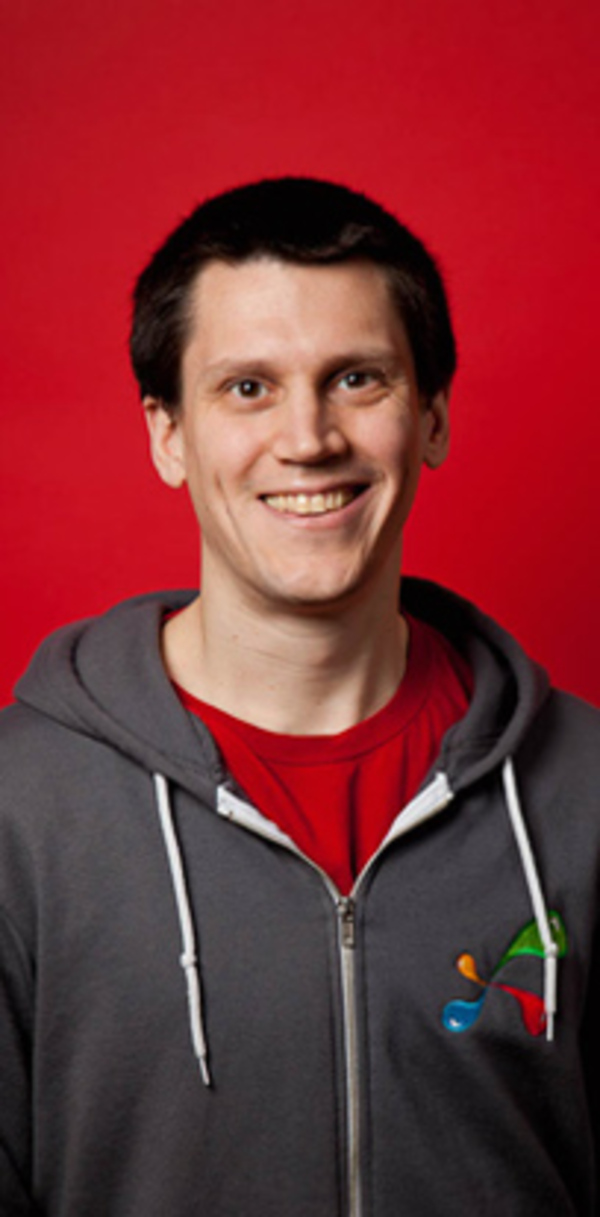 Will Critchlow is the co-founder and CEO of Distilled, a company that offers online marketing services to businesses worldwide. In addition to its split-testing platform, DistilledODN, the company also provides online digital marketing training via DistilledU, an educational online platform servicing clients such as Adobe, Zappo, eBay, and Marriott.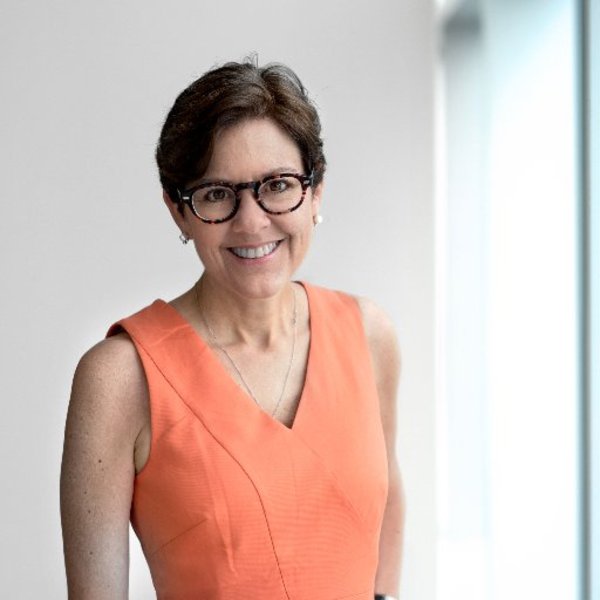 Ann Handley is a content marketing expert and the Chief Content Officer of MarketingProfs, a company that offers marketers the tools, training, strategies and support they need to succeed in today's online marketplace. Ann is also the author of the Wall Street Journal bestseller, Everybody Writes: Your Go-To Guide to Creating Ridiculously Good Content and co-author of the best-selling book, Content Rules: How to Create Killer Blogs, Podcasts, Videos, Ebooks, Webinars (and More) That Engage Customers and Ignite Your Business.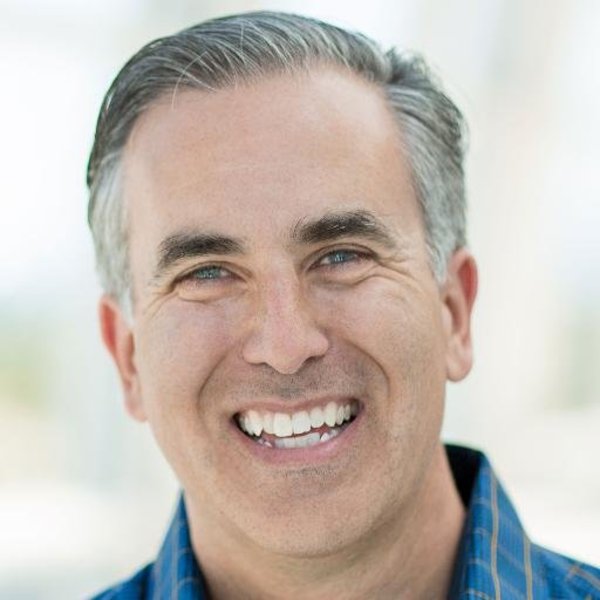 Michael Stelzner is the founder of Social Media Examiner, a popular blog focused on teaching marketers how to positively impact their business with social media marketing. Michael also hosts two shows, the Social Media Marketing podcast and the live Morning Social Media Marketing TALK show. He also authored the popular books Launch: How to Quickly Propel Your Business Beyond the Competition and Writing White Papers: How to Capture Readers and Keep Them Engaged.
There you have it. Ten of today's top leaders of inbound marketing. Becoming an inbound marketing expert like our panel starts with great content as many of these industry leaders have collectively published thousands of content pieces over the years. If you want to attain a similar level of expert status in your industry, we can help. Get three free content ideas here and let us not only help you create epic content, but also impact your customers and drive positive results.