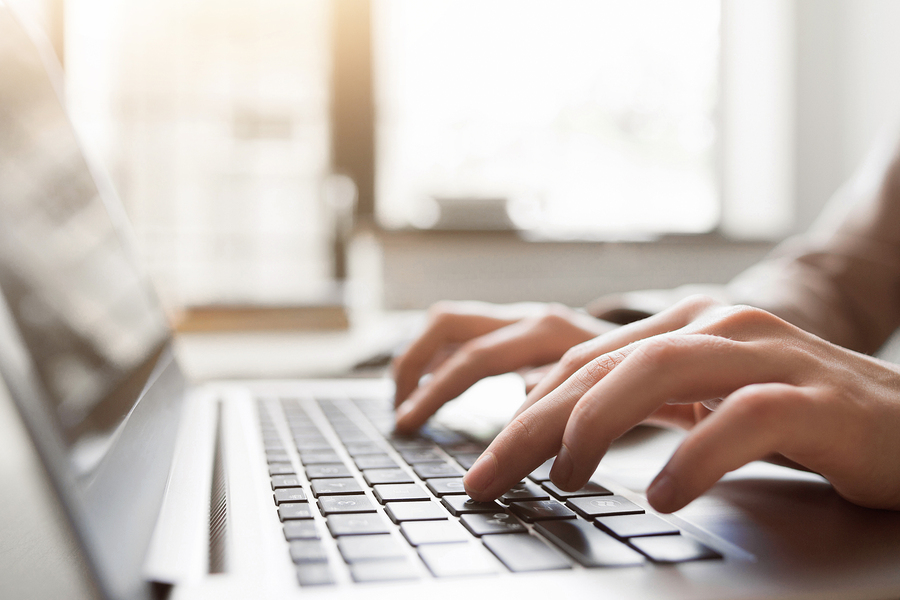 After ranking the top 10 article writing services,  we've been creating in-depth reviews of each company on that list so you'll know what services they offer, what other clients say about them, and how they operate.
Today, we're taking a hard look at the last company on our list, Articlez.
This company boasts that its owners, support staff, and writers are all United States-based and that they are all native English speakers. Articlez focuses its business model around simple blog posts, ezine articles, press releases, ebooks, and similar products. You place an order, a writer chooses to fulfill it, and you can accept or reject it.
How Does the Articlez Process Work?
From your Articlez dashboard, you can order articles or elite content (which is written by a hand-picked selection of writers). You can also order an ebook, hire the company for a public relations campaign with or without distribution, or place an order for "human spinning" content.
When you place an order for articles or other similar content, you'll provide the article length, which ranges between 350 and 1,000 words, as well as main and secondary keywords. Writers can create content only in basic text, but you can specify that you want your main keyword to link to a page on your website.
You can leave notes for the writer, but only if you keep it to 250 characters or less. Once you submit and pay for your order, a writer can select and fulfill it in the content management system.
What Will You Pay for Articlez Content?
The price for the content at Articlez.com depends on the length as well as the level of the writer. For standard articles and other content, you'll pay
$11 for 350 words and $34 for 900 words or more. Elite content costs $35 for 550 words up to $150 for 3,000 words. If you want a writer to create an ebook, you'll pay between $157 and $597 for 4,000 to 20,000 words.
When you fund your account, you're given your balance in terms of credits, and each credit is worth $1.00. If you buy credits in advance, you can earn a discount of 10 to 20 percent of your purchase price. For instance, if you buy 999 credits, you'll receive a 12 percent discount. However, it's important to note that purchases are non-refundable.
What Do Other Customers Say?
Feedback is largely positive for Articlez.com. Jerry West of SEOrevolution.com says, "My recommendation is to use Dave Kelly's Articlez.com. His system and article writers are
awesome. I have used a lot of services in the past and nothing has been better. They are fast and they get stuff done." Meanwhile, TheLazyMarketer.com's Chris Rempel notes, "It's a service our team can always depend on, and we always know that no matter what kind of volume we need – the price is always the best, and the quality is consistent across the board."
However, users of the Warrior Forum have mixed impressions of Articlez. One user says, "I received my first article back and have to say I am very pleased." However, another opines, "Based on my experience thus far – it seems they are not that interested in listening to what their customers want."
Does Articlez Offer Other Services?
When you order content through Articlez.com, you're paying for the content only unless you order press releases with distribution. You'll have to proofread, edit, publish, distribute, and promote the content on your own.
The low prices are part of the reason for the lack of perks. However, keep in mind that low prices often equate to substandard writing, so proceed with caution.
Should You Order Content Through Articlez?
If you're looking for fast turn-around, low prices, and simple content, you might have a good experience with Articlez.com. However, if you want a more comprehensive solution for your content marketing strategy, turn to companies that offer more editorial oversight and content solutions.
Choosing an article writing service is a tough process, but it pays to arm yourself with as much information as possible. Now you have an in-depth understanding of how the 10 companies on our list operates.