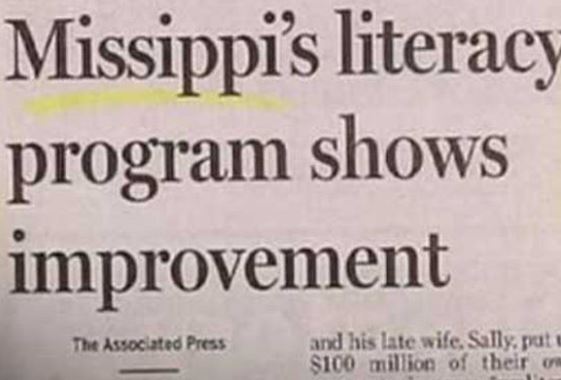 Here at Media Shower, we'll admit, some of our competitors do a great job. Others, however, um, well… let's just say they're good at churning out "entertaining" content,  even when it's not supposed to be. But are they the best at unintentionally awful or hysterical headlines? No. That distinct honor goes to the following 10 writers who have earned Internet fame and Jay Leno recognition by going well below the copywriting call of duty.
On the bright side, that headline also showed improvement as it went along. And for the record, it's M-i-s-s-i-s-s-i-p-p-i.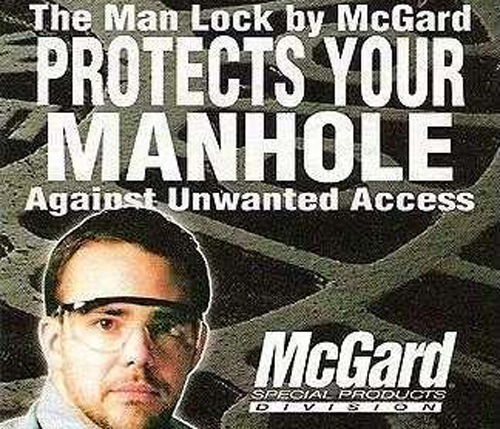 Unwanted access to our manhole certainly sounds troubling, but this is one problem we can't see working up the nerve to call about.

Boy, that Ethel Kennedy has or hasn't been nothing bad news since she moved into the neighborhood in 1938.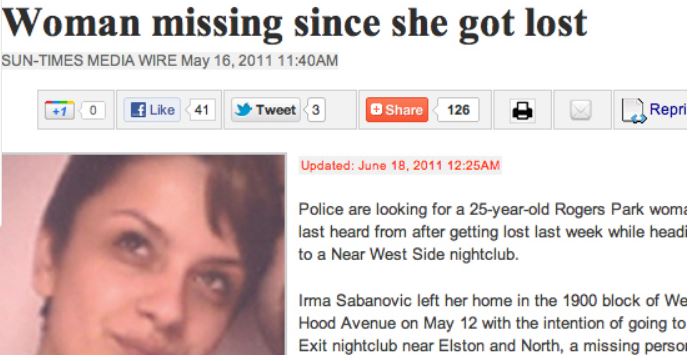 Let's hope she was found before she was discovered.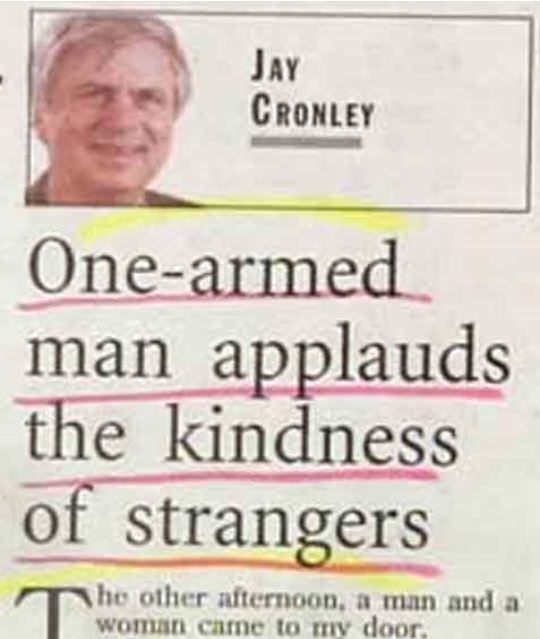 So you have one arm, which kinda stinks, but then you actually make the newspaper, even getting a columnist to shine the spotlight on you. Then the headline writer does… this.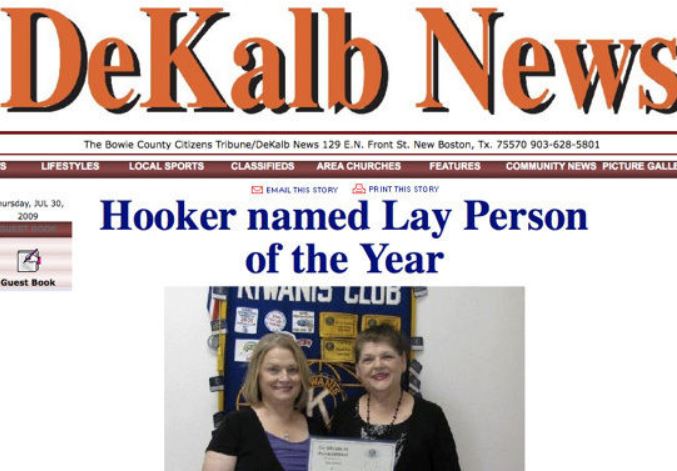 You know you live in a quaint, wholesome small town when no one snorts at this headline.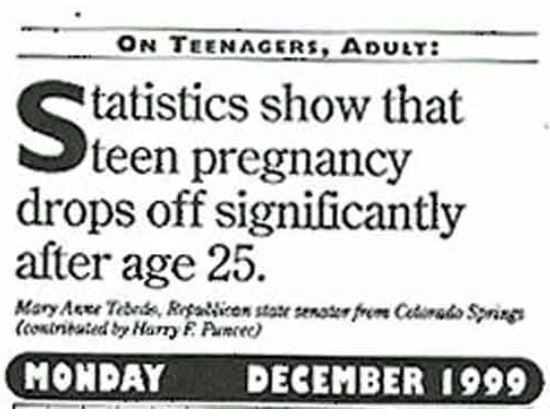 Surprisingly, it skyrockets again after age 30.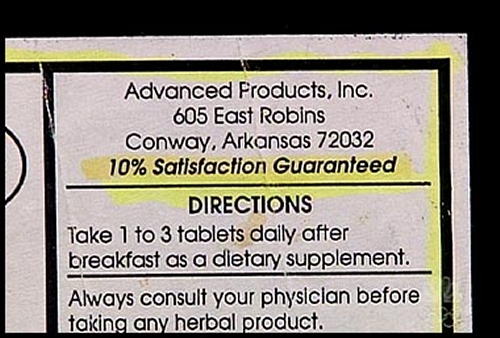 The world could actually use more modest advertising like this.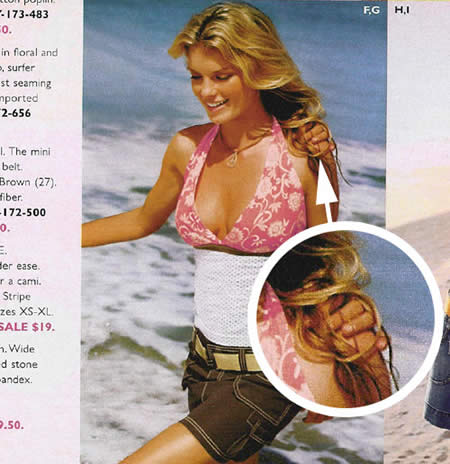 OK, so it's not an example of bad copywriting. But it's one of the funniest and worst cases of Photoshopped images we could find.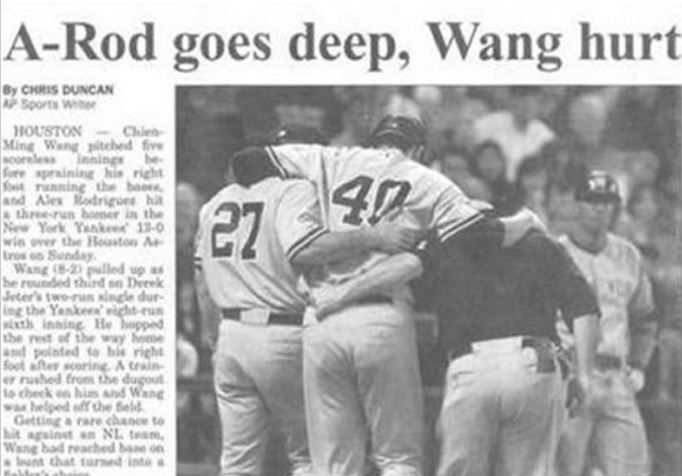 On the bright side, his manhole wasn't harmed at all.