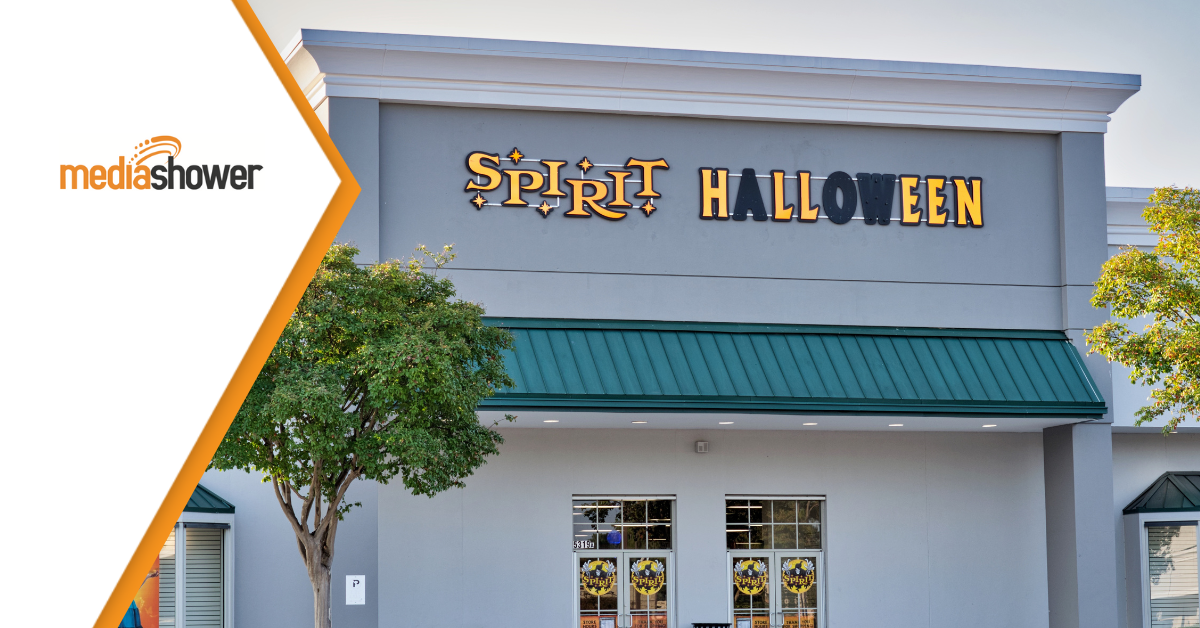 TLDR: Spirit Halloween has been around for 40 years, building one of America's leading retailers for all things spooky and fun. With its innovative marketing strategies and focus on customer satisfaction, the company has found success despite limited prospects and a highly seasonal business.
So What? Many have written off Spirit Halloween as a fluke; a company destined to fail because it only pops up once a year. However, Spirit Halloween has defied expectations so much that a film has been made about its stores. The company's marketing techniques can serve as a model for other businesses looking to find success in challenging circumstances.
---
Introduction
Yes, Halloween only comes once a year, but during October, only one name comes to mind when it comes to ghosts and goblins: Spirit Halloween. Known for its spooky decorations, fun costumes, and specialty retail stores that pop up for only a few weeks each year, the company has won over the hearts of Halloween lovers everywhere.
A large part of this success goes back to the company's unique marketing tactics: it's an inspirational case study for any business that strives to rise above its limitations and find success. Here's how Spirit Halloween did it.
Create an Entire Experience Around Your Brand
From the moment shoppers walk through the door, Spirit Halloween strives to create immersive experiences. Thanks to innovative lighting and sound effects, life-sized animatronics, and other special touches, stores are like mini-haunted houses in themselves.
This focus on creating over-the-top experiences isn't just about offering something flashy and exciting. It's about connecting with customers on an emotional level, which builds deep bonds and loyalty. Spirit Halloween is more than just a Halloween supply store for customers. It's a source of fun and excitement they look forward to each year.
If your business wants to stand out, you should go above and beyond. By creating an experience around your brand that people can't find anywhere else, you'll win over customers and build a competitive advantage that'll last for years.
Be a Know-It-All Hub for Knowledge
This is not the Halloween section of Walmart: it's an over-the-top costume and decorating experience. To be the top source of creativity and excitement during Halloween, Spirit Halloween has become a hub for all things spooky through its YouTube channel.
From makeup tutorials like "How to Apply Vampire Fangs" to ideas for transforming your home into a haunted house using the company's decorations and costumes, the channel is packed with scary and magical ideas to help people have the best holiday. By offering more than just costumes and decorations, Spirit Halloween has become an authority people trust.
If you want to become the go-to business for your customers, focus on going beyond what they expect. When you offer full-circle experiences that solve all your customers' needs, you'll be at the top of their minds for everything they need … and a trusted source of inspiration to boot.
Speak Your Audience's Language
If you go through Spirit Halloween's social media channels, you'll see content packed with pop culture references. From using trending hashtags to referencing memes and pop songs, the company knows exactly how to speak to its audience, and they're not afraid to be silly.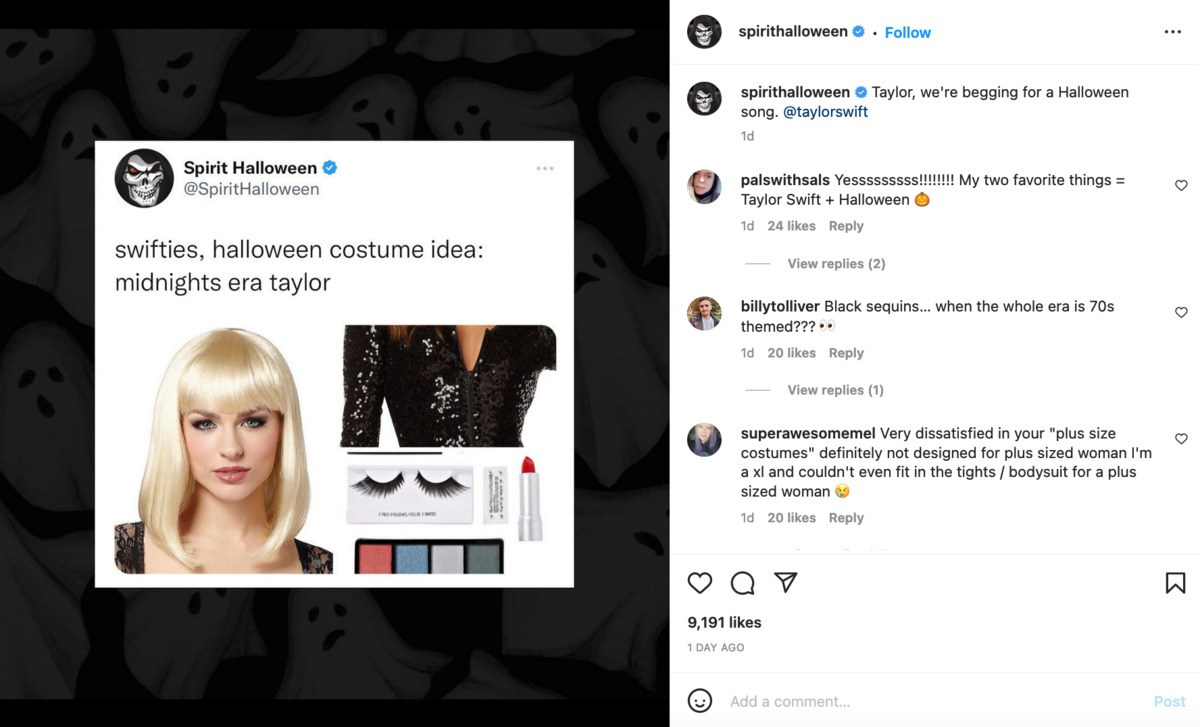 Instead of sticking strictly to a professional tone, Spirit Halloween has learned how to be witty, tongue-in-cheek, and entertaining, all while remaining true to its message. By speaking to its audience in a way that resonates with them on a personal level, the company has built an authentic brand that people want to follow and support during Halloween.
If you want your customers to love what you do, make an effort to speak their language. Whether using the right hashtag on social media or adding memes to your marketing mix, always connect with them in a way that will stick with them after your message has been delivered.
Be a Brand Worth Loving
Creating a memorable experience isn't enough on its own. It's just as important to be a brand that people love and want to support. To earn people's support, values and ethics are key. In the middle of its Halloween celebrations, the company doesn't only focus on those who can celebrate; it also focuses on those who can't.
That was why the "Spirit of Children" program was founded. Spirit Halloween partners with 154 children's hospitals throughout the US and Canada to bring "the magic of Halloween" to kids who are too sick to be at home. Special events and decorations help these kids and their families feel more connected during times of stress while also giving them something fun and exciting to look forward to. 
Customers who wish to support this cause can donate inside the stores or online, making them part of a community that cares about others and makes a real difference in their lives. This focus on giving back not only creates an authentic brand image, but also helps people connect with the company in a meaningful way.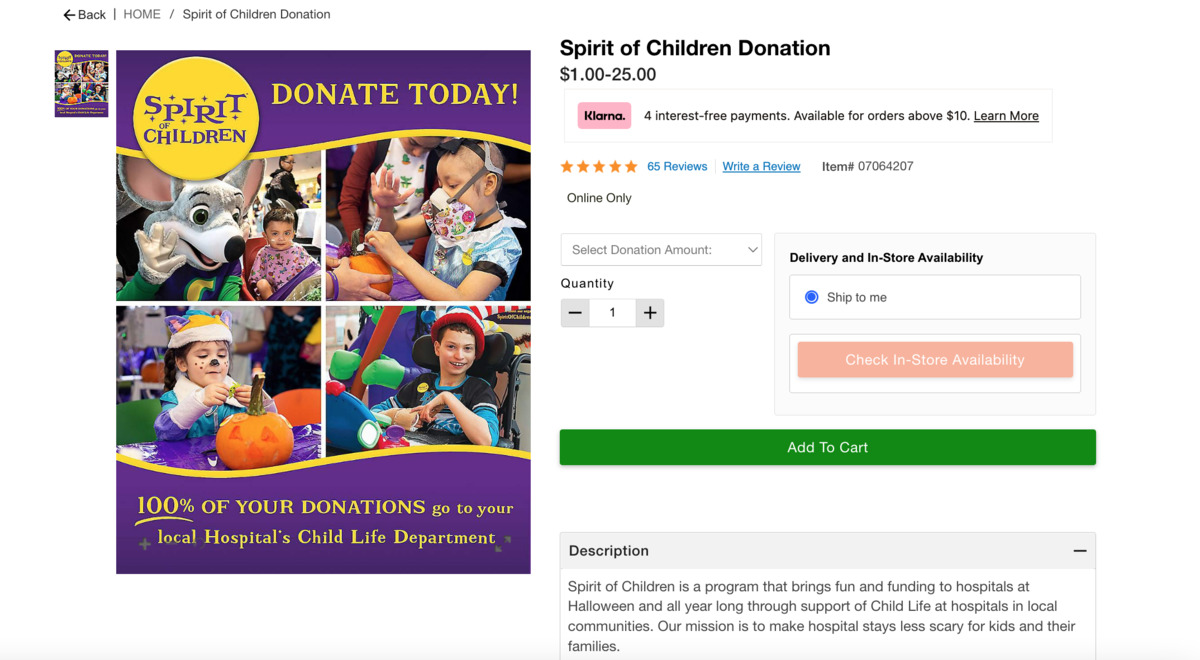 When building your brand, it's important to keep humanity at its core. People want to support companies that care about more than just themselves. By making social responsibility an integral part of your brand, you'll become an organization that people want to get behind, and they'll look forward to supporting you each year.
The Takeaway
What sets Spirit Halloween apart from the rest of the competition is the company's ability to take a commodity product and turn it into something more. By focusing on authenticity and fun, the company has given customers more than just great costumes and decorations; it's given them transformations for the Halloween experience.
If you want to build an enduring brand people love, it's time to follow in Spirit Halloween's footsteps and start building something special. If you need help getting started, contact Media Shower. We'll pinpoint what makes your brand unique, create a strategy to connect with your audience on the right level, and help you position yourself as an authority in your industry.