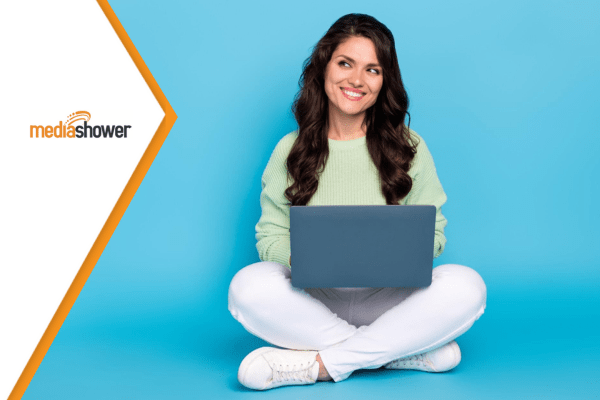 Marketers: here's how to craft those killer LinkedIn headlines that'll make you stand out. Our guide contains our proven AI prompts, along with FAQs and best practices for LinkedIn posts that work. Read on!
Level up your personal branding with audience-grabbing LinkedIn content created by our award-winning team at Media Shower.
First, Generate Your Marketing Overview
Paste the following prompt into ChatGPT or similar AI tool:
Hello! I'm a busy marketing manager and I would like to create a concise marketing overview for my business. I need your assistance in this process. Please ask the following 10 questions, one at a time.– What is the name of your business?
– Please provide a link to your website.
– What industry does your business operate in?
– What products or services does your business offer?
– Who is your target audience or customer base?
– What is their pain point?
– What is the unique value proposition or key differentiator of your business?
– How long has your business been operating?
– What are the main goals and objectives of your business?
– Are there any specific marketing channels or strategies that you have used in the past?
Based on my answers, please generate a marketing overview to serve as a primer for future AI prompts. Leverage the 24 VIA character strengths where appropriate. Then let's check the marketing overview for accuracy, asking any clarifying follow-up questions if needed.
Then, Create Your LinkedIn Headlines 
In the same chat session, now paste the following prompt:
Based on this marketing overview, I want to create LinkedIn headlines for my business. Please ask the following questions, one at a time, allowing me to skip questions I don't know.
What is it that you want to promote with these LinkedIn headlines?

What are the specific job titles or professional roles you want to target with the LinkedIn headlines?

How would you describe the tone or style you want the headlines to convey? (e.g., professional, creative, authoritative)
Based on my answers, please create a set of 5-10 LinkedIn headlines. Leverage the 24 VIA character strengths where appropriate. Then let's check the LinkedIn headlines for accuracy, asking any clarifying follow-up questions if needed.
AI Prompts for Improving Your LinkedIn Headlines
Once you've come up with LinkedIn headlines, use these prompts to polish and perfect:
To elevate the impact:

Transform this headline to emphasize our key accomplishments and value proposition for maximum impact: <insert headline>.

To inject industry keywords:

Incorporate relevant industry keywords into this headline to enhance discoverability by search algorithms: : <insert headline>.

To highlight leadership:

Change this headline to emphasize our qualities as a thought leader: <insert headline>.

To express uniqueness:

Transform this headline with more creative language that communicates what sets us apart from others in our field: <insert headline>.

To add a call to action:

Optimize this headline to encourage the reader to take <action>: <insert headline>. 

To emphasize results:

Revise this headline to

highlight quantifiable results we've achieved, showcasing tangible contributions: <insert headline>.
Best Practices for LinkedIn Headlines 
What's the big deal about LinkedIn headlines? They are typically the first thing your customers or colleagues will see from your company or brand. Some of the best practices for making these headlines include:
Ensuring clarity is key

: Make sure your headline communicates your company's brand and expertise in a clear, straightforward way.

Optimize with keywords

: Integrate relevant industry keywords into your headline to enhance its searchability and visibility.

Showcase your achievements

: Highlight your business's key accomplishments and accolades to establish credibility and attract attention.

Engage further

: Take the opportunity to encourage visitors to interact more by adding a clear and enticing call to action.



Target your specific audiences

: Customize your headline to resonate better with your distinct target audiences or industries.

Highlight your value proposition

: Clearly communicate your value to potential customers and clients.

Try A/B testing

: Implement split testing with different headlines to identify the most effective version for improved results, just like you would in other types of marketing.



Example

:



Version A:
"Simplify Your Network Tasks with NexaPoint: Streamlined SaaS Platform for Seamless Management"

Version B:
"Never Navigate Alone with NexaPoint: Exceptional White-Glove Support for Every Network Challenge"
Partner with Media Shower to empower your LinkedIn presence – with our expert guidance!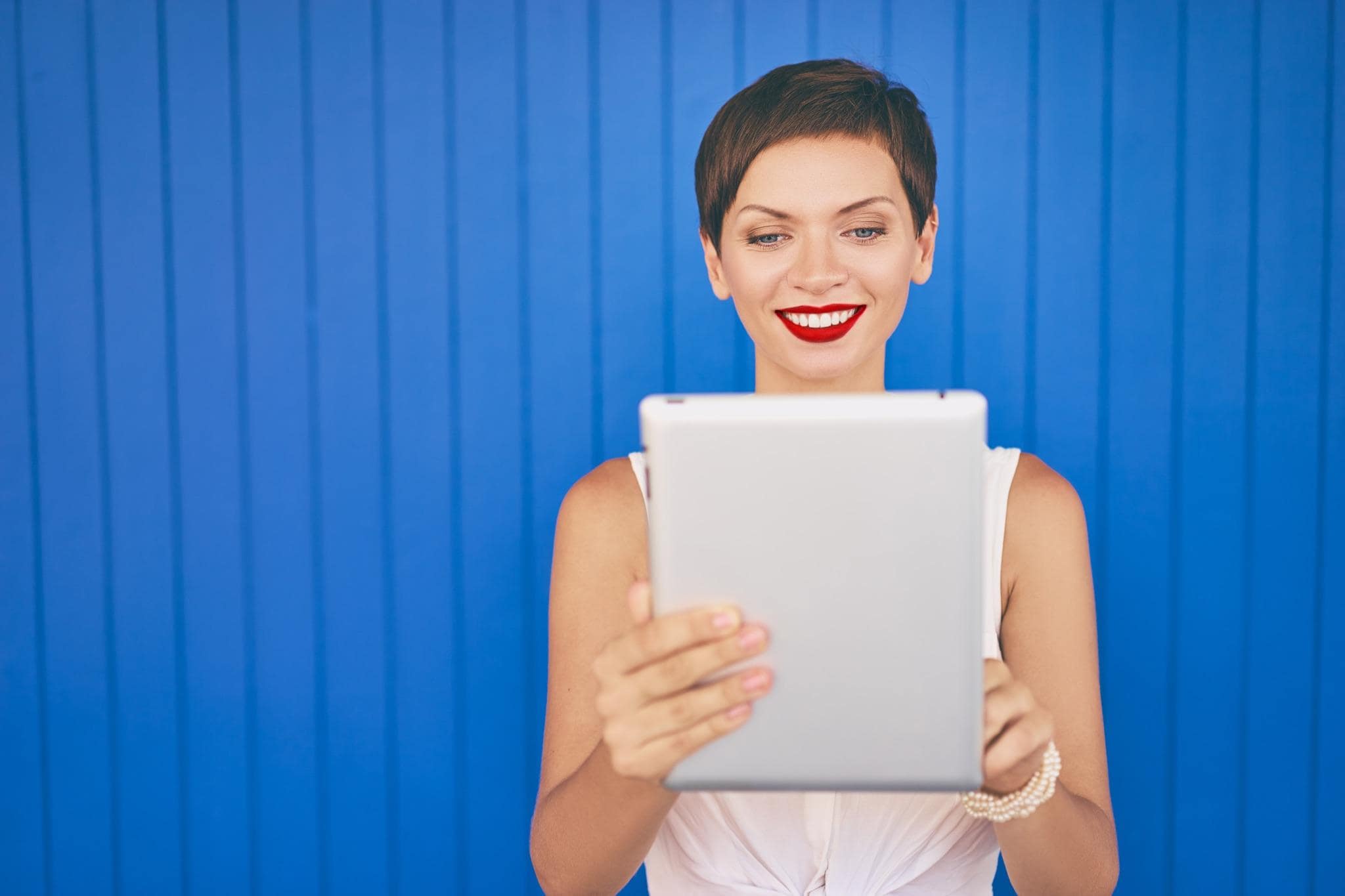 Frequently Asked Questions (FAQs) About LinkedIn Headlines
What are the essential features to consider when generating a LinkedIn headline?
Focus on memorable, catchy phrases and messaging that conveys information quickly, succinctly, and with impact.
How can I ensure the generated headlines resonate with my target audience
Thoroughly research and understand your target audience's preferences, industries, and job roles to tailor the suggestions accordingly.
Is using AI language models like ChatGPT necessary when creating headlines?
While AI models enhance creativity, they aren't necessary. They only help build the ideas you already have.
What character limit should I consider for the generated LinkedIn headlines?
Adhere to LinkedIn's character limit guidelines (currently 220 characters) to ensure compatibility and readability on the platform.
How can I optimize headlines for searchability on LinkedIn?
Incorporate industry-specific keywords and SEO techniques to improve a headline's visibility in both LinkedIn search and Google SERPs.
What steps can I take to improve the headline's performance?
Monitor reader feedback, conduct A/B testing, and analyze user data to iterate and improve on your results.
How can I balance creativity and professionalism in the generated headlines?
Test different headline formats and tone variations to strike a balance that aligns with your audience and their objectives.
Join forces with Media Shower to get hands-on help with your content creation. Work with us to craft incredibly LinkedIn content and stand out in the digital crowd today!
More Tools for Busy Marketing Managers: