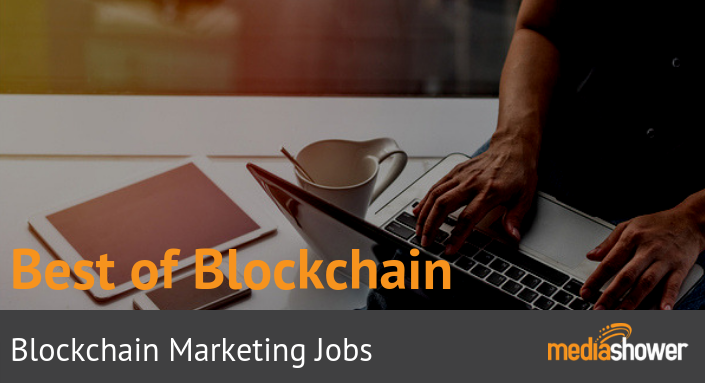 As new cryptocurrencies come online and blockchain companies are created on almost a daily basis, they need blockchain marketers to get the word out about their products and their brand.  Jobs for blockchain marketers often require marketing experience and an understanding of blockchain technology and cryptocurrencies.
A variety of marketing positions may be needed in a given company, depending on its size and the funding it is able to find. Here are some of the marketing positions you may find listed on job posting sites like Indeed, Glassdoor or Crypto.jobs along with a description and the average salary for each job.
Head of Marketing/Growth Hacker/Marketing Director, $96-150K
This position may be at the executive level, or may just be upper management. In most cases, a marketing head or director supervises a marketing team or other team members that assist with marketing efforts. Those in this position may oversee a marketing plan or strategy that uses a variety of methods to grow the number of investors and keep the public in the loop about company news and developments.
Digital Marketing Manager, $60-80K
For smaller companies, this may be a senior role that combines content creation, community management, and PR work into one full-time position that produces a heightened public awareness and positive perception of the company and its products as well as optimizing opportunities to attract new investors.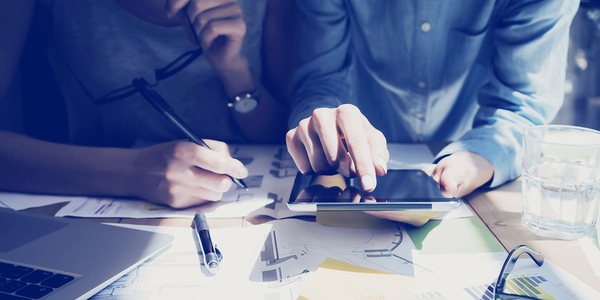 Content Marketing Associate, $40-65K
The primary task of a content marketing associate is to produce content that drives traffic to the company's website and encourages potential investors to look more deeply into the opportunity. Content produced could include blog posts, ads, and email marketing campaigns as well as whitepapers and ebooks that provide information about the product and industry.
Social Media Coordinator, $26-51K
Social media coordinators are responsible for posting on a number of different company social media pages with the purpose of encouraging viewers to investigate your blockchain company further, become an investor, or learn more about blockchain. Knowing all the ins and outs of different social media systems, particularly the major ones, is essential for this job. Even though it may be one of the lower-paying positions on the list, it may come with perks like working remotely or earning equity in the company.
Community Manager, $58-83K
Most blockchain companies have one or more online community groups through a social media or messaging site that they use to keep their investors engaged and informed about company news or special happenings. Communities may quickly turn negative or attract trolls if unmonitored, so constant supervision is needed, as well as positive input to keep members interested.
PR Manager, $58-85K
PR managers may use social media, email, and other online methods to gain publicity for a blockchain company, but they will also handle press releases, press interviews, and press conferences to represent the company. PR managers need a professional appearance and a high comfort level with face-to-face meetings as well as being on camera frequently.
Contact us for more information about everything blockchain marketing.