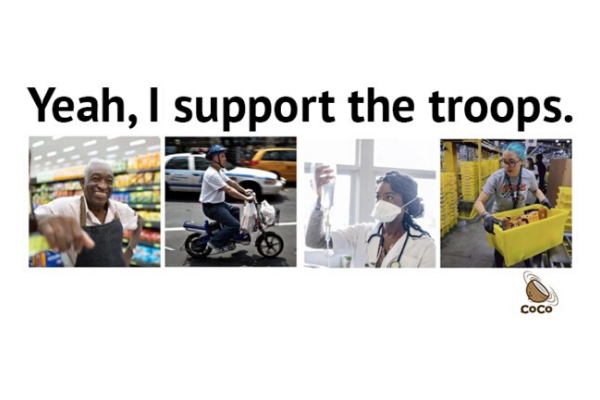 A post on Reddit this morning asked, "When did COVID-19 get real for you?"
For most people, Coronavirus is still not "real." If anything, it's surreal.
We've all been thrown into the deep end of this incredibly weird pool, and the water is freezing cold. We're trying to keep breathing and stay afloat.
Meanwhile, the virus marches on.
For business leaders, continual and clear communication about Coronavirus is the key to not only surviving — but thriving.
This is not a one-time web page. This is not a generic "here's what we're doing about COVID-19" email that everyone is going to delete. This is a daily message.
Download our Coronavirus Communication Cheat Sheet (60-second read).
In the game of Pandemic, we're still in the first third of the game. (And remember, the game started on New Year's Eve, not just last week.)
As the kids say, it's about to get real.
We're trying to fortify business leaders with practical tips and tools to use in their Coronavirus communication. To that end, we recorded yesterday's webinar, which is now available for sharing with your team here:
As a business leader, expect to see people finally "waking up" and understanding the magnitude of this problem soon. That's when clear, calm, consistent communication will be needed. Use CoCo.
How We're Helping
Coronavirus content team: We have ramped up our healthcare team to be on hand for content and communication needs around COVID-19. These are credentialed medical professionals who can interpret the latest WHO, CDC, and medical journal research for a lay audience; holler if you need them.
Coronavirus infographics: We are working on peer-reviewed Coronavirus infographics which we're making available to all clients, at no additional charge. Stay tuned.
Best practices: We spent the weekend building out our Best Practices pages for business, education, healthcare, government, and faith-based organizations. We're keeping these updated with real-world examples of organizations communicating well about Coronavirus. Use them.
Too Soon?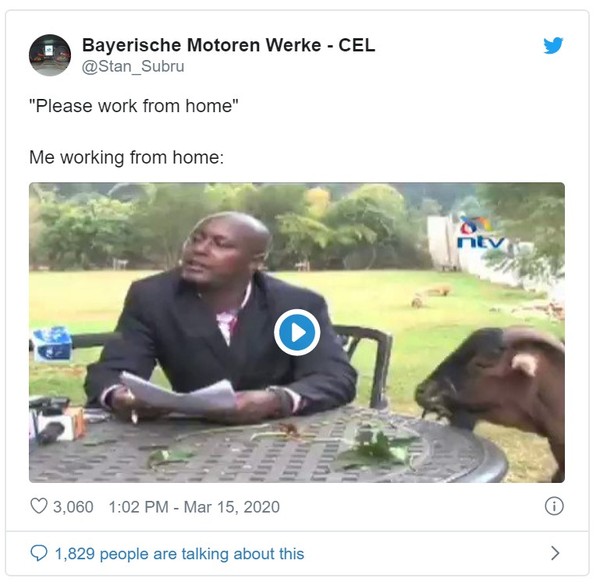 Click for some much-needed stress relief.
5 Business Best Practices During the Coronacrisis:
> Help, don't hoard. Contribute something, then consume.
> Build, don't blame. Resist the urge to blame your co-workers or your leaders. Channel your frustration into action.
> Experiment. This daily newsletter is an experiment. So far it seems to be working, so we'll do more. When it stops working, we'll stop. Nothing is permanent. Experiment.
> Avoid the overthink. This is a perfect time to try new ideas, but keep them fast and loose. See if you can get it live by the end of the day. Resist the urge to second-guess.
> Spend 10% of your time helping others.