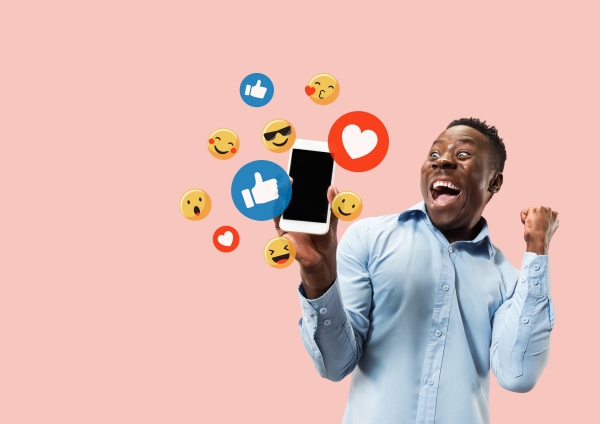 Content as a service (CaaS) providers offer end-to-end content marketing solutions to help businesses reach their content marketing and growth goals. While most content platforms deliver content, only a handful provide a full-stack solution that covers strategy, execution, and distribution.
Below, you will discover a list of the best content as a service platforms you can use to grow your business.
Top Content as a Service Providers
Name
Notable Clients
Pricing
Social Following
Alexa Ranking
Score
Media Shower
Intuit
Intuit Mint
Commonwealth of Massachusetts
Walmart
Dell/EMC
Circle
PureFlix

$499/month and up
55000
444115
Contentful
wework
spotify
Heineken
Oscar
Intercom
$489/month and up, free version available without front-end development help
55000
9233
BloomReach
Puma
Staples
Bosch
Albertson's
Canadian Tire
ask for pricing
40000
77811
ContentStack
Miami Heat
Sephora
Chase
Coty
Cisco
$995/month and up
6000
79995
SimpleA
SimpleA only discloses that it has worked with a number of major clients
ask for pricing
3000
1615210
A Close Look at CaaS Platforms
Media Shower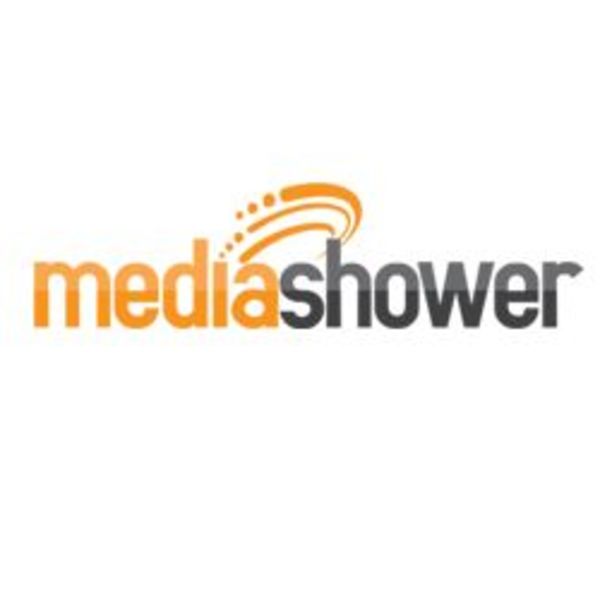 Headquartered in Boston, Massachusetts, Media Shower has provided content marketing services including CaaS to hundreds of clients on six continents for more than 25 years. Our award-winning team of writers, designers, videographers, developers, and data analysts all work together with a common purpose: making your communication better. Rating: 5
Contentful
Contentful not only provides CaaS services to major clients, but they are also invested in thought leadership in the industry. Contentful developers also work with clients to create front-end UX for clients. Rating: 4.5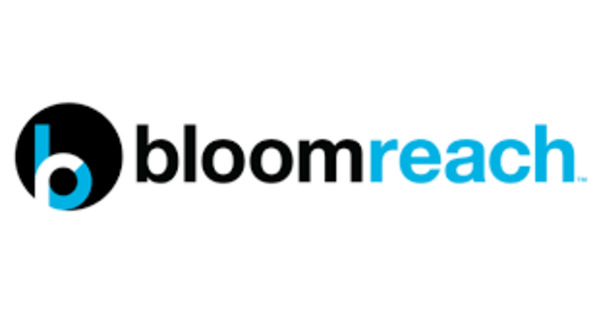 BloomReach
Bloomreach helps companies around the world move fast to create, measure, scale and continuously improve the customer experience. Targeted at e-commerce businesses, Bloomreach provides Content as a Service, among other solutions, to improve the customer experience. Rating: 4.5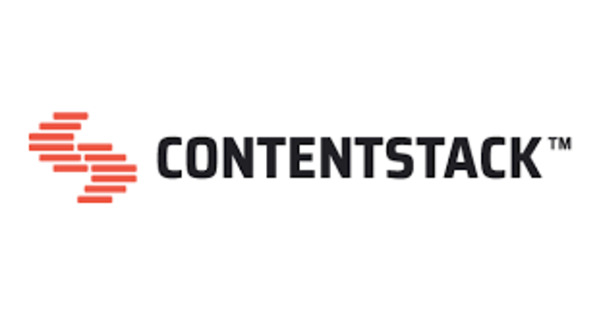 ContentStack
Contentstack helps organizations tell their stories and connect with the people they care about through inspiring modern experiences. The company has offices in San Francisco, Austin, Amsterdam, and Mumbai. Rating: 4.0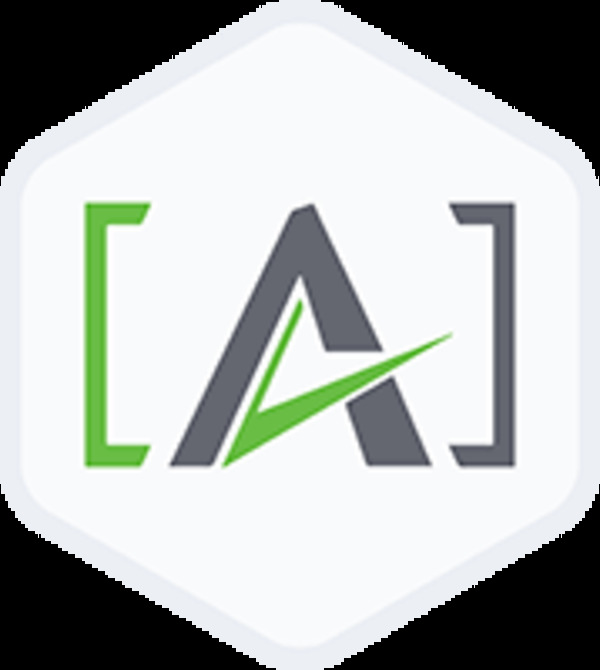 SimpleA
[A] is the Content Intelligence Service. In partnership with leading global enterprises, [A] orchestrates content intelligence systems that unify the people, processes, and technology for omnichannel publishing and real-time personalized customer experiences. Rating: 3.5
Media Shower provides CaaS services that are affordable and tailored to your specific needs. Try Media Shower for free. The award-winning content platform.