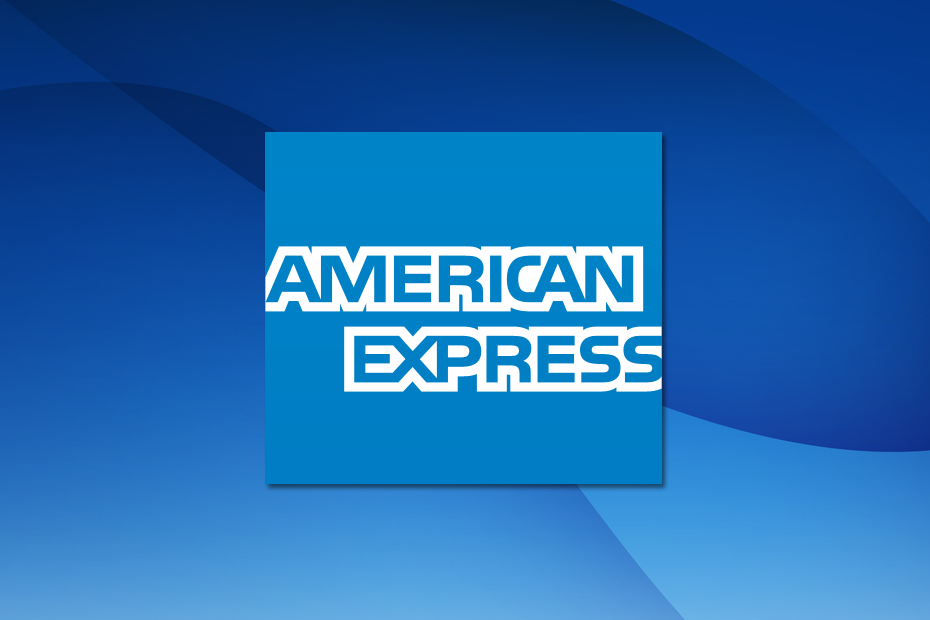 If you're looking for a fine example of content marketing, look no further than American Express' OPEN Forum. This community content platform is 10 years old, and offers a lot of lessons for the rest of us in terms of how to succeed with content.
1. It Understands Its Community
While many brands stumble with content marketing simply because they can't seem to get away from self-promotion, OPEN Forum has, from the start, been about its community. You won't find self-aggrandizing articles about credit cards and financial products. Instead, you find thoughtfully-written articles on subjects that community members and customers have expressed interest in.
Rather than coming off as a marketing platform, OPEN Forum is more branded content. The material is insanely valuable to small business owners, but the fact sticks in their minds: it's all thanks to American Express.
2. It Highlights Customers
While contributors to the site are not required to be American Express customers, those influencers that are get more play.  Customers are often featured in stories about their businesses, which gives them more exposure, and possibly increases sales.
OPEN Forum's catering to American Express customers gives them the feeling of being in a special club. And who doesn't want access to that?
3. It Tells Stories That People Want to Read
With so much noise out there, even in the small business advice category, OPEN Forum stands out with truly unique content. The brand spends a ton of time listening to customers and members to understand what topics they care about, and constantly tweaks the categories and topics they cover.
The site covers the gamut from customer relations to growth opportunities, and every article is worth reading. You can't say that for all content marketing out there.
4. It Has a Mission
Another way some brands fail with content marketing is in having no aim. They're creating content simply to do it, or to boost sales, but they really have no idea what their mission is. OPEN Forum, on the other hand, has always had the same mission: helping members do more business. While the tactics and approaches may change, everything the brand does stays true to that goal.
5. It's Adaptive to Its Audience
OPEN Forum pays attention to what it's doing. In an interview, Courtney Colwell, director of content marketing, said that previously, the brand invested little in video because it didn't garner strong results. But as that changed, the brand reinvested in the medium.
The site has also heavily invested in (and perfected, some would say) long form content, going so far as to spend three months observing a small business to write about it thoroughly. By paying attention to metrics and response, OPEN Forum has successfully stayed in front of what works best for reaching its audience.
We don't all have the deep pockets of American Express, but the reasons for its success with content marketing go beyond budget. The brand pays attention to its audience, and strives to deliver valuable and insightful content that is unique from everything else out there. Do that, and you'll parallel the brand's success.
Let MediaShower help you take your content marketing to new heights. Get a free trial.