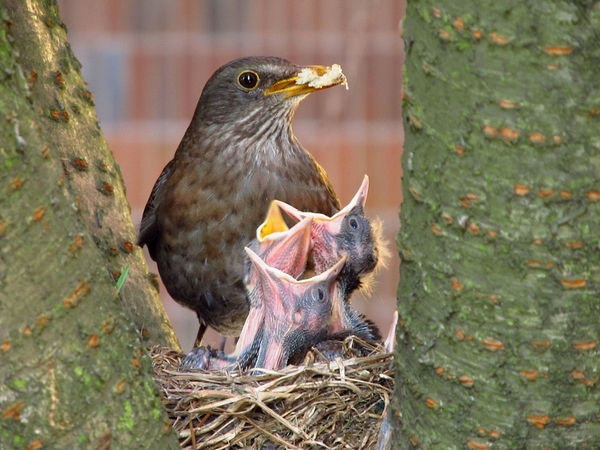 They may have been fledglings, but their content soared. These businesses have moved rapidly from startup to success. While many startups are still struggling with their identity, their products, and their process, these startups have managed to climb to the pinnacle of content marketing. Here are the tactics that they've brought to generate a content strategy that works.
Bring Email Marketing to the Forefront
You don't necessarily need viral and sensational content to make a splash. Leadpages helps you build custom landing pages, and its marketing strategy has certainly landed in the right place. They've focused on developing strong content with an even stronger call to sign up for their email newsletter. In doing so, they moved from zero to an email list of 15,000 people in a year. How did they do it? They developed a wide range of opt-in opportunities, from webinars to reports to demonstrations. They placed their opt in box in a central location as well: it doesn't feel optional to their customers any more. Customers don't need to click to a new page to opt in. The box comes to greet them instead.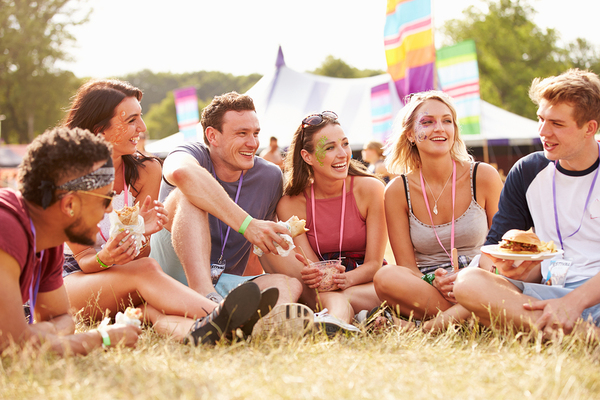 Make your content marketing inherently viral and social.

Make a Product Inherently Viral
When Dropbox first began, it was tiny, but that didn't last long. This file saving and sharing service provided a new, cloud-based model of data management. However, they needed to get the word out. Instead of focusing on traditional advertising, they got their customers to spread the word for them. With their "get free space" offer, customers can get additional space in their Dropbox if they send an offer to a friend. Dropbox effectively added content marketing to their product offer from the beginning, leading to viral growth.
Build a Diverse Content Strategy
SumoMe's focused on increasing your website's traffic, but what about their own? Their traffic isn't doing too badly either, with a reach of about 1 billion. How did they achieve this goal? They did it through a lot of invisible building work with a focused target. All of their marketing efforts focused on reaching that 1 billion number. They also focused on diversity. With a single approach to content marketing, they'd only reach specific audiences. With a diverse array of content, including online workshops and case studies, SumoMe appealed to many different people, drawing them all into their brand.
Integrate Social Marketing
In 2011, Spotify moved into the United States. Today, this music service is a household name, but how did they get there? They did it through integration with social media, particularly Facebook. Spotify made itself inherently social, allowing friends to see other friends' playlists. This made those friends curious to join Spotify, where they would share their playlists and encourage even more people to join. Being social allows you to bring your content to a much broader audience and move from startup to success.
Whether you're an established business or a fresh startup, if you're looking for support with your content marketing, Media Shower can help. We go beyond the writing to help you develop a strategy, create content, and generate engagement with that content. Contact us today and see how we can help you use content marketing to draw new customers to your business.