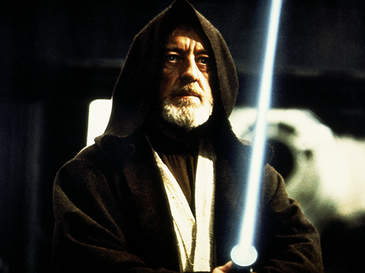 I don't know about you, but I'm tired of hearing the same boring tips about content marketing. I'm always looking for strategies that will actually make my brand (and my clients') stand out, but if we're all reading the same recycled tips, that gets hard to do.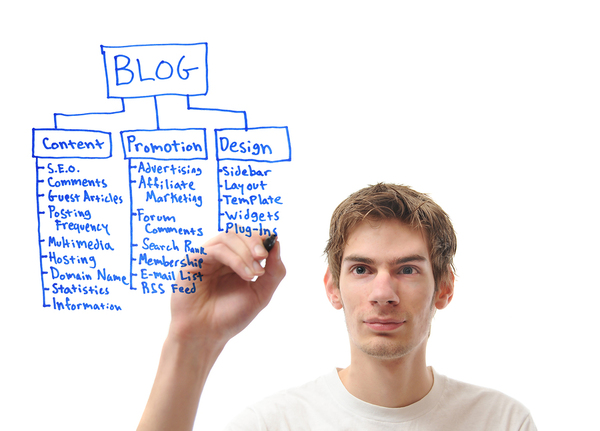 Ready to map out your strategy?
I happen to know a lot of content marketing experts in my line of work (I run a content marketing agency). These are the Jedi masters of their field, so I asked them for their best tips.
1. Use Livestreaming to Draw People to Your Blog
Kimberly Crossland, Owner/Operator, The Savvy Copywriter, LLC, encourages you to think outside of the "blog box" to get your content in front of more people:
"Facebook Live, Periscope, and any opportunity where you can 'go live' is a big deal for content marketing now. There's tremendous opportunity to get people engaged and onto your website absorbing your content (and ultimately buying). For example, you can offer a teaser about something in your blog post or free giveaway. Or, you can hold a contest and drive viewers to your website to enter. Mixing these two mediums makes your message stand out from the noise online today."
Put It Into Action: The next time you want to promote a blog post, hop on Facebook Live (if you have a business following there) and give away tidbits from the post. Make sure to promote the Live event ahead of time, and include a link to the blog post in the comments field.
2. Get Influencers to Guest Blog for You
One smart way to spread the reach of your content is to let others – those influential in your field – do the heavy lifting for you. Ivana S. Taylor, Publisher of DIYMarketers, has successfully garnered more visibility for her brand by inviting her audience and influencers to guest post on her site.
"This will not only take the pressure off of you to generate content, but it will also build awareness and goodwill toward your brand from credible experts and customers. In a very subtle way, these customer and expert contributors to your content are building credibility and awareness while also driving traffic to your site as they promote their content."
Put It Into Action: Taylor admits that it can be challenging to manage all of these guest contributions. She uses Submittable, a tool that connects you to potential guest bloggers and lets you choose the best fit for your site.
3. Tailor Your Content to Audience Segments
If you're like most companies, you have more than one audience. You might have different shoppers who buy different products, or simply people who are at various stages in the buyer's journey. Chris Hardee, ResoundingWords.com, says by segmenting your audience and fitting the content to the needs of each group, your content will soar.
"Segment your audience using tags within your email marketing / CRM tool. Tailor your content (emails, blog posts, landing pages, etc.) so that you have targeted content for each segment. For example, if you have identified CEOs in your CRM with tags, you can create an email series that responds to their particular needs. Each email could lead to a blog post that is written for that audience."
Put It Into Action: The next time you write a piece of content, don't try to make it apply to a wide audience. Instead, zero in on one very small segment, and then measure results.
4. Put More Attention on Distribution
The biggest and most important part of content marketing, according to Brenda S. Stoltz, President of Ariad Partners, isn't the creation of it; it's the distribution.
"Everyone has heard 'content is king.' Companies know they need to create valuable content but, many aren't getting the results from their content marketing efforts that they expected. I find the most difficult concept for companies around content marketing is how to actually get the content in front of their audience. The best content marketing tip I can give isn't around the creation, but the distribution. Spend 30% of your time writing your content, but 70% distributing it."
Put It Into Action: Stoltz has several tips for maximizing the reach of your content:
 Check out Buzzsumo.com to find influencers in your industry
 Leverage Milkshake.com for outreach
 Use Twitter, LinkedIn, Facebook to grow your reach, but focus on cultivating your own community
 Promote via web, email, social, PPC, etc.
How Small Businesses Can Have a Corporate-Sized Content Strategy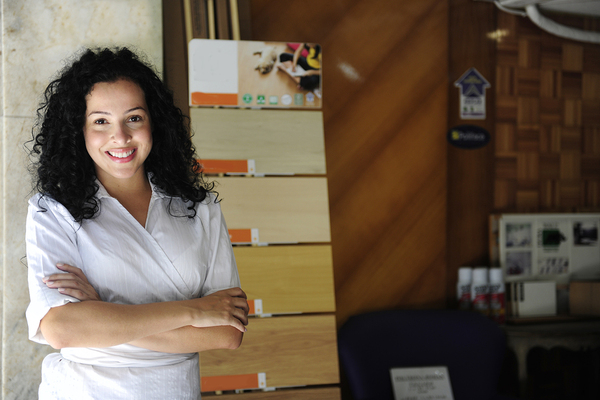 The mom & pop companies can succeed with content too.
For small businesses, it can be frustrating to see how giant corporations with equally large marketing budgets can do so much with their content, while they're left scraping their pennies together. Still, there are certain large-scale strategies that small businesses can adopt with great success.
Crossland says that because small businesses are strapped for time, it can feel impossible to achieve anything close to what corporations do…without help.
"In today's world, there are many contractors who are eager to take items off lengthy to-do lists, enabling small businesses to get their message out to the people who need to hear it without making teams burn out by burning the candle at both ends. To put the larger strategies in motion, contract help."
Stoltz says that the best way to grow your business is by building repeatable, scalable processes and automating as many of those processes as possible.
"Start with automating your marketing and sales processes to drive leads and close more business, move to automate your quote and billing processes and eventually as you grow your support, HR and other business processes. Large companies have been doing this for decades and in the last few years, the technology and pricing has moved to meet the needs of small businesses."
And Hardee stresses the importance of having the right tool (that fits a small business budget):
"Find a marketing automation tool whose pricing scales for small businesses that includes email marketing and CRM (i.e. Agile CRM). Once you have a tool, it's critical that you set up your tags and then use automation within your email campaigns to add tags for segmentation."
As you can see, there are ways to beef up your content marketing strategy without following the crowd! Download our ebook: 10 Content Marketing Companies Compared 2016