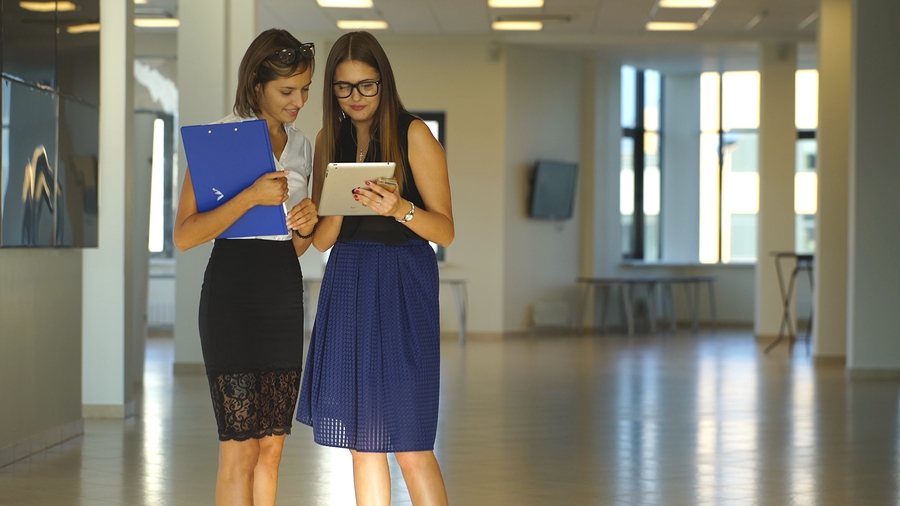 Admit it. Working on your content marketing campaigns can sometimes feel like you are caught inside a dizzying hamster wheel. You spin and spin your wheels and invest a lot of time, money and resources into your campaigns, but you are not getting an expected return—that is if you even know what that return should be.
The content marketing challenge is real
In a Content Marketing Institute study of B2B marketers, 78% of respondents said they have a content marketing strategy in place, yet only 29% said that their content marketing was "very effective."
How would you rate the effectiveness of your content marketing? Before you answer that…
Do any of these content problems sound familiar?
You are churning out high-quality content and spending money on writers, but your traffic and lead numbers are static—or falling.
You don't have enough time or budget to sustain an ongoing content campaign
You lack a cohesive, revenue-boosting content strategy—or you are not even sure how to create one or if the one you have is even correct.
Your content schedule consists of multiple Excel spreadsheets and numerous chaotic email threads
You can't find content creators who not only "get" your brand and can write well, but who also are organized, respect your deadlines and don't leave you flat after two months because their pet rock died.
You are publishing content regularly but your engagement is low and you do not know how to promote your content to make it work for you.
You are spending money on content marketing but you don't know which channels are working and bringing you more awareness, leads and sales, and which ones are duds. Are you even getting a ROI?
These are common challenges content marketers face and regardless of how big or small your business is, they can stall your growth and eat up your resources.
Content marketing platforms address these issues and help brands drive more brand awareness, leads and sales from their content—and do so with efficiency and organization, maximizing every dollar to its fullest potential and wasting no resources.
How can a content marketing platform help me?
Here are some of the top ways content marketing platforms can help your business:
Save time and money
Time isn't money…
Time is money, sanity and explosive growth.
Here's the kicker: If you want to save time and money, sometimes you have to spend some of that money to get more time back and use that time to earn even more money so you can spend more money to get more time to use that to get even more money…and so on. If I lost you (I'm not even sure I have it myself)…
The bottom line is, if you are concerned with investing some money into time-saving tools like CMPs, you need to spend a little money to get back a bigger return. In its simplest form, this is what it means to scale your business. The money you spend rewards you with precious time, because with content marketing platforms, you are replacing man-hours (which cost you money) with resources that do the work for you.
Organizes your processes; greater efficiency
Would you plan a 500-person wedding with only email and a handy notebook? And a robust ongoing content marketing campaign has even more working parts than a world-class celebrity destination wedding.
Whether you are a team of one or 101, organization is essential to executing a successful content marketing campaign. Content marketing platforms solve efficiency and visibility issues by allowing you to manage your workflow easily and keep your processes tight, all from one location. This way you have visibility on every aspect of your campaign and you are not wasting time on inefficient practices. You can also collaborate with your team directly within the platform preventing inefficient and scattered communication.
Automates lead generation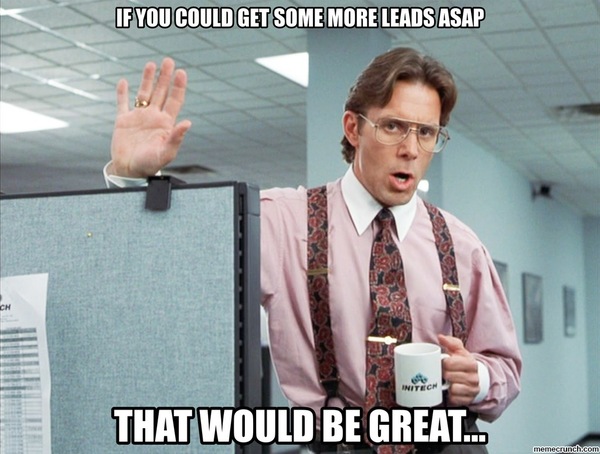 CMPs help you generate more leads by making your content work harder for you so you can squeeze out of it every opportunity to contribute to your bottom line. Some platforms also offer high-converting templates, saving you money and time on graphic design and development.
Automates scheduling and publishing, promotion
Don't have time to sit on Facebook, Twitter, Instagram, and LinkedIn to post your content all day, every day? Not many of us do. CMPs can automate your scheduling and posting. And to make your life even more efficient, some tools also offer social media management features so you don't have to leave the tool to interact with followers and check your content performance. More time and money savings…are you seeing the common thread here?
Tracks your results
If you don't know how well your content is performing, you will waste time and money (yes, I said it again) publishing content your audience does not want. But there is more to this story. Don't you want to know if all of the money you are spending on your content marketing is producing a return? To calculate your ROI, you need the right tools that can track your results and translate this into dollars. Content marketing platforms can help you do this—seamlessly.
Which content marketing platform is right for you?
I hope, by now, you realize how valuable content marketing platforms can be to your growing organization. If you do, let us help you choose the right one for your company.
We compiled a list of popular content marketing platforms, what features each offers, how much they cost and the types of businesses they cater to. And, oh yeah, it's free (see, I really want you to save money). You can access it right here: The Definitive Guide to Content Marketing Platforms.
And speaking of free, right now we're offering a free trial. That includes:
Free Platform Access
Free Content Ideas
Free Content
Get started right here!