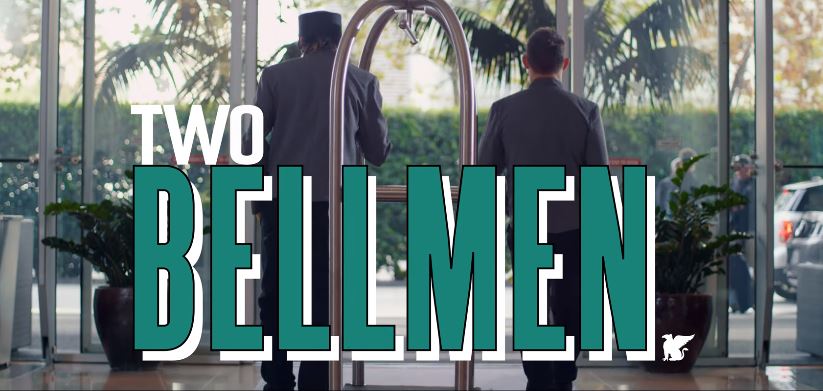 You've probably stayed at more than one Marriott hotel during your lifetime. Maybe you marveled over the upscale linens or the great balcony view. What you might not have known is that Marriott doesn't just do hotels — it also does content marketing, and well.
Storytelling as a Content Marketing Strategy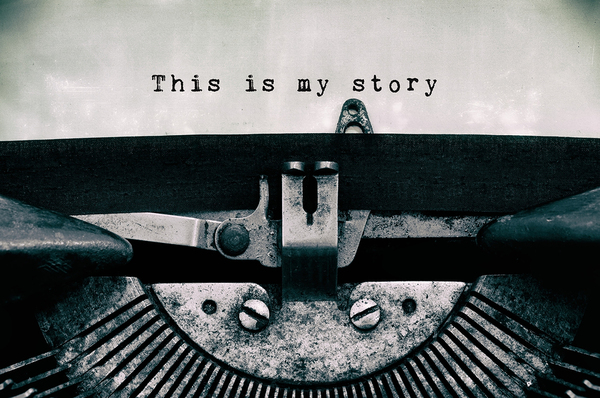 Story matters, whether you're reading a book over your morning coffee or creating content.
You might remember our interview with Paul Furiga, WordWrite Communications' president, CEO and chief storyteller from last year. Furgia reminded us that content marketing isn't just about SEO and CTAs and conversion rates; it's also about story.
J.W. Marriott, a company known for hospitality instead of content marketing, has created a benchmark for every marketer in the world through its recent groundbreaking efforts. Just as the company spares no expense when designing, building, and furnishing hotels, Marriott went all out with its content marketing campaign, going so far as to create its own content studio.
"Two Bellman," the short movie featured above, is just one creation that proves Marriott's devotion to storytelling. The company used music, choreography, acting, intrigue, suspense, and humor to create a delightful film that simultaneously educates and entertains the viewer.
What more could you want from a piece of content?
Go Big or Go Home

You can see Marriott's devotion to content marketing in every video it creates.
While "Two Bellman" might stand out as Marriott's greatest hit, a quick scan of the company's YouTube channel proves that J.W. Marriott doesn't ever phone it in. This clip about Marriott Rewards at a Bali resort combines music and trendy visuals to make you want to board a plane right this second.
Do you have Marriott's content marketing budget? Maybe not. But that doesn't mean you shouldn't shoot for the stars when you put your brand out there.
Learning From Marriott's Content Marketing Strategy

It's not just about promotion.
If you want to follow in Marriott's footsteps (and who wouldn't), you can use some of their written and video content marketing strategies to fuel your own campaign:
Throw in some entertainment: Kill the listicle for a minute and get creative. The more you entertain your readers, the likelier they are to come back.
Educate while promoting: In the clip above, Marriott uses a couple fashion influencers to promote Montreal hotels while still helping readers feel connected to the city and to the people who walk its streets.
Appeal to emotions: Check out Bill Marriott's recent post on the Marriott official blog. It's not overly sentimental, but it's inspiring and satisfying. The post ties emotion and family legacy to a promotional message that helps further the Marriott brand.
You'll also notice that the Marriott blog carries specific themes: history, family, and legacy. Each post celebrates the brand as a national treasure and as a person-focused company that strives to exceed its customers' expectations.
You get that message after skimming just a few of the blog posts' excerpts. You can create that same sense of continuity on your own blog — but with your own spin, of course.
Writing for AdAge, Drew Neisser. calls Marriott a "content marketing mecca." While plenty of brands introduce stellar content marketing campaigns, Marriott's stands out because of its innovation and its commitment to quality.
Are you ready to make a similar commitment? If so, we've got you covered. At Media Shower, we deliver content that doesn't just put words on the screen, but encourages your prospects to convert through meaningful connection. Get a free trial and experience it for yourself.