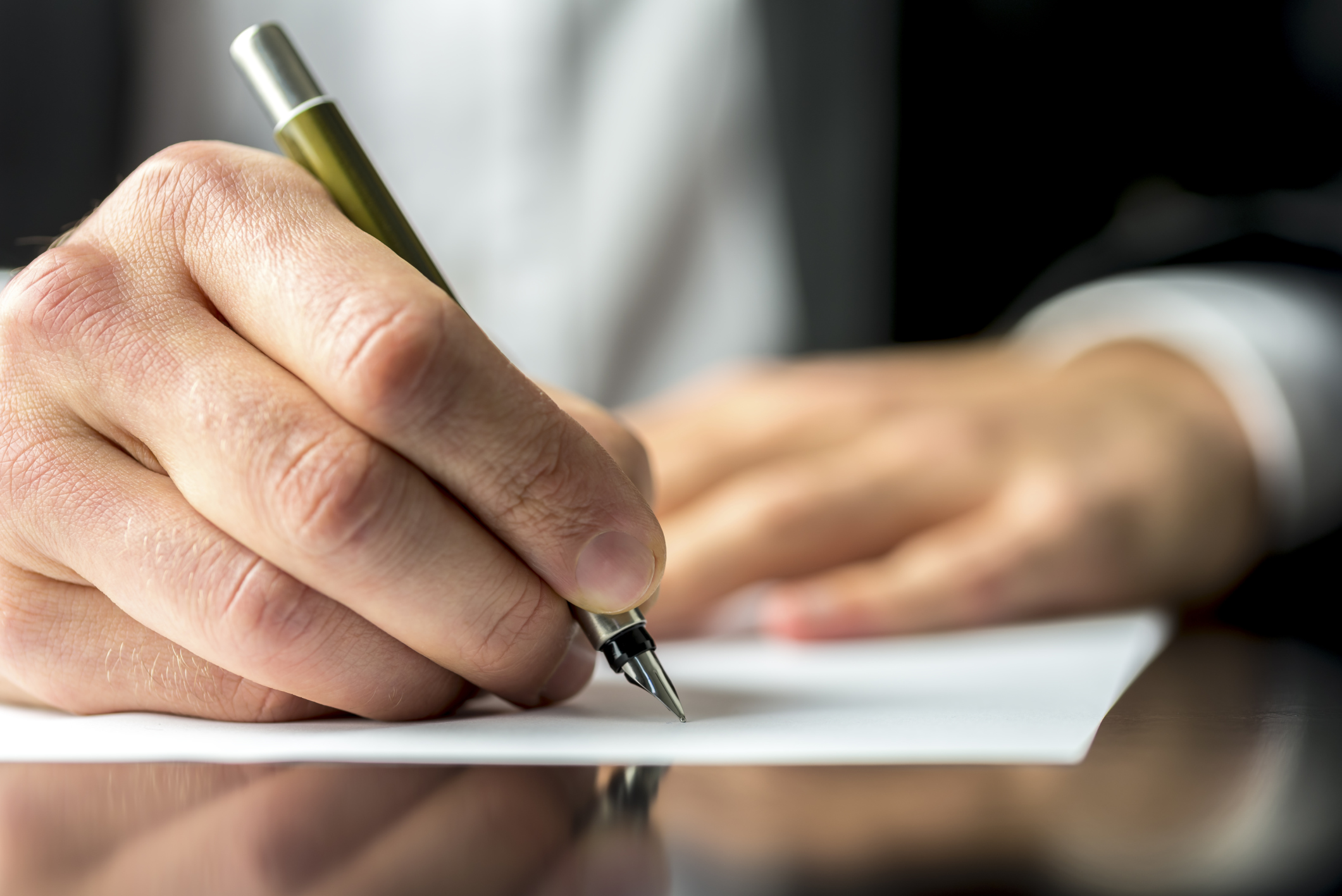 You might have read our ranking of the top 10 content marketing companies in operation today. We evaluated each company's stats, but now we're taking an in-depth look at each entry on the list so you'll know exactly what to expect if you hire one of them to create content.
Today we're analyzing the number-seven company: Textbroker.
Textbroker was founded by Jan Becker-Fochler, an SEO expert who recognized the demand for custom content. He envisioned a platform where writers could climb a ratings system in competition for clients' work, and Textbroker was born in 2005. It's considered a content marketplace, which means that clients and writers team up through the system based on each client's specific needs. Customers can choose the writers with whom they want to work and provide feedback in the form of a star-based rating.
How Does Textbroker Work?
If you want to hire a writer (or a team of writers) through Textbroker, you can sign up for a free account. You'll have to provide your name, email address, and chosen password, and the form will ask how you heard about the company.
You can order three different types of content:
Open Order: This order gets broadcast to all the writers who have the star rating you select or higher. It's a first come, first served system, which means that the first writer to select your project will be the one to write it.
Direct Order: If you don't trust the Open Order system, you can create direct orders for specific preferred writer(s). In other words, only authors you identify will be able to see and fulfill the assignment.
Team Order: If you need lots of work completed, you can create a Team Order. This means that you assemble a team of writers you like to complete your orders.
Each of these options is included in the "Self-Service" option from Textbroker. The company also offers "Managed Services," which means that the Textbroker team will take over the administration of your project. They will handle tasks like selecting writers, creating briefs, and seeding content.
How Much Does Textbroker Cost?
Whether you go with self-service or managed services, you can select the price you want to pay based on the writer's star level. Generally speaking, you'll pay between $0.013 and $0.072 per word if you decide to place open orders, while commissioned content will start at around $0.024 per word.
If these prices sound low, you're not mistaken. These are extremely cheap prices for content in today's marketplace, which might give you pause about the quality of the writing you'll receive. Even Textbroker admits that content from two-star writers might "contain spelling, grammatical and punctuation mistakes."
As you select writers with higher star ratings, you might pay as much as $0.06 per word based on Textbroker's pricing scale.
What Do Past Customers Say?
Many of the client comments support the potential for poor-quality writing from Textbroker. For instance, Jean B. reports on SiteJabber.com that "I have hired these writers a few times for web content but the last time was just ridiculous. I selected one of the higher levels of quality and what I got was complete garbage. Seriously … it was obviously written by someone who was just trying to stuff the article with words to max out the budget."
Greyson F. seems to agree, saying, "Company pays their writers peanuts, so you really get what you pay for. If you want cheap, blah material, go with them. If you want something quality, use a company that pays the writers for what they actually do." Meanwhile, Richard F. laments: "Absolute rubbish. Do not use this company. They assign a writer to you, the work takes ages to complete."
What Services Do You Receive Other Than Writing?
If you choose Textbroker's self-service plan, you get written content — nothing else. The managed services plan comes with a few extras, such as content seeding and tracking as well as writer selection and management. However, the company doesn't promote your content or employ editors to quality-check the content for accuracy, grammatical soundness, and other essential factors. You have the option to order a proofreading service separately.
How Do You Get in Touch?
You can communicate with writers somewhat through the Textbroker dashboard when you place an order. Otherwise, you can email or call customer support to speak to a representative. The website also offers live chat if there are associates available.
Should You Hire Textbroker?
The concerns over content quality are important to note if you're thinking about hiring writers through Textbroker. This might be a good solution if you're looking for the bare bones of an article or another piece of content, but you plan to quality-control it in-house before you publish it.
Now that you're familiar with Textbroker, you can look forward to our next review. Or check out our Top 10 again.