Optimizing websites for search engines is a practice that may have began back when Jumanji was clogging up movie theaters, but the phrase "SEO" and knowledge of it has really exploded in recent years. These days everyone from the savvy Fortune 500 exec to the sassy granny selling handmade quilts knows about the importance of search engine optimization.
But there are people who know SEO, and then there are people who know SEO. And then there are people who KNOW (that's boldface, italics, and caps) SEO. This article is about them. These are the Obi Wans of the Web. The Yodas of getting noticed. The… the… Greedos of Google? Ehh.
Point is, the following five men have undeniably cultivated commanding reputations. When it comes to affecting the visibility of a website, we'd to go war with this crew. This is our starting five.
Matt Cutts: The Google Guru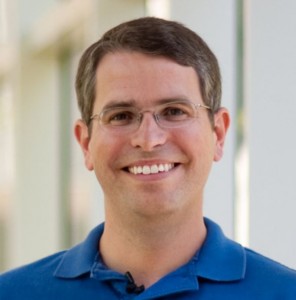 We're starting with Matt Cutts because he's the head of Google's webspam team and pretty much the main dude there for SEO. Being the main dude at Google for SEO is like LeBron James working at the NBA store—the man is in his element. Google is the industry's 800-lb gorilla, and Cutts clearly cuts a path of influence with the company that dominates the landscape. He also developed SafeSearch and created Google's family filter. On Twitter:@mattcutts
Rand Fishkin: The Tools Guru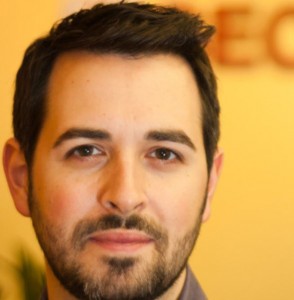 Rand Fishkin is the founder and CEO of SEOmoz.org, home of perhaps the industry's most sought after set of SEO software and tools. SEOmoz is also a hotbed of discussions and insider tips, and The Daily SEO Blog is closely watched by many. Fishkin is even modest when it comes to touting his clout, or at least he was in 2007 when he posted his own list of the top 10 SEO leaders, removing himself from the chosen few as picked by another blogger. On Twitter: @randfish
Danny Sullivan: The Webmaster Guru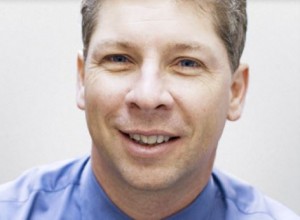 Danny Sullivan the race car driver may be more well known, but we think Danny Sullivan the editor-in-chief of Search Engine Land is much more influential. His site covers all things search engines and search marketing. An industry leader since the industry began, Sullivan's expertise has been sought after by webmasters, marketers, and the media for nearly 20 years. His extensive study on how search engines index web pages, "A Webmaster's Guide To Search Engines," was published online and considered an early breakthrough. On Twitter: @dannysullivan
Aaron Wall: The Book Guru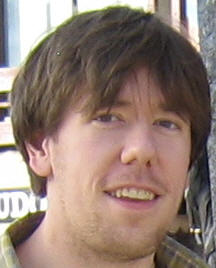 The man behind the very successful book-turned-training-program site SEOBook.com, Aaron Wall is a true expert on search engine optimization. Type "SEO training" into Google and Wall's site is the first to pop up. He also regularly dispenses SEO-related wisdom and wit to his nearly 70,000 Twitter followers. You ready to become one? @aaronwall
Neil Patel: The Young Gun Guru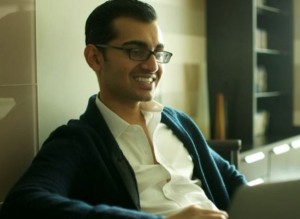 It's possible that Neil Patel may be a little cocky ("I'm kind of a big deal" is his profile quote on Twitter), but hey, if the Wall Street Journal calls you one of the top influencers on the web at age 21, can it be helped? The founder of Crazy Egg and KISSmetrics, two Internet companies that have been hired to help corporate giants like Viacom, Amazon, AOL, and General Motors, Patel is also a prolific blogger at QuickSprout and has received kudos from the U.S. House of Representatives for his work in the non-profit sector. On Twitter: @neilpatel
Summary
Of course a list like this is subjective and pretty tough to narrow down to a fab five, but somehow we buckled down and did it. While there are other men and yes, women, who are also among the SEO elite, no one can legitimately argue that the preceding picks are anything less than potent. If you still do wish to bicker, we'll get you in touch with quilting granny.