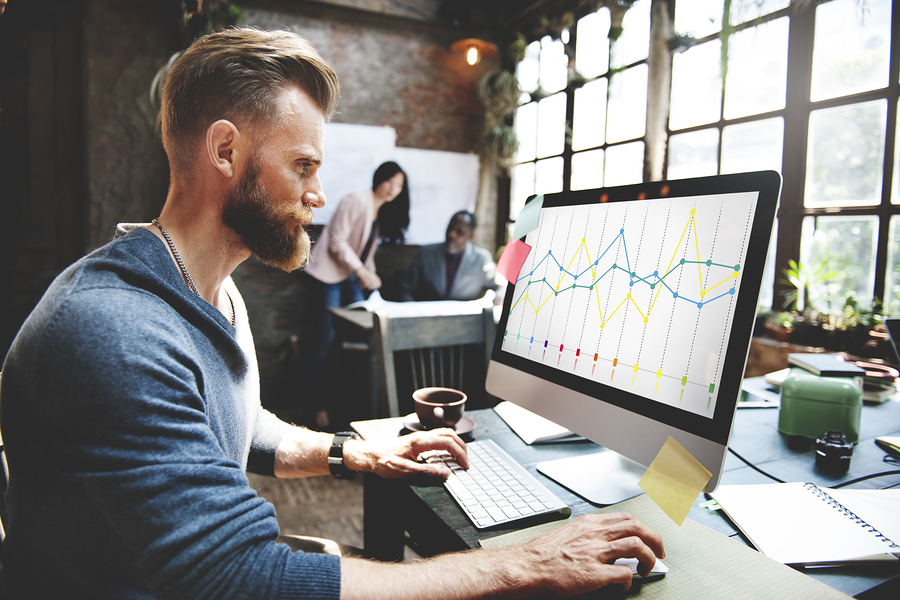 You're writing content for your blog, creating ebooks and special reports, and yet when you slow down to think about it, you're not really sure any of this effort is getting you what you want.
And so you log into Google Analytics or whatever analytics tool you use.
Wow. That's a lot of information.
And so you clam up, close that window, and go on creating content without even knowing if it's working.
There, there. I'm here to help. Yes, analytics can be overwhelming. After all, they're also designed for tech-savvy webmasters to dive into. But what does the average business owner or marketer do when all those charts and graphs look like Sanskrit (i.e. unreadable)?
Let's look at just a few key data points that will help you ensure that your content is hitting the mark.
1. Website Visitors
The number of visitors your site, blog, or even a given blog post got can be extremely informative in helping you determine the well-being of your content. (Note: Google recently changed its Analytics dashboard, and Visitors are now called Users.)
Over time, of course, you want to see your website visitor numbers rising. If they don't, ask yourself: have we dropped in our blog frequency? Have we shifted gears in terms of topics? It's important to understand what causes a dip in traffic.
2. Bounce Rate
The bounce rate refers to how many people visited your home page and then left shortly after. Usually they do this if they don't find what they're looking for. If, for example, you have a piece of content entitled "6 Tips for Spring Cleaning," but once someone clicks, they see you were referring to spring cleaning a home office, they might have been looking for home spring cleaning tips and therefore leave your site.
The higher your bounce rate, the less accurate you're being about what your site is about. Make sure your content always is specific in informing people what to expect the article to be about in the title.
3. Source/Medium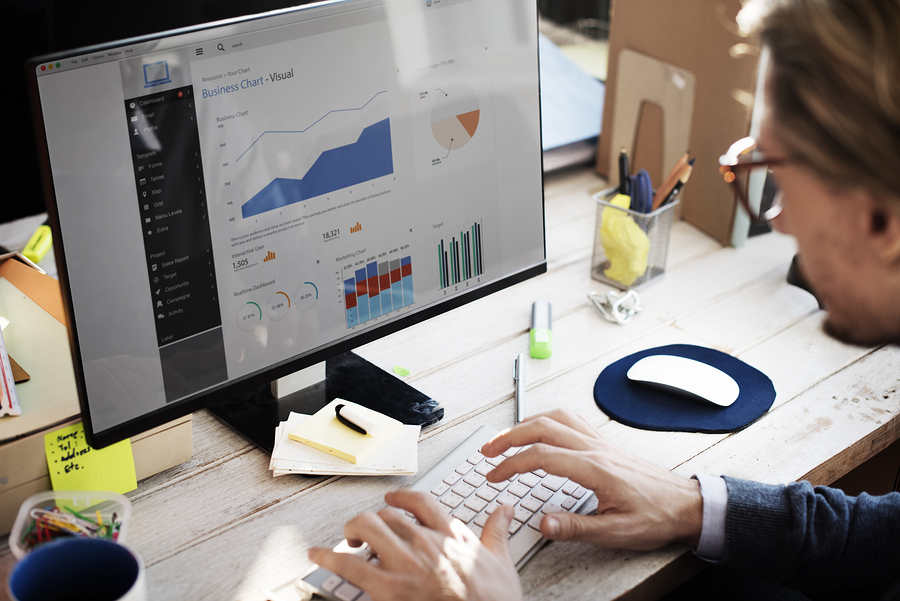 You need to know how people find your content. Many will come organically through Google, which is fantastic. That means you're using the right keywords to get them to you. But it's also helpful if you guest blog on other sites to see how much traffic those sites are sending to yours. If a given site isn't sending you much traffic, you should consider no longer guest blogging there (though give it several months before you decide to abandon it).
4. Pages Visited
This is content marketing gold! You can view which are your most popular blog posts, as well as how many people viewed each, and when. Then, when you're looking for content ideas for future posts, you can get ideas from the content that really resonated with your audience.
For example, let's say your "10 Ways Teens Can Make Money This Summer" was a big hit. You could then create a more in-depth ebook that people have to give their email addresses to access, or delve into each of the 10 ideas in 10 separate blog posts. Knowing that this topic is one of interest, you can continue to attract readers by expanding upon it.
See? That wasn't so bad. Focus on the content analytics that matter most, and you'll continually sharpen your content marketing skills.
But if you're looking to go further in-depth, you need to check out our Free Benchmark Report on Conversion Optimization. What's a good conversion rate? How many conversions should Facebook ads generate? These answers are much more are included in this totally free report. Just fill out three quick fields and you're good to go:
And if you need help with your content marketing, Media Shower is here for you! Get a free trial and start reaping the benefits of content marketing today!