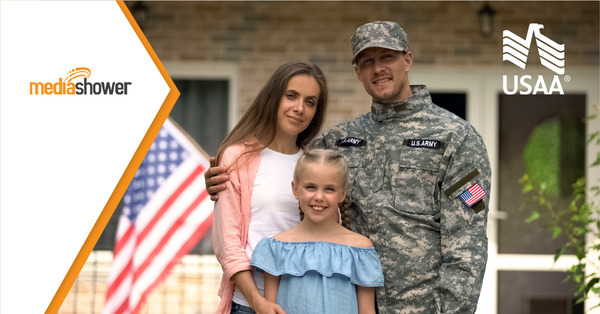 TLDR: 
USAA, which caters to the military community and its family members, has developed a reputation for outstanding customer service. Here is an in-depth look at USAA's journey toward becoming one of America's most beloved personal insurance brands.
So What?
USAA provides brands with a great example of customer service in action. A look at the company's strategies should provide inspiration for how your brand or business can apply these lessons to gain more loyal customers.
---
Introduction:
When most people think about military insurance, the United Services Automobile Association (USAA) is the first company that comes to mind.
USAA is a financial services company that offers banking, investing, and insurance products specifically for military members and their families. What makes USAA unique is its customer-focused approach—the company puts the needs of its customers first, and it has become a leader in the customer experience as a result.
What many people don't know, however, is that USAA didn't become a customer experience champion overnight. It took years of hard work and dedication to become the industry leader in customer service that it is today.
Here is a closer look at the key strategies that make USAA so successful and how you can replicate the company's approach in your business to keep your customers happy.
Create a Culture of Customer Experience Across Your Organization
Customer experience is a priority at USAA. But it's not just about words—it's about action! To help create a shared vision for customer experience among employees, all staff members are given the opportunity to provide feedback on their customer interactions and share ideas and suggestions to improve the customer experience.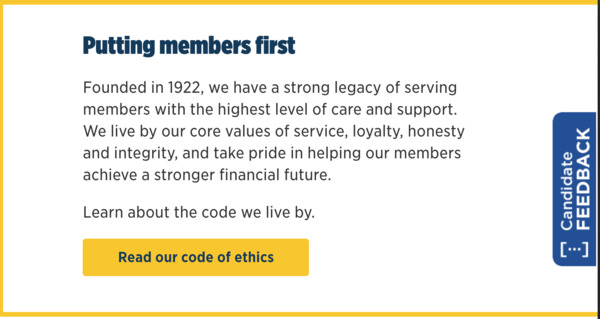 This allows USAA to have an open dialogue with employees about the company's commitment to customer service and gives workers a chance to provide feedback on how they can improve as well.
The information that employees provide is used to improve the overall USAA experience and help their fellow teammates better understand the needs of current and future customers, which is why this strategy is so powerful. And let's not forget that the employees are actually USAA members themselves since they receive membership documents with their onboarding materials.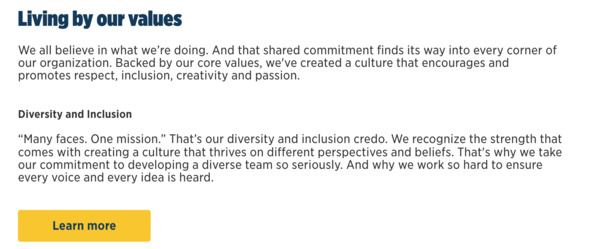 You, too, can use this approach in your business by encouraging open and honest feedback. To create a culture of customer experience within your organization, ask employees to share their thoughts on what they're seeing from customers, whether it be ways the brand can improve or great things that are making them happy.
Focus on Value, Not Price
USAA doesn't want customers to buy insurance from them because it's cheap—it wants customers to make that purchase because it's valuable to them.
With that in mind, USAA takes a different approach to its products than many other insurance companies might. Rather than making money off the amount of insurance coverage sold, USAA is more interested in building loyalty by focusing on value. This means providing customers with the best possible price for their specific needs.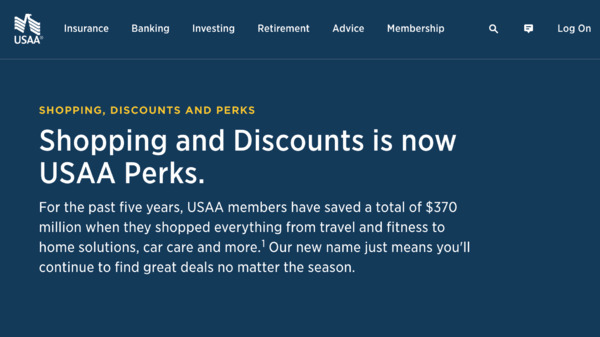 For example, when it comes to homeowner's insurance, a customer can opt into certain discounts if their house is equipped with smoke detectors. But that's just one way USAA helps customers save money—they also focus on monthly payment options, coverage amounts, and more to make sure their customers are getting the best possible deal.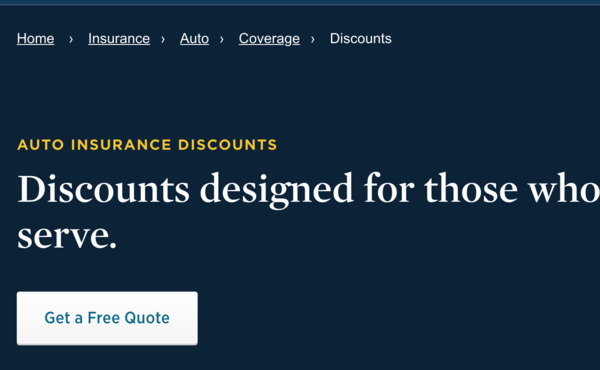 You can take a similar approach with your own business by using customer values as a way to determine how you price your products. Figure out what matters most to current and potential customers by analyzing conversations they've had with your team or through surveys, then use that information to set the right price.
Offer Multiple Channels for Customer Service
It goes without saying that USAA wants customers to have access to the company at all times, but what's equally essential is actually offering multiple ways for customers to get in touch.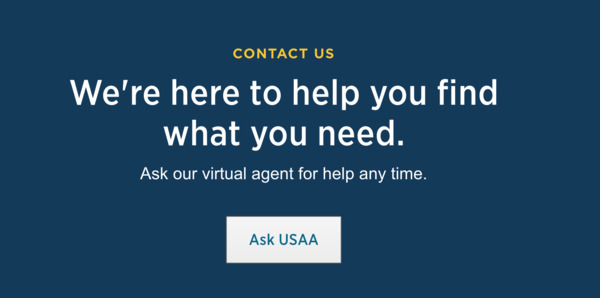 USAA has grown to offer plenty of different customer service channels, including phone, email, social media, and live chatting. By providing options for customers to contact the company when it fits their needs, USAA can offer a personalized and convenient experience no matter what time of day or where in the world the customer might be.
You can take this approach with your business by offering multiple communication channels. By catering to your customers' specific needs, you can ensure they feel like a priority no matter how or when they choose to contact you.
Create an Experience You Can Be Proud Of
USAA takes every opportunity to show appreciation for its customers, whether through personalized thank you letters on Veteran's Day or surprise gifts sent out as part of their onboarding (they even have their own MemberShop for members).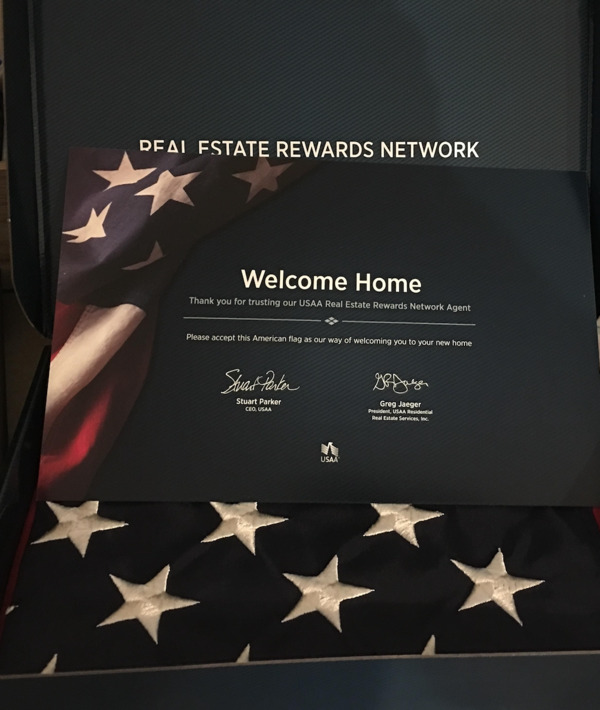 That sort of treatment makes USAA stand out from other insurance companies and shows members that they are valued—so much so that many current and former military members seek the company out and tell their friends and family to do the same.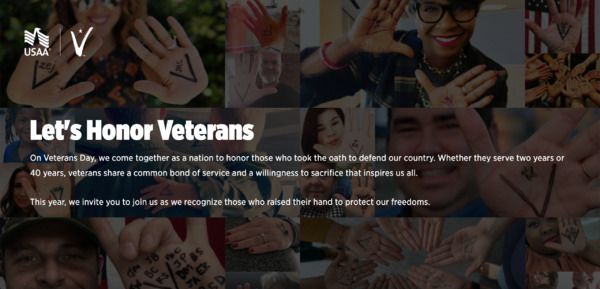 You can take a similar approach with your business by putting on special events for current customers or hosting giveaways to attract new ones. Sharing exciting moments with your audience is a great way to show them that you care, which will encourage them to keep coming back over time.
Final Thoughts
At the end of the day, USAA exists for its customers. Its staff is dedicated to providing excellent service and playing an active role in its members' financial well-being. Because they believe in their brand so much, USAA has become a customer experience champion that can inspire your company to do the same—no matter what industry you're in.
And if you need help getting started, Media Shower can amplify your brand's unique voice. Download our Content Marketing Plan template that we've use for hundreds of companies. Yours is next!