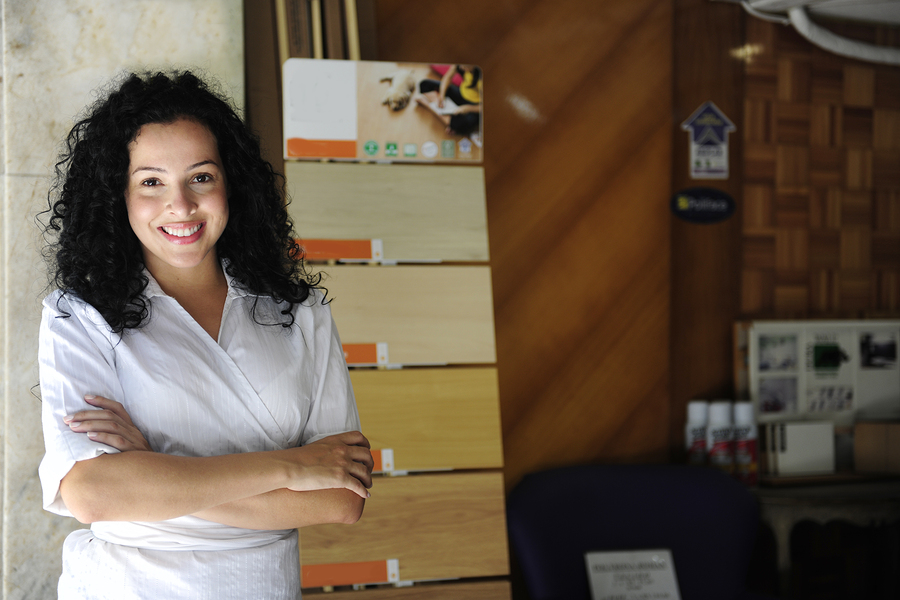 Marketing your small business can feel like a push-pull struggle. Your business may be too small to shell out thousands for the enterprise-level resources the big guns are using, but you desperately need some resources to overcome your growth challenges and create more leads and revenue with your content.
To get out of this vicious cycle, you need to do something different and make some changes. And one of those changes could be the adoption of a content marketing platform.
Do You Need a Content Marketing Platform?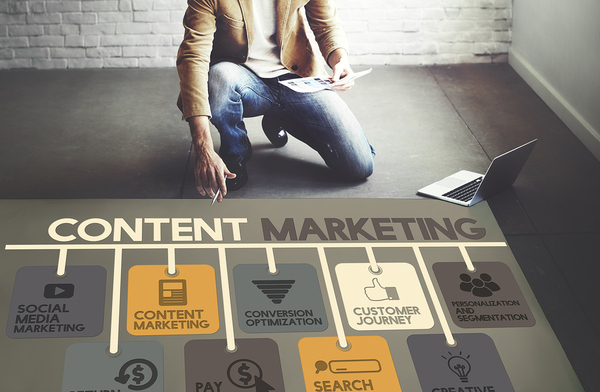 You may need a content marketing platform if…
You are trying to be a scientist while calculating your content analytics but instead you are hitting your head against a wall. (I was a chemist in a past life and I still struggle with some of those calculations).
You can't find excellent content writers who understand your brand and who can take your content to the next level and/or you can't keep your content production consistent.
You invested money in graphic designers and developers but you want to find an easier, more cost-effective way to put up landing pages.
You have been "doing" content marketing for some time, but you can't figure out why it is working so well for everyone else.
You are completely clueless about how to use your content to grow your business (Don't worry, we've all been there!)
If you have thought any of the above or anything close to it, you owe it to yourself to try a quality content marketing platform.
The Benefits of Content Marketing Platforms (CMPs)
A content marketing platform is a tool or piece of software that automates one or more of your content marketing tasks. But, the ultimate goal of a great platform is to help you build brand awareness and drive leads and revenue with your content.
CMPs remove a lot of the common challenges marketers face with content and offer numerous benefits such as streamlining your processes, helping you find excellent writers, driving lead generation from your content, providing high-converting lead-generating templates, automating content scheduling and distribution, measuring your results and more.
For a more detailed guide on how quality content marketing platforms can help you… along with a sampling of some of the top tools, check out this article: The Definitive Guide to Content Marketing Platforms.
Why should I spend money on a platform if I can do it myself?
Here's the thing: You don't need a content marketing platform if your main diet consists of dollar-sized packages of ramen noodles and you have only five people on your email list.
But you may need one if you are running out of time doing the things you need to accomplish to help your business grow and/or you are getting nowhere trying to get more leads, awareness, and buzz with your content.
It's common for small business owners to hesitate spending on quality tools and services because they think they are saving money doing everything themselves. But, this is a recipe for business failure. If you want to save some money, you will actually have the ability to make more money when you free up your time.
The point is, at some stage of your small business journey you need to invest a little to get a lot more back. And that's exactly what the best content marketing platforms can do for you.
Also, you can't be an expert in everything. You are not a star designer, developer, search engine optimization specialist, writer, copyeditor, managing editor, content publisher, outreach extraordinaire, analytics expert, and conversion rate optimization guru all in one.
If you are, call me. I'd like to probe your brain.
CMPs supply you with the expert skills you couldn't possibly manifest all by yourself. Your prospects want and deserve the best. This is worth investing in.
You Can Do This…
If you want to invest in a platform that addresses your content marking challenges, provides you with expert-level services and also genuinely cares about your success, well, that's us. And what's great is that you can try us out for free to see if it makes sense for you to work with us on your content marketing campaigns. And what is even better is that when you try us out for free, you also get more free goodies such as an optimized piece of content, promotional plan, access to our platform, and free traffic-driving content ideas you can start using right away. So what are you waiting for? Try us out for free here.