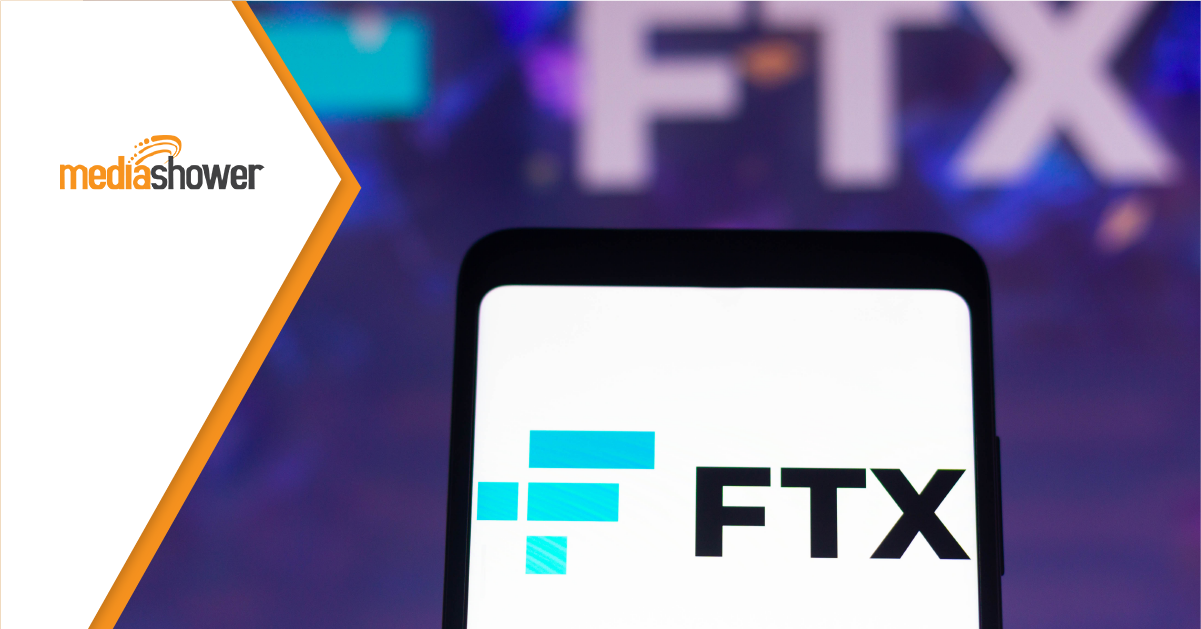 TLDR: Crypto exchange FTX has generated $10 billion in daily trading volume in just three years, thanks to a unique marketing strategy that focuses on everyday accessibility.
So What? FTX's marketing shows how you can rapidly bring a complicated, technical field to the masses. The key is to relentlessly make yourself — and your product — accessible for everyday users.
---
In the competitive, rapidly evolving world of cryptocurrency exchanges, it's tough to stand out from the crowd. FTX, a Bahamian crypto exchange, has generated a $10 billion daily trading volume after just three years. This rapid success has much to do with its explosive and unique marketing strategy.
FTX is famous for its sports sponsorships and celebrity endorsements, which gets the brand in front of millions of people. These sponsorships make people curious about crypto, which FTX then locks in with educational content designed to convert the curious into customers.
FTX's marketing works. In February 2022, it was valued at $32 billion and growing.
Sports Sponsorships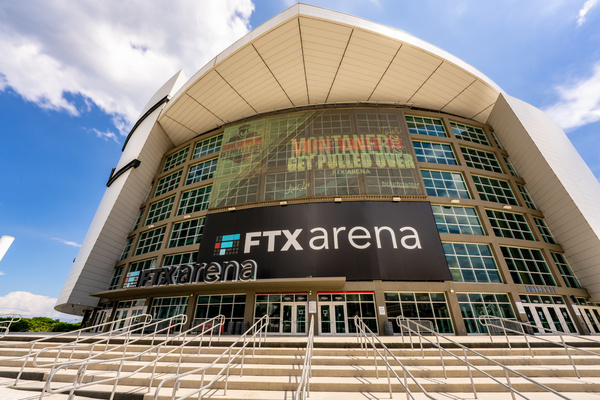 Famously, the company paid $135 million for the naming rights to Miami Heat's stadium. FTX also sponsors big names like Tom Brady and Stephen Curry.
FTX knows its audience. Crypto is highly volatile, so trading appeals to people who also enjoy sports betting and gambling.
Sports sponsorships can help market a brand by:
Tying it to the idea of action.
Tying it to specific players and teams.
Showing that the brand has ample cash to spare.
Branding is all about subconscious associations. By associating a brand with sports, it creates an aura of action, intensity, fun, and excitement.
FTX's efforts have forever tied them to the Miami Heat. This encourages the team's fans to consider using FTX if they want to trade crypto. (One downside is that fans of rival teams may be slightly dissuaded.)
Buying the naming rights to an arena or sponsoring a major athlete is expensive. It also doesn't produce anything of tangible value. Making such large purchases shows FTX has lots of cash, which lets traders know it's probably well-capitalized and reliable.
Educational Content
Crypto is a new, emerging technology. Most people don't understand it in any depth, which limits its accessibility. Thus, getting people to sign up for FTX depends largely on getting people well informed about crypto. Otherwise, the complexity of the field can intimidate potential customers.
FTX pumps out a high volume of educational content on its YouTube channel. Videos explain both how crypto and FTX's platform work. Videos like these show FTX is legitimate and competent. They also provide easy paths for adoption.
People who watch FTX's videos may get the sense that using the platform is easy and documented. They will then be more likely to use the exchange over a separate, less-accessible platform.
Celebrity Podcasts
FTX delivers regular celebrity podcasts on its channel. The guests are mostly financial celebrities, like Kevin O'Leary or Thomas Uhm.
These podcasts provide some of the benefits of both sponsorships and educational content. They are informative in their own right, making it easy for people to join. They also put famous faces on the brand, lending it legitimacy.
There are many people who are more likely to view or listen to a podcast than watch tutorial videos on YouTube. This diversity of content helps get more people involved.
Social Purpose
Somewhat unique among crypto exchanges, FTX touts itself as having a charitable cause. It donates 1% of its net fees to charity.
Having a social purpose can go a long way in positively altering consumer perceptions. Public mood has been increasingly anti-corporate since the Great Recession. Distancing yourself from the profits-first business mindset can help you stand out.
The key to marketing yourself as a brand with social purpose is to market the purpose over the brand itself. This signals you have skin in the game and that you're willing to fight for your cause over your profits.
Doing this signals to consumers that their purchases are moral and purposeful.
Plenty of Options
FTX is the Swiss Army knife of crypto exchanges. It offers exchange services for thousands of coins, including many that have low trading volumes.
With so many options, FTX can access the long tails of the crypto world. People who want to trade an obscure coin will use FTX simply because they can't do so on other centralized exchanges.
Casting such a wide net offers lesser-known coins better chances of success. The more assets succeed, the more an exchange succeeds.
Marketing Your Brand Like FTX
FTX's marketing is well positioned for the challenges of the crypto industry. The main difficulty is adoption amongst people who are unfamiliar with crypto.
To that end, everything FTX does works to make the brand seem familiar, accessible, intuitive, and purposeful. Sports partnerships and celebrity podcasts make FTX recognizable to the masses. Educational content removes the friction of technical know-how, and its charitable cause gives FTX the appearance of kindness.
If your product faces adoption difficulty due to its technical complexity, consider using some of FTX's ideas. Gear your content towards educating consumers to make them understand what your product does.
Associate your brand with familiar faces. They could be big names like who FTX uses, or they could be TikTok influencers and social media stars.
At Media Shower, we help financial, technology, and crypto companies build customer engagement strategies like FTX. You can try our award-winning content platform for free by clicking here.