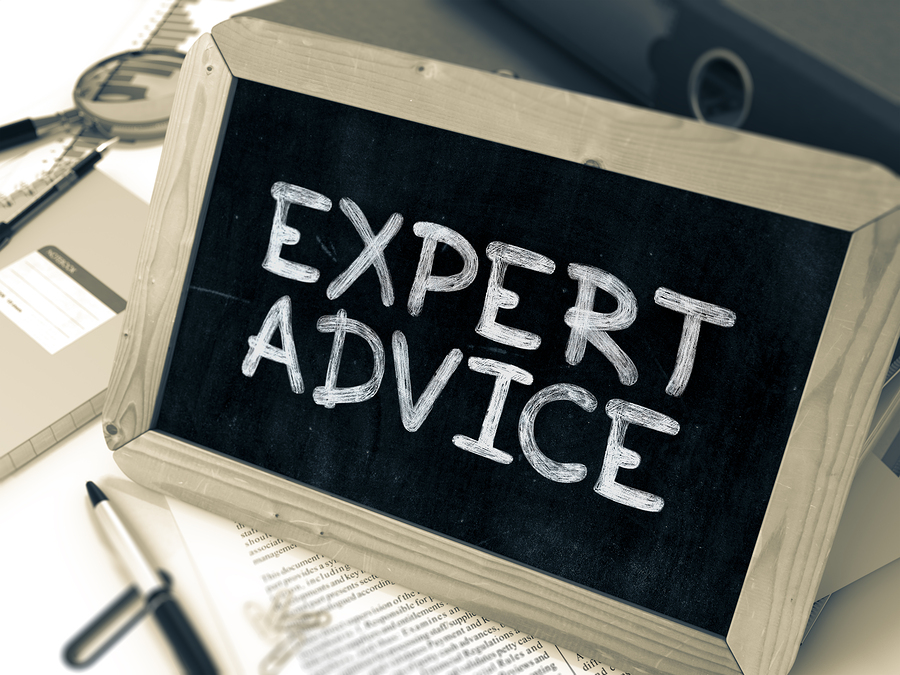 Jawad Khan is an inbound marketing specialist and a content marketing consultant featured on leading marketing publications like HubSpot, MarketingProfs, Social Media Examiner, and many others. We recently spoke with Jawad to hear his thoughts on web content, ghost blogging, WordPress, and other content marketing topics.
Tell us a bit about your background. How did you become a full-time blog writer and content marketer?
Back in 2008, after finishing my university degree in marketing and business administration, I started my career as a customer relationship officer at a B2B eCommerce startup, TradeKey.com, which had over 8 million registered users at that time. That was my first exposure to a completely web-based business that had a real-world presence with a huge office complex and a large workforce. It gave me the opportunity to work in different roles (including marketing communications), interact with thousands of business owners, and see how most of them struggled at getting their marketing message across to their target audiences.
When I eventually left that company 3 years later, I had a pretty good idea of what I wanted to do and the problem that I wanted to solve. So I first started as a freelance content marketing consultant and then eventually established a full-service content marketing company.
Since you are a non-native English speaker, could you tell us how you mastered the language so that your writing is indistinguishable from a native speaker?
Content creation is about effectively getting your message across and helping your readers learn something new. That is done much more effectively when your language is plain, simple, and to the point. As a non-native speaker, long sentences, and complex vocabulary are not my strengths. So I focus on getting my message across in the simplest way possible.
That, of course, doesn't mean I don't have to work hard for it. I follow some of the best content marketers – bloggers and writers like Brian Clark, Michael Hyatt, Neil Patel, Jon Morrow, Ann Handley, and several others – to learn from their writing styles and how they get their message across. But I've also identified my limitations and try to make the best of what I have.
What types of companies, industries, or individuals are in the most need for quality web content these days?
I think the corporate sector, as compared to small businesses and solopreneurs, still hasn't fully woken up to the fact that content marketing is the only sustainable approach for web-based marketing. Because with so much competition, the only way for businesses to stand out is to demonstrate their expertise with actionable and in-depth content. That's the only way they can win the trust of their customers
So in my opinion, businesses of all sizes need content to have a presence. It's not a matter of choice anymore; it's a core business need if you want to generate sales online.
Finish this sentence: "The one thing that most people don't know about ghost blogging is…"
… that it doesn't always have to be unethical to put your name on content written by someone else.
I have many clients who sit and share their ideas with me. They're busy executives and can't create the content themselves. So they share their ideas with me, we jot down the main points, my team and I create the drafts for them, then they review and publish them.
As a corporate executive or an entrepreneur, if you can team up with a capable team of writers and bloggers, ghost blogging can help you create tons of high-quality content based on your original thoughts – which of course has numerous benefits for your brand image and business in general.
What are your thoughts on WordPress? Is it still the go-to blogging platform, or is it becoming obsolete in today's blogosphere?
It's my favorite CMS, and I don't think it's going anywhere soon. Look, there are many other platforms for bloggers, but they're still miles behind in terms of the flexibility and the ease of use that WordPress offers.
What are some tips for writers or bloggers who are trying to get their content published on well-known blogs or high authority websites?
I've built my business by being featured on blogs like HubSpot, MarketingProfs, The Huffington Post, NeilPatel.com, SocialMediaExaminer, and many others. There's no better way to build authority and attain expert status. But it needs hard work.
My advice is simple: have a clear objective in mind when starting a guest blogging campaign. It's not a good strategy for attaining backlinks or traffic. But it's a brilliant way to build authority and relationship in your niche.
List your target blogs and study the kind of content they publish. Keep a close eye on their writing style. For example, when I wanted to be featured on MarketingProfs, I knew they loved posts with lots of data, snapshots, and facts/figures. So I spent extra hours digging up stats from different reliable sources like Statista, Pew, etc. to back each one of my arguments.
Approach the editor with a complete post, not a post idea. In my experience, it always works better that way.
Be patient and allow them a few days to review your draft. If they don't respond, follow up once a week for 2-3 weeks. (Install Yesware to your Gmail account to track email opens)
Do you have any strategies for new bloggers and writers that can help them expand their client base (and earn more money)?
If you talk about finding more clients for freelance work, I suggest using Yelp and Yellow Pages to find small business owners with obsolete websites and dead blogs. Reach out and tell them what they're missing out on. It takes time and effort, but it works really well.
Other than that, work on your brand image by getting featured on the leading blogs in your niche, and focus on building your email list. Once you have a list, there are endless possibilities for monetization (your own products, affiliate products, service offers, etc.).
What changes do you foresee for the future of content marketing?
I think automation, artificial intelligence, and bot-generated content are only a few years away from replacing a lot of what content marketers do. With so much content being created, the only real way to stay relevant is by building a relationship with your audience. If your content marketing strategy doesn't have a face and personality, you'll be hard to remember. That can be achieved by building an email list and regularly sending personalized emails to your target audience. Connect with them, engage with them, and work with them to solve their problems.
Want to learn more about content marketing? Download our free ebook 10 Content Marketing Companies Compared 2016 today!