TLDR: What is content distribution and why does your company need it? Here's the lowdown on content distribution's importance and the average costs of using the top content channels. 
So what? B2B content distribution can boost your brand's visibility and get you more customers. Learn how to use these channels and find out how much it will cost your company.
Introduction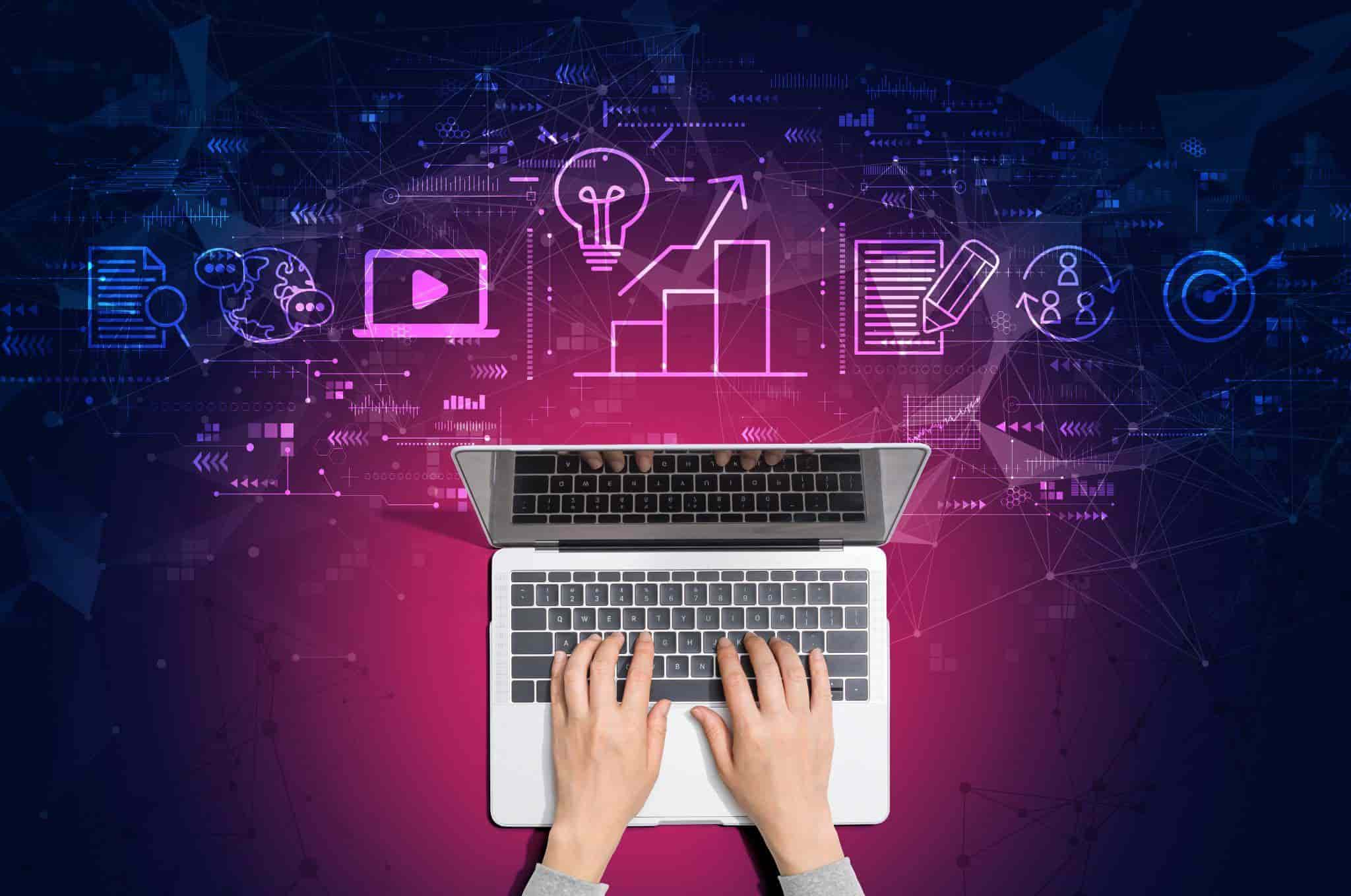 Content distribution–which refers to the way brands disseminate data to their audiences–takes many forms. These forms, or "channels," include social media advertising, press releases, influencer outreach, and more. The costs may vary, and we'll break it all down below. 
What is Content Distribution? 
Content distribution is the publishing and promoting of text, imagery, audio, and video across several channels. Since an article or video is only as powerful as its reach, you need to get your content out to as many members of your target audience as possible. Here's where to share it, and how much you can expect to pay.
10 Popular Content Distribution Channels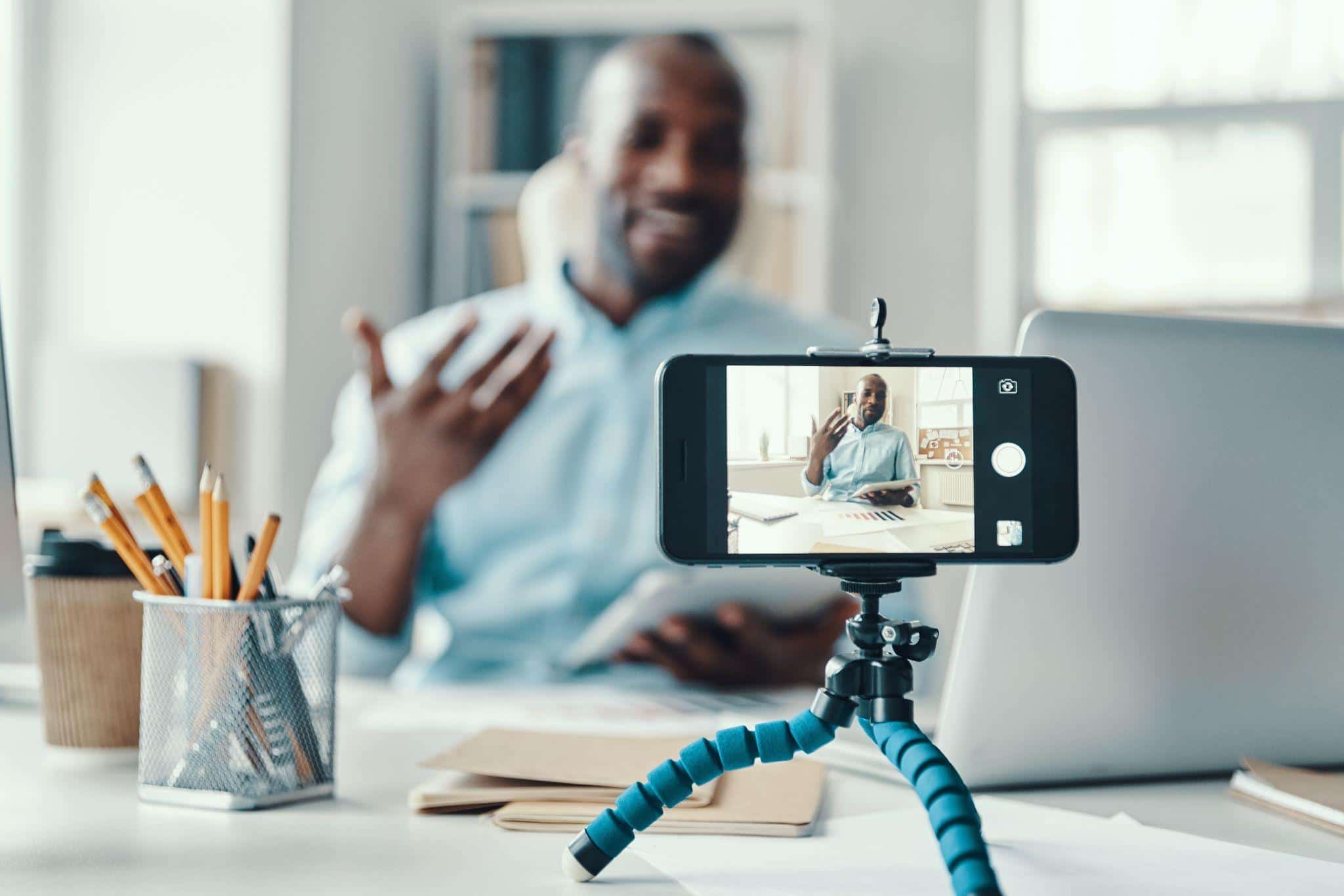 Here are the top 10 content channels:
Social Media: Social media platforms can be very useful distribution channels. These platforms allow you to reach exponentially more people and tailor that reach to specific demographics. Social media platforms allow your business to engage directly with customers (both potential and current), who then learn to trust in your brand. Here are some leading social platforms to consider:
Average Costs of Most Common Content Distribution Channels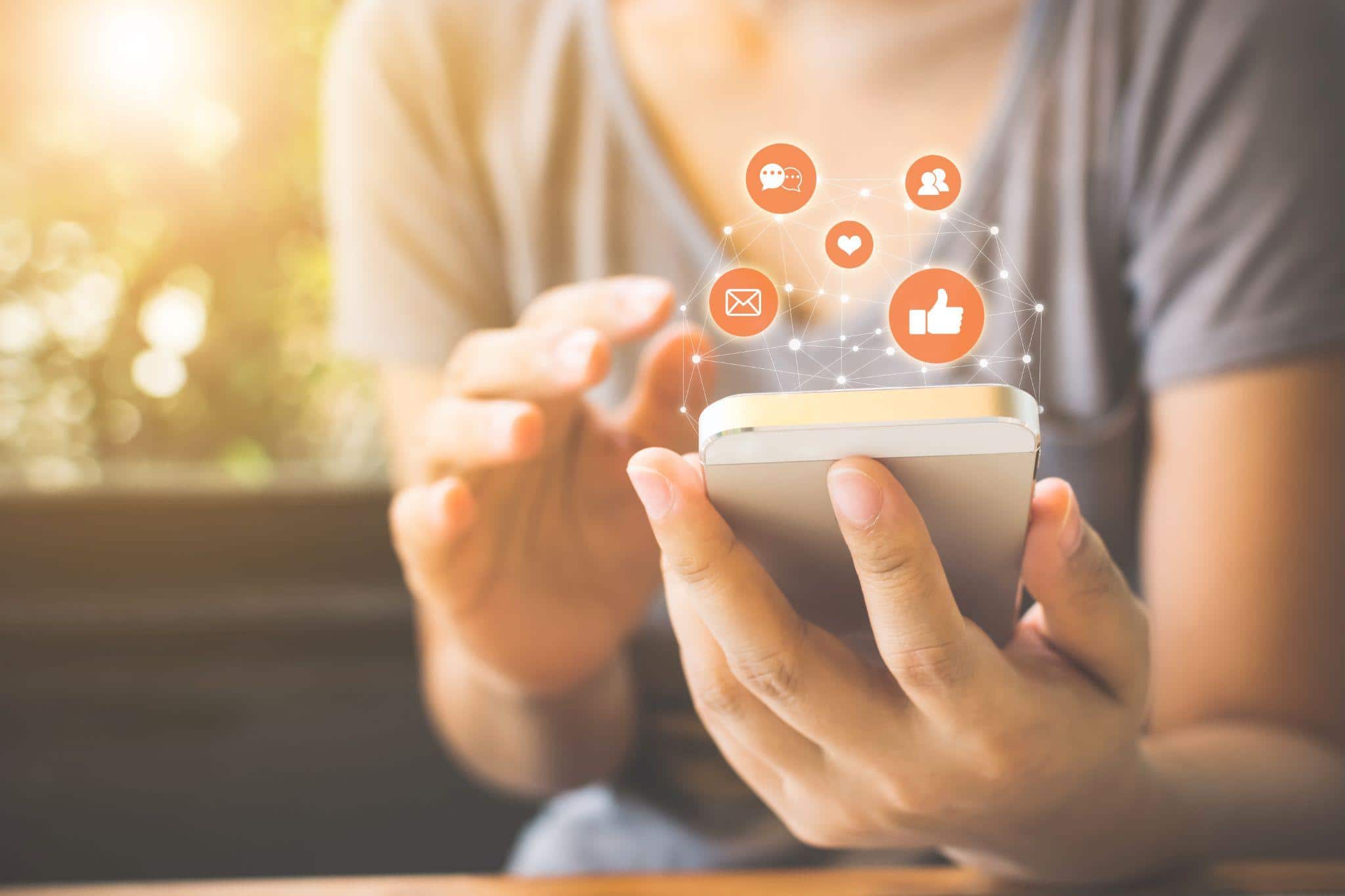 Email Newsletters:

The cost of email newsletters depends on several factors, like whether you do the content writing yourself or hire a writer, the size of your recipient list, and the email marketing platform you pick. Popular options like Mailchimp, for example,

have vast arrays

of plans (including free ones).
While costs will go up and down based on the above factors, publishers of newsletters with

around 5,000 subscribers

should, on average, expect to pay between $0 and $99 per month.
Blogs:

Do you want written content but aren't a writer? Have a blog post ghostwritten. Expect to pay

$775 to $850

for a high-quality, bespoke piece of about 1,000 words.
On the lower end of the cost scale are freelance writers and in-house team members, whose services include the research, writing, and editing of a piece, graphic design, uploading and optimization, lead generation, and social media promotion.

On the higher end are quality B2B inbound marketing agencies. Any of these will deliver blog-creation experiences, including research, writing, editing, graphic design, and search engine or lead-generation optimization.
Webinars:

If you're thinking of hosting a webinar to attract customers, there are plenty of

statistics to consider

, but you can expect to spend anywhere between $100 to $3,000 on a webinar depending on things like the scope of the event and how big your audience will be.
Associated costs comprise creating the webinar content, purchasing webinar-related software (the webinar platform, video-editing tools, etc.) and hardware (items like microphones and a camera), promotional efforts (social-media ads and email marketing, for example) and possibly extra staffing. 
Case studies:

Case studies can be valuable parts of any marketing portfolio. They tell prospective customers and business partners you have the experience and expertise necessary to deliver what you promise. Costs range from

$600 to $3,000

per case study, respectively. 
On the lower end of the cost spectrum are, again, freelancers. The higher end is a larger marketing agency, which will give you top-quality products while charging you higher prices for each case study.

In both choices, the money will often go towards research, interviews the firm or freelancer must do, the writing and editing of the pieces, formatting, and graphic design, if needed.
Video shorts:

A video short for your website or social media accounts is an effective tool for getting your name or product before a wider audience. The great news is most companies report spending between

$0 and $500

on video marketing, so it doesn't cost much if you do it yourself. However, professional video shorts can run anywhere between

$500 and $3,000

. 
Self-produced video shorts will run you the cost of a camera if one is yet to be available in-house.

You'll also need editing software and the paid time of employees who work on the project.

The price of a professionally-produced video depends largely on its length, as it determines the number of hours or days an outside company will need to shoot the footage. There may also be travel expenses for all involved, equipment fees for camera crews, payments to the acting talent you hire, and post-production costs (editing, voiceovers, etc.)
Partner with Media Shower for Content Distribution
To be seen online today, you need a communication platform that offers quality and quantity. Since overworked marketing teams often don't have time for either, Media Shower can help. With our proven content assembly line, we'll create better content that gets more exposure with the right audience. Take Media Shower for a test drive and get a free trial.