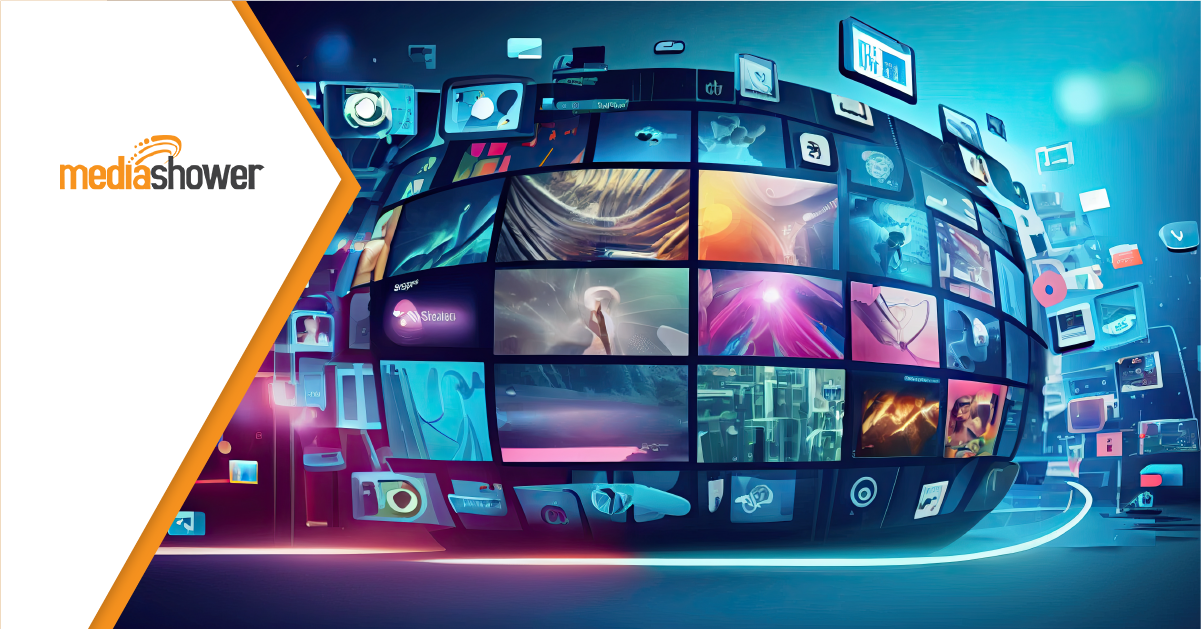 TLDR: Even with the rise of artificial intelligence, there will always be a demand for great marketers. In fact, AI tools can make content marketers' lives easier and their products better if they take the time to learn how to use tools like ChatGPT well. 
So What? AI is a top-notch research tool, an effective writing teacher, and a powerful argument polisher. By following these tips, content marketers can learn how to use AI tools like ChatGPT to help create even better content. 
---
How Marketers are Using AI for Content Creation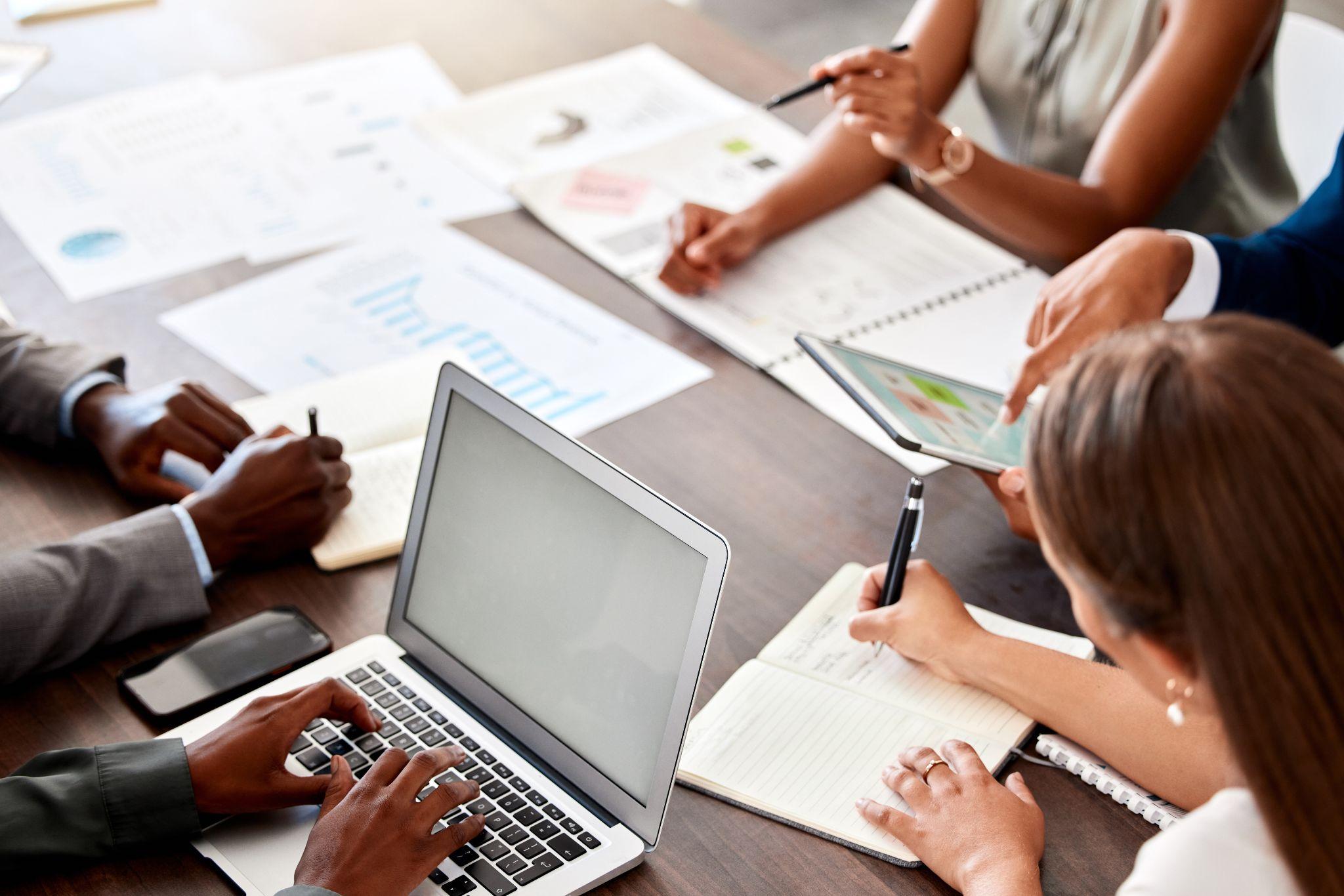 Deployed correctly, AI tools present marketers with robust ways to improve their products. First, these tools offer time-effective methods of doing thorough, accurate research. Second, they can point out clear, specific ways of improving writing. Third, they can evaluate and help strengthen arguments made in persuasive content.
Is AI content writing worth it? Many well-known companies think so. Netflix uses AI to create the thumbnail images and other visuals that appear in a user's account after determining (via algorithms) the images that would most likely appeal to them, while BuzzFeed uses ChatGPT to write articles and broaden its coverage without adding to its stable of reporters. 
A third of marketers use AI-generated content according to a recent survey by software-services firm Capterra. Here's how they use it: 
Source: https://www.capterra.com/resources/ai-marketing/ 
AI-generated content is here to stay, and marketers know it. Nearly 70% of marketing professionals now have defined AI strategies for their work (a sizable jump from 2020 and 2021), according to Salesforce. Indeed, generative AI is likely to make the creation of short, written content (like blogs and tweets) cheaper and more efficient per a report from the Stanford Cyber Policy Center. 
Why AI Is an Advantage for Savvy Content Marketers
AI gives savvy content marketers multiple advantages, but high-quality writing by human beings will remain an indispensable part of good content marketing. That said, the skill of AI prompt generation will only become more important in the coming years. The better someone's prompt engineering (that is, the more clearly they articulate to AI technology exactly what they want it to do), the better the results will be.
See our workshop on How Busy Marketers Can Use AI.
With AI, content marketers can: 
Scale their content creation:

AI lets content marketers produce large volumes of material efficiently, which can help content teams on a deadline for significant amounts of copy. 

Get data-driven insights:

AI platforms are capable of analyzing large amounts of data including market trends and user behaviors. By processing this data, AI can give marketers insights to help them tailor marketing strategies.

Personalize material:

Using algorithms, AI can help marketers create bespoke user experiences, offering relevant content recommendations, product information, and suggestions. This can then drive conversion rates.
The Seven Best Ways to Use AI for Content Creation (+Examples)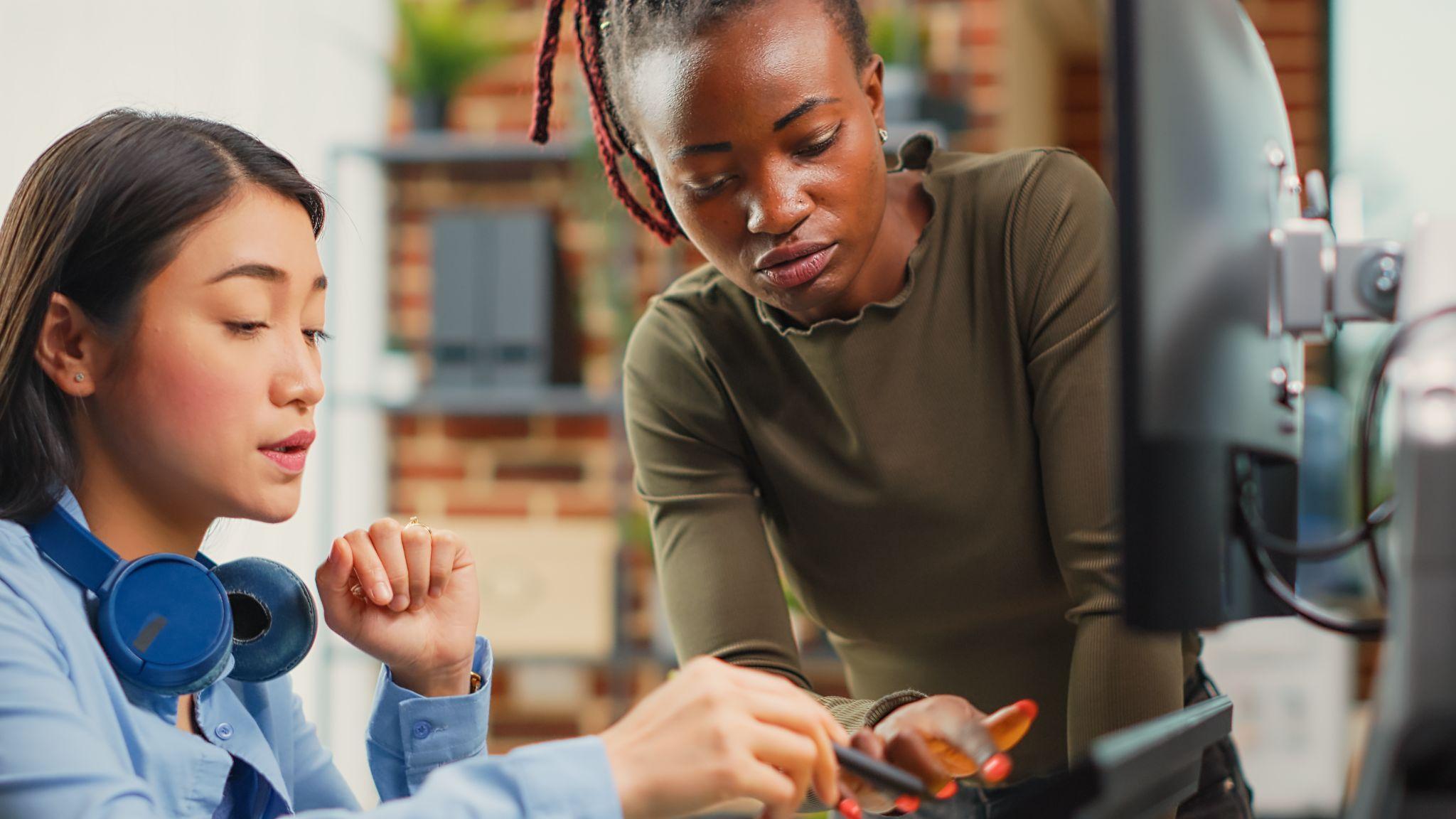 Below are some of the top ways for content marketers to use AI for content generation using tools like ChatGPT, Fliki, and others:
Content ideation: AI can help generate new ideas by providing topic suggestions and different angles or perspectives. It can also identify trending areas of discussion and keywords that could generate content ideas.

Sample prompt: "I'm looking for content ideas for an article about sustainable fashion. Can you provide me with unique angles or perspectives to explore?"
This prompt will result in suggestions relating to sustainable fashion like the impact of "fast fashion" on the environment, emerging technologies in the fashion industry, and ethical considerations in clothing, footwear, and accessory production. It could also generate tips for creating a sustainable wardrobe or information on the future of sustainable fashion.
Content outlining: AI-based content creation tools can help structure copy. By using a generative AI platform to "discuss" the main points of an article, a content marketer can get an outline that serves as a blueprint for the full document they need to write.

Sample prompt: "I have a topic in mind: 'The Benefits of Meditation for Mental Health.' Can you outline the key points and subtopics to cover in an article on this subject?"
The above will generate a full outline including subtopics like the scientific evidence supporting the health benefits of meditation, different meditation techniques to try, and tips for starting a meditation practice.
Writing assistance: Need a writing assistant or editor? AI tools can act as both, helping correct grammar and spelling while suggesting sentence rephrasing and providing vocabulary and style recommendations. All this makes the content more readable.

Sample prompt: "I have a draft of a blog post about digital marketing strategies. Can you review and suggest improvements to enhance its clarity, readability, and overall quality?"
With this prompt, an AI tool can offer suggestions for improving the structure and flow of a pasted document. It will also identify and correct any grammar and spelling errors, offer alternative phrasing, give suggestions to improve the introduction or conclusion, and recommend ways to enhance the overall tone or style. All this will make for a better blog post.
Video creation: Since users are far more likely to share online content that contains videos, content marketers can see success by turning some of their written content into video. AI tools like Fliki can help them.

How to do it: On Fliki.com, users can simply copy and paste new written work into the content field or upload a blog they've already written and published online. The AI will automatically choose relevant media, voiceovers, music, and more to create a video based on the text. Users can change any of these elements easily.
FAQ and customer support: Marketers can have an AI content-creation platform build virtual assistants to handle commonly asked customer questions. By training a model on these queries and the appropriate responses to them, the AI platform can provide automated customer support without adding to a human's workload.

Sample prompt: "I'm building a chatbot for an e-commerce website. Can you create a list of frequently asked questions (FAQs) and appropriate responses related to our products and services?"
This prompt will deliver a list of questions commonly asked by customers like inquiries about delivery dates and shipping times, product availability, sizing specifications, return policies, and customer support contact information. AI tools can offer relevant, appropriate responses to each for training the chatbot or virtual assistant to get better at handling customer support queries.
Photo and art creation: An emerging kind of AI can now create photos without the use of a camera. Thanks to tools like text-to-image generator DALL-E 2, content marketers can translate virtually any mental picture they have into an image, and it can look like their choice of media: photograph, painting, sketch, sculpture, etc.

Sample prompt: A user seeking a "photo" of a Labradoodle playing a piano, for example, might type the following into DALL-E's message field:
"Compose a delightful photograph using Dall-E that captures the enchantment of 'Paws of Melody.' Show a Labradoodle fully immersed in the captivating act of playing a piano, showcasing their innate musical prowess. Infuse the scene with a sense of wonder, depicting the Labradoodle's joy and expressiveness as they tickle the ivories with their paws."
Landing page, ad, and social media copy: Users can employ AI to create content for website landing pages, ads, and social media. For landing pages, AI can generate persuasive copy by providing specific information about products or services, then generate eye-catching headlines, blurbs, and calls to action (CTAs). For social media, AI can create catchy captions, hashtags, and blurbs that encourage engagement, shares, and clicks. When it comes to social media ad campaigns, AI can create interesting ad headlines and descriptions that draw in web users, making them more likely to click on links or take other desired actions.

Sample prompt: "I need assistance with generating compelling copy for a new product launch. We require engaging content for our landing page, social media posts, and advertising campaigns. The product is a smart home security system that offers advanced features and convenience. Can you help me by creating persuasive and attention-grabbing copy for these different channels?"
Treat AI Content Writing as a Research Source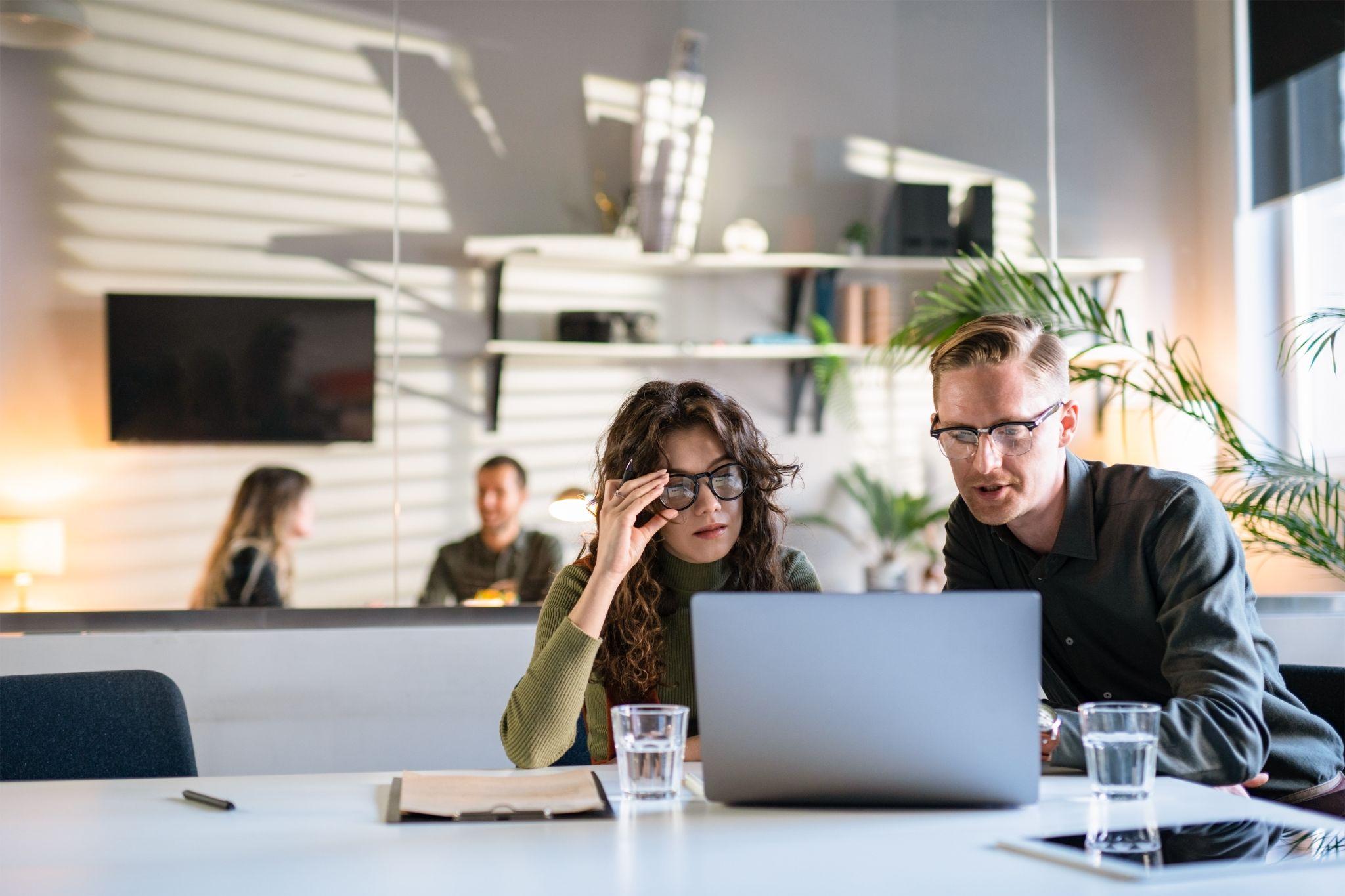 It might be easy to think of AI tools as methods for phoning in content creation, but we strongly recommend against it. Simply copying and pasting AI output, while pawning it off as original work, will put a content marketer in hot water. 
For one thing, the more widespread the use of AI writing tools becomes, the more obvious unedited copy will be whenever it crops up. It's also disingenuous.
So, how can a content marketer use AI prompt generation while maintaining the well-earned pride of ownership in their work? By rewriting given content in their own words. Adding their own spins or human touches to the material (this might include a unique tone, humor, or other elements) will ensure the content always remains relatable, engaging, and down to Earth.
AI may be able to write great content, but that content will still need a little human meddling if it's going to strike chords with desired audiences.
Media Shower Recommendations for Responsible Use of AI
AI can be a great research aid, writing coach, and concept ideator, and content marketers should embrace it (with some provisos). While generative AI platforms can save time and effort on research, act as seasoned, hawk-eyed editors, or break through writer's block, they're still tools, and thus not replacements for human beings.
People, not machines, are best suited to some of the higher-level thinking that's crucial for making content truly readable (not to mention factual). This includes language finessing and wordsmithing, manual fact checking to ensure accuracy and fairness, and decisions about which accompanying visuals would make content more engaging.
The best content is, and will continue to be, the product of a combined effort of people and AI.
Subscribe to the Media Shower newsletter for more tips and best practices for your content!