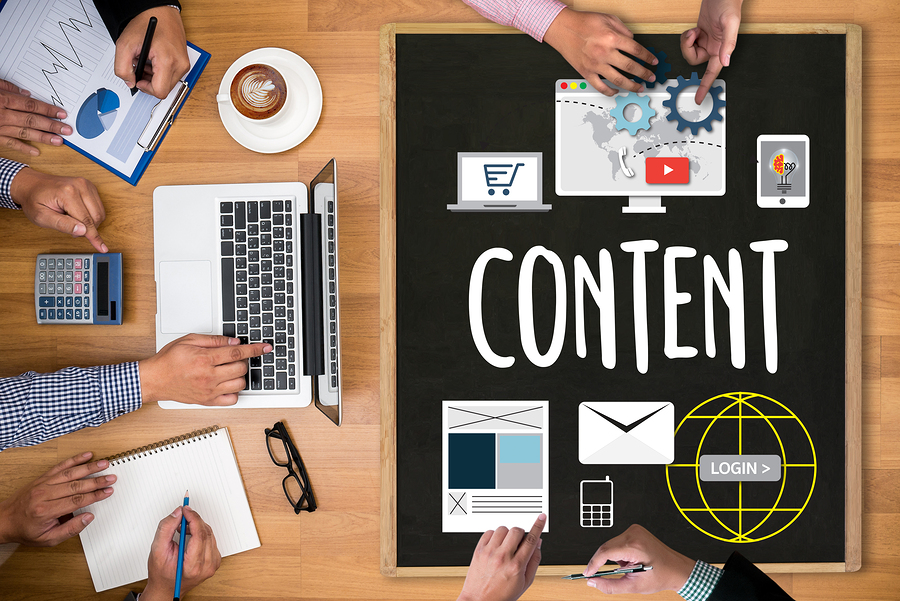 You don't create content just for the heck of it. You want people to read, share, and comment on what you put out there. To achieve that goal, you need at least one—and preferably several—content distribution strategies.
Just as television producers often syndicate their shows across multiple networks, companies need to find ways to get their content in front of new audiences. Here are a few ideas to inspire your future efforts.
1. Major Media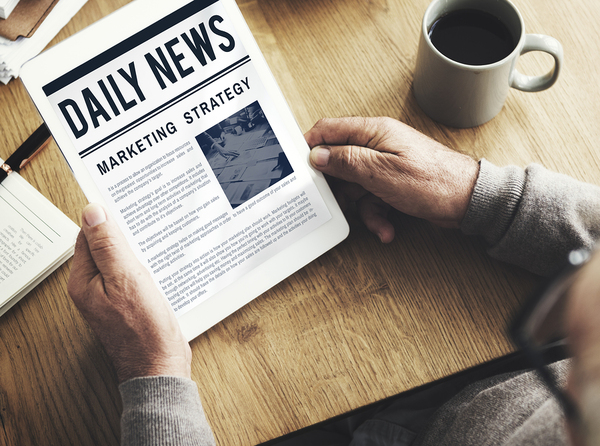 No business is too big or too small for major media.
We recently explored several content distribution companies, many of which revolved around major media. For instance, if newspapers and other publications pick up your press release, you gain exposure to people who might never have found your blog or other digital properties.
Of course, you can't just type up a few paragraphs and send it off. Press releases and other content meant for major media publication require finesse.
A great press release consists of multiple essential parts:
Strong headline that captures attention and sums up the release's content
Enticing lede that moves your readers past the first paragraph
Supporting details that intrigue the reader and build anticipation
Interesting quotes from members of your team
Brief closing paragraph that sums up your company's purpose and mission
You also must start with a newsworthy event or situation. Your audience (and publication editors) won't care that you recently adopted a pet hamster as your company mascot. They might, however, care that your R&D team has just developed a new prototype that could change the way your target market works, lives, or functions.
If you don't have any press release material, you can consider giving quotes to media outlets on existing stories. Sign up for sites like HelpAReporter.com, which collects expert names and contact information and connects them to journalists.
Alternatively, consider native advertising. A native ad appears alongside other regular content on a news outlet's website. It's clearly labeled as an advertisement, but it contains useful, actionable information as well as a salesy pitch.
2. Social Status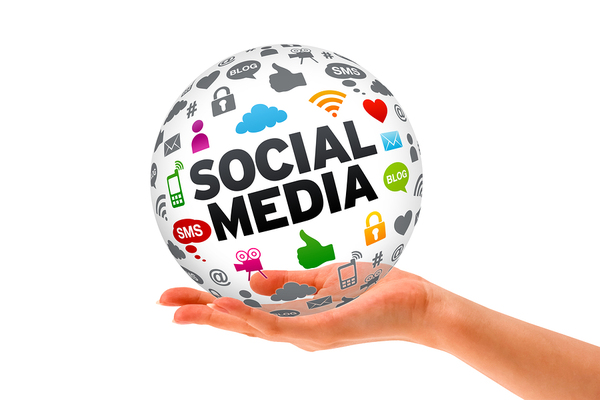 Don't be shy—connect with other people and businesses.
If you don't use social media, you've fallen behind the times. However, it's not enough to sign up for Twitter and start tweeting.
Did you know that 96 percent of consumers who talk about products and brands on social media don't actually follow said brands' profiles? In other words, you can't count on company-owned profiles to spread the word.
Paid advertising can give your brand a boost in terms of audience awareness. You can also contribute posts to LinkedIn, which proves particularly useful for B2B businesses.
Don't forget about influencers, either. If you partner with loud voices in your industry, more people will learn about your products and services. Ask your influencers to post snippets of your content to drive traffic to your website and to encourage conversions.
3. Profitable Partnerships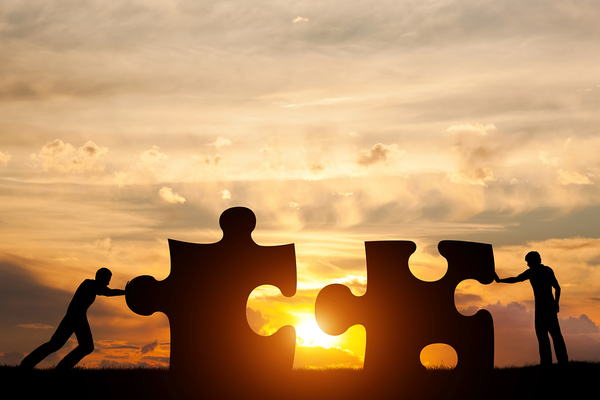 Who says you have to do it all alone?
As mentioned above, influencers make excellent partners for content distribution. They've built devoted audiences of people who trust their judgment, so a recommendation from a top influencer can be worth more than a billboard on the Pacific Coast Highway.
However, influencers aren't the only potential partnerships to consider. You could work with another business in your industry—just steer clear of direct competitors.
For instance, maybe you run an online bookstore. Partner with a publisher, literary agent, book review website, or even a stable of authors to help generate traffic. Cross-post content on both channels so everyone benefits from increased exposure.
4. Reuse and Repurpose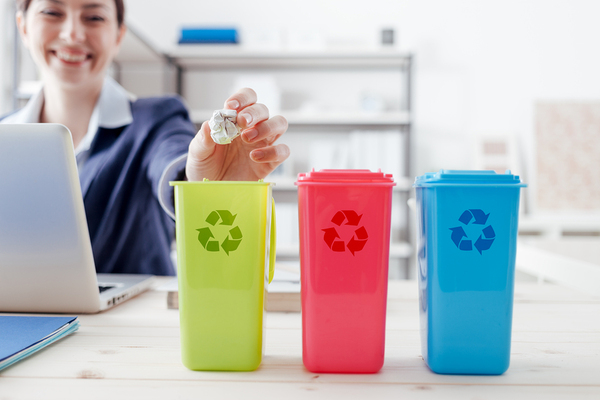 Recycling isn't just for paper products.
After you create a piece of content, don't let it languish in your archives. Instead, give it a spruce, update the content, and republish it on your blog or website.
You can also cross-post articles on other websites. Consider tweaking the wording and takeaways a little to avoid duplicate content penalties. However, you'll already have the research done and the main points outlined.
Consider repurposing content for other mediums besides online publication. You might include an old blog post in your latest email newsletter, for example, or add more meat to an article to use as a gated whitepaper.
When you spend hours or even days working on a piece of content, or when you pay a professional media content to create the content for you, it should work as hard as possible to get customers through your virtual doors.
Content distribution isn't easy, but it's extremely valuable. If you need well-written, well-researched, and engaging content, Media Shower's professional writers and editors are available to help. We provide our clients with top-quality content that increases conversions and generates leads. If you don't believe us, get three free content ideas and see for yourself!