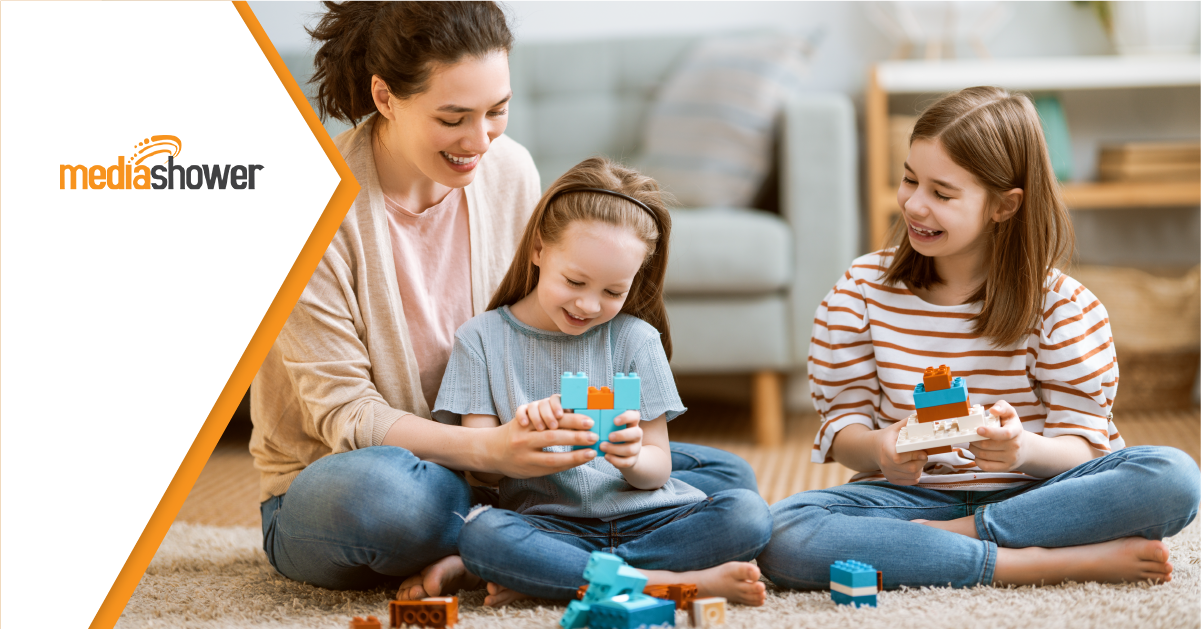 TLDR: 
LEGO is a classic toy brand that has stood the test of time. From young kids who play with their sets to teens and adults who collect them and even use them as decorations, the brand has always found a way to keep customers coming back for more.
So What?
This post will outline some of LEGO's marketing strategies that have contributed to its loyal following, why they work so well, and what you can learn from them to engage your customers. How this brand has succeeded might help you better in marketing your own business.
Introduction:
What do you think of when you hear the word LEGO? For most people, the first thing that comes to mind is childhood memories of playing with the famous plastic blocks. But behind that humble product is a global brand that successfully engages customers of all ages in unique and creative ways. Let's take a closer look at how LEGO has achieved this success.
Take User-Generated Content to the Next Level
LEGO always encourages customers to get creative and share their ideas with the brand. A live example of that is the LEGO Ideas platform, where people submit their designs for new LEGO sets, which the company then votes on to decide if they should be made into an official set.
This gives customers a sense of ownership over the LEGO brand and encourages them to stay engaged with the company, especially that they're invited with compelling messages like "Become a LEGO designer" and "Share your creativity." Think of whether you, too, can create a similar program for your business.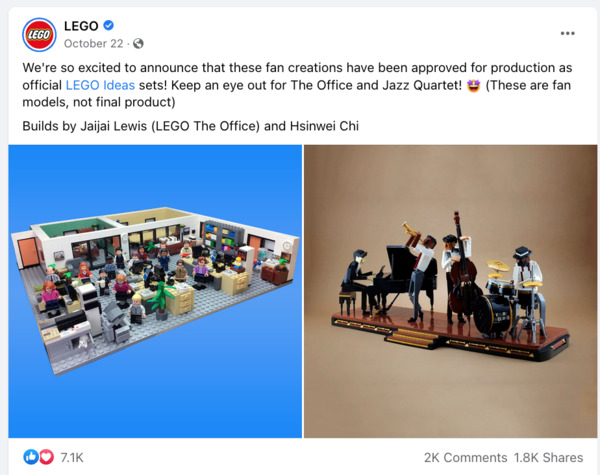 Guide Customers on How to Use Your Products
One of the challenges that some businesses face is getting customers to understand how to use their products. LEGO has overcome this challenge by creating a wide variety of instructional videos, inspirations, tips and tricks, and guides on its very active YouTube channel.
This allows builders to learn about the various ways they can use LEGO products and inspires them to get creative and experiment with the different build techniques. You can do the same for your business by creating helpful resources that guide customers on how to use your products or services.
Create a Community Around Your Brand Through Social Media
LEGO also engages customers through social media. The brand has its own Twitter account where it frequently interacts with people, answers questions, and creates fun contests.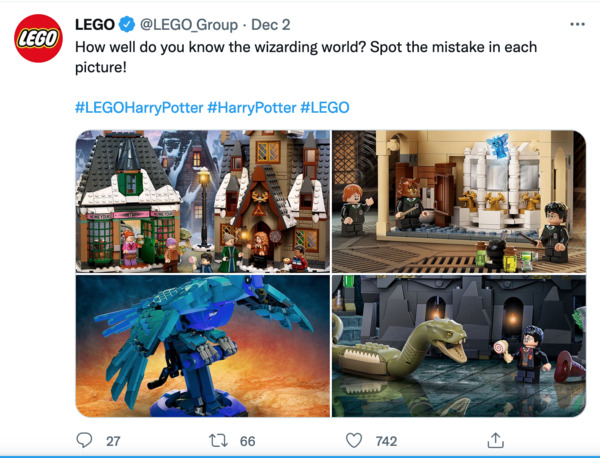 The company also frequently posts photos and videos of fans' LEGO creations on its Facebook, Instagram, and Vine accounts, which encourages people to share their own content.
By doing so, LEGO creates a community around its brand and makes them feel like they're part of something and even engage with one another by commenting on each other's creations. You can create a community around your business by fostering a sense of camaraderie among your customers and encouraging them to interact with each other online and in person.
Create Shareable Content
One of the best ways to engage customers is by creating content they'll want to share with their friends. When people see something they like, they're likely to post it on social media or tell others about it. This helps spread the word about your product or service and generate a lot of buzz.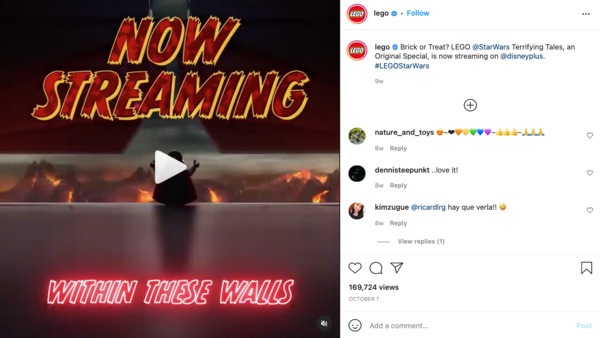 LEGO does this well by creating content that's both engaging and visually appealing. The company's social media posts are typically accompanied by colorful photos or videos that are sure to catch people's attention. In addition, LEGO often creates themed content around popular movie releases or holidays, which helps to engage customers on a more personal level.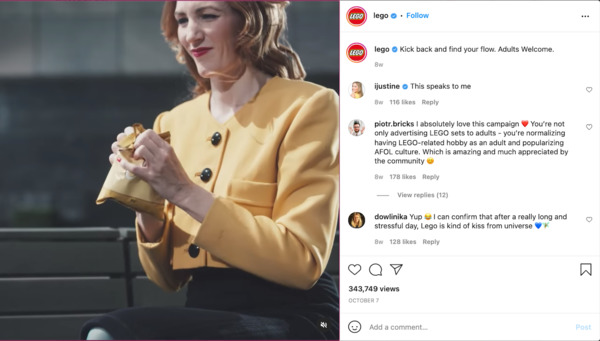 You can create shareable content for your business by using eye-catching visuals, tapping into popular trends, and thinking outside the box. Be sure to make your content easy to digest and target it towards your customers' interests.
Continue to Evolve by Listening to Your Customers
One of the most vital factors to LEGO's success is maintaining a commitment to the evolution of its products. The company constantly monitors what people are saying about its toys, makes changes when it needs to, and takes advantage of new opportunities as they arise. This allows it to stay ahead of the competition and continue to engage customers in new and interesting ways.
For instance, LEGO knew that it had to make more products that cater to adults, and so it did created a separate website for them. This has helped the company grow and appeal to new groups of people. You can also do this by finding completely different ways to target new customer segments.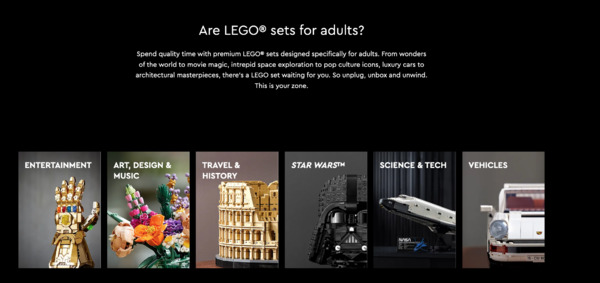 Boost Your Visibility Via Collaborations
LEGO also collaborates with other brands to create unique products that appeal to customers' interests. For instance, the company has teamed up with brands like Star Wars, Ferrari, Adidas, Super Mario, Harry Potter, The Simpsons, Marvel, and more to create toys and products that are based on these popular franchises. This helps LEGO stay relevant and exciting to customers of all ages. This is also a strategy that empowers LEGO to never become redundant or outdated.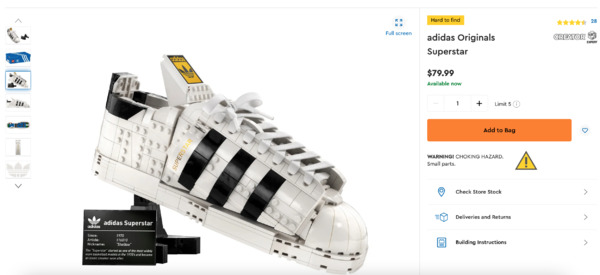 You can do this for your business by collaborating with other brands to create products or marketing campaigns based on shared interests.
Final Thoughts
By using a mix of social media, technology, and community-building tactics, LEGO has been able to create a connection with customers that inspires them to stay engaged. You can create a strategy that'll build a loyal customer base for years to come by doing the same.
At Media Shower, we can help you get started with content marketing that engages customers and drives results. Click to get a free trial.