Take Media Shower for a test drive. Our free trial includes: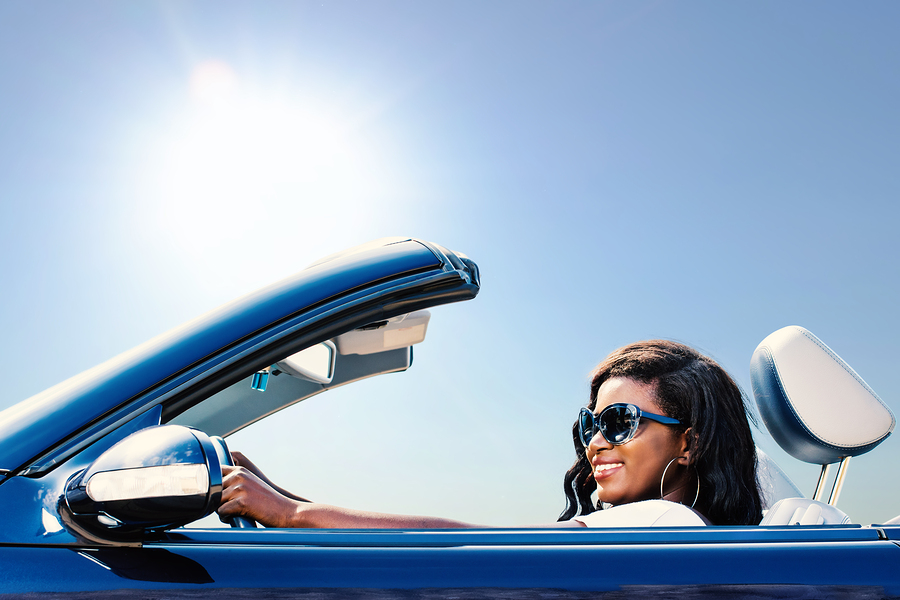 Free Platform Access: analyze how your content stacks up, and find your biggest opportunities for growth;
Free Content Ideas: super-clickable ideas to drive more traffic and customers;
Free Content: one custom piece written for your site, free to use forever;
Publishing: that custom piece published to your website, optimizing for SEO and social shareability;
Promotion Plan: a powerful strategy for driving loads of traffic to your fresh content.
Sign up at right, because it's fast and it's free.