Our monthly Plus and Pro subscriptions grant you access to our global media platform, plus a complete marketing team ready to rock.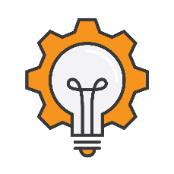 Marketing Toolkit: We kick off your project by presenting you with customized tools to reach your goals: a Target Market Guide, your Golden Keywords, and a custom-built Blockchain Marketing Model.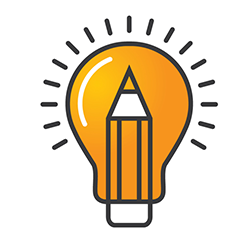 Editorial Team: You have a dedicated Editor and Writer(s), trained on blockchain, then auditioned and approved by you. They create high-performing content for your blog, attracting users to your site.



Production Team: Our team automatically loads the content into your website each week, optimizing for search engines and streamlining for signups.



Promotion Team: As your email list grows, our team creates great monthly content to keep them coming back for more. And our Thought Leadership team works to partner with high-ranking bloggers.



Calls To Action: We build custom links and graphics to embed in your content, converting more of your visitors from casual browsers to committed blockchain users.



Content Reporting: Installing our simple tracking pixel activates our best-in-class content reporting platform, intelligently scoring each page on how effective it is in driving new blockchain users.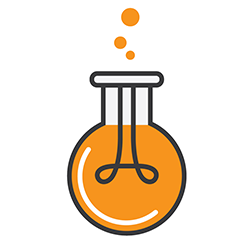 Content Optimization: As a rule, 20% of your content drives 80% of your results. We help you find that 20%, then make it work twice as hard.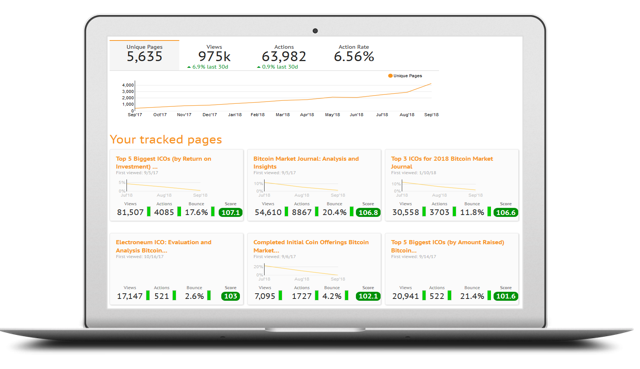 Our Plus subscription is best for blockchains on a budget. Our Pro subscription is best for those who want to win. Give the platform a test drive at right, or click here for pricing.