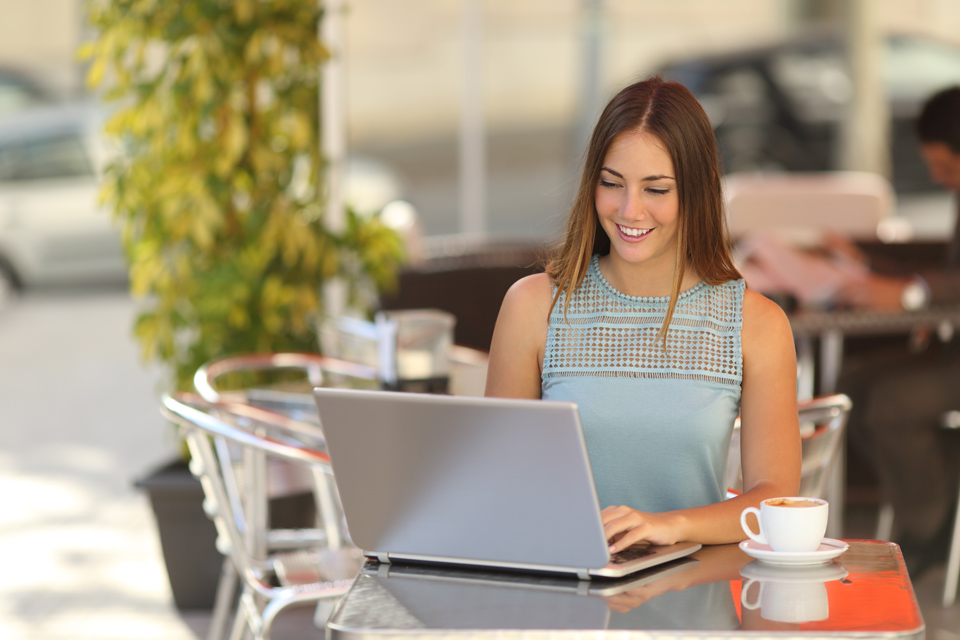 Media Shower writer Lizz Shepherd is well-known for her work in health, business, and marketing.
Primarily working as a Web writer, I was happily writing along for years, creating articles about everything from jewelry to bat guano (that's poop to you and me). Because I love to grow plants, I wrote a lot of articles about fun plants and enjoyable gardening activities.
One day, a publisher contacted me and asked me whether I'd like to write a gardening book for them. They were creating a series of gardening books and were looking for writers to tackle them. If I liked the arrangement, I could choose from the list of titles they wanted written. What writer would turn something like that down?
Where It Got Tricky
Writing a full-length, non-fiction book is a tough job. It was so tough and took so long I thought about quitting several times. For more than six months I toiled away on that book in addition to the Web writing I was doing. The editor who worked with me was exacting and wanted to be in constant communication. I was overwhelmed and didn't know if I'd ever be able to do everything I was asked to. But, guess what? I absolutely did. And here's why:
I never gave up. No matter how daunting an assignment is, there's always a way to complete it.
I organized my time better. I made a list of what I could cut out of each day to give me more time for the book, and it worked. How much time do you spend liking posts on Facebook?
I kept my eyes on the prize. I pushed myself each day because I wanted to see a book with my name on it. When times were toughest, I closed my eyes and pictured it.
What I Learned
What I learned from the whole experience was invaluable:
Not all book contracts are great, even if they seem exciting. My book contract wasn't a great one, and I now know what to look for in my next one.
It's ok to be frustrated. I love to write, but not every assignment is fun, and not every assignment feels creative. It's ok to be frustrated as long as you know you're putting in my best work.
The results of hard work are long lasting. Just recently I saw my book in Barnes and Noble, and it's been in front for years. It's been successful enough for me to get a charge out of seeing it in bookstores now and again.
Was It Really Worth It?
It was hard. It was frustrating. I'm not too ashamed to admit that I cried more than once during the creation of my book. But was it worth it? Absolutely. When I received a box from the publisher full of copies of my book, I knew that every single second of it was worth it. I was a published author with copies of my book to hand out to friends and family. Seeing it in bookstores has been an amazing experience, especially when fewer than 1% of the books published end up in physical bookstores.
Not only was it exciting to have completed it, it gave me a boost of confidence as well as a boost to my resume. I've gotten writing work since that time simply because I've written a book. Clients know how tough it is to get published these days, and many have been more inclined to work with someone who has done it.
What I Would Do Differently
If I were a writer looking to boost my ego and my resume with a book credit:
I'd take a very close look at my book contract before beginning. Book contracts can giveth or taketh away, so read it closely instead of being so excited that you'll sign anything they give you.
I would set up a book-writing schedule in advance to keep myself on target. Books tend to come with several deadlines, and working steadily is less stressful than writing feverishly in bursts.
I would have realistic targets to hit each day and each week. Writing 5,000 words of a book in a day is not realistic. Writing 1,000 words certainly is.
I would get an agent. Having an agent to advocate for you can help you to get better contracts and advise you in your dealings with your publisher.
Overall, I am prouder of my book than of virtually anything else I've done in my career. Sometimes, you just have to keep your eye on that endgame. Writing success comes in many forms, and to make sure your content marketing is just as successful, learn more about the industry from the Content Marketing Academy.