Media Shower writer Jireh Gibson specializes in inbound marketing and academic ghostwriting.
The secret to writing effectively for the web is not as much a mystery as you might think. It is, however, necessary to approach writing for the internet with the proper mindset.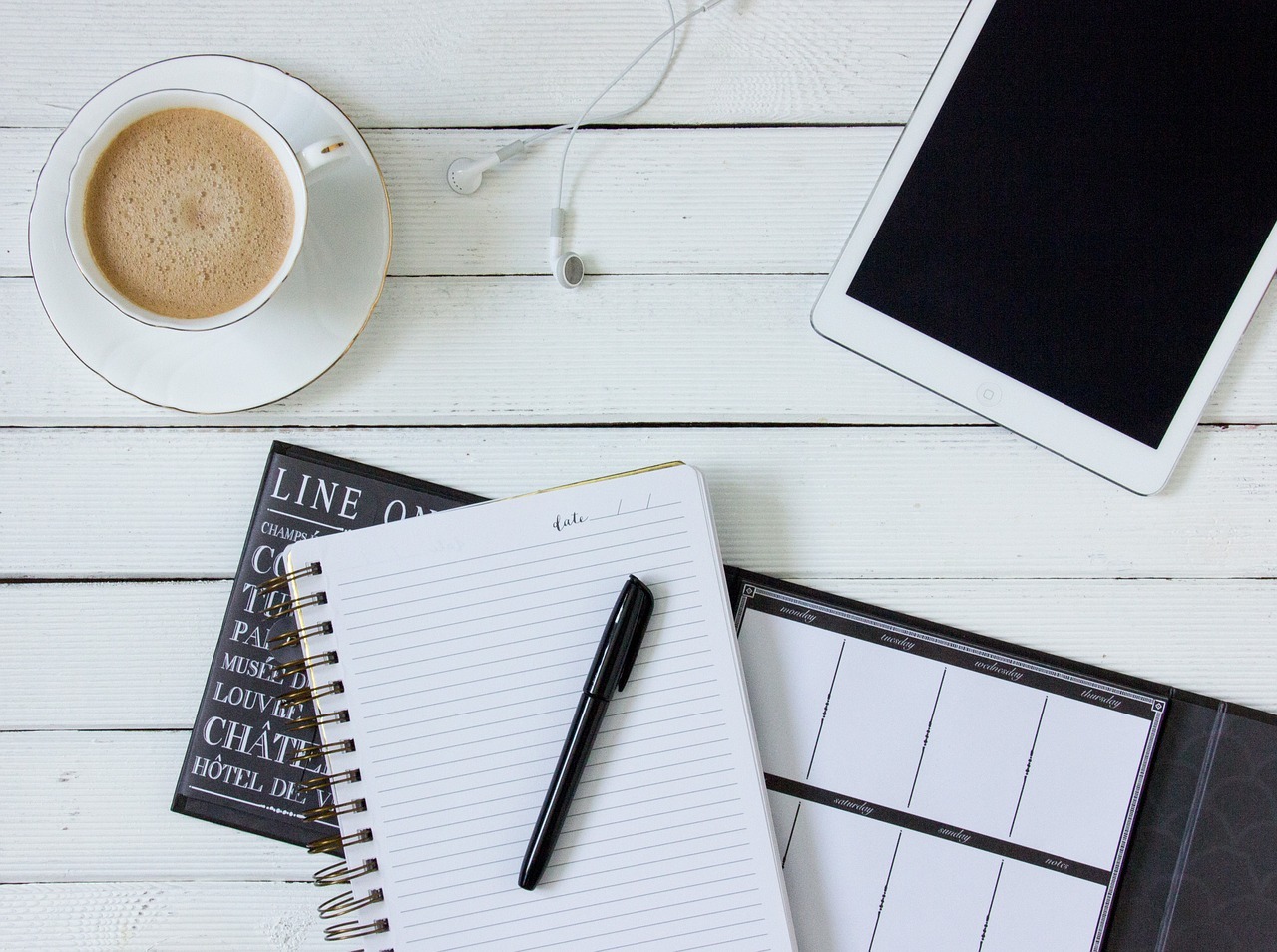 Before crafting your masterpiece, there are some intangible elements to consider. Decide when you are the most alert and productive. During the times of heightened awareness, you are less prone to distraction or getting frustrated over the little things. Also, avoid the temptation to write just for the sake of writing or to stay ahead of a deadline. It is much better to write when you have something to say as a result of a sharp analysis.
The easiest way to have something to say is to conduct active research. Research is more than just inserting words into the google search bar. It requires some thought, getting into the minds of your intended audience, and asking questions to discover information they'd find relevant. Then this leads to the use of stronger keywords which will improve search rankings, and I don't know anyone who'd be upset about optimal results.
Now that you've done your research and are ready to start writing, here are seven recommended tips to help you write better for the web.

My 7 Tips for Effective Web Content Writing
Start with a positive attitude: Where your head goes, so does everything else. A good headline is essential. If no one reads your content, then it doesn't matter how awesome your content is. Having a positive attitude when creating your headline is reflected in the headline, and will increase your readers' motivation to pause long enough to scan your article and read it.
Create an outline: I like to start with an outline because it not only guides my research, it also helps to sharpen the focus of the piece I am working on at the time. The framework also highlights the most important part of the intended message and minimizes the time required for copyediting.
Write an attention grabbing first sentence: The ultimate goal of the first sentence is to entice the reader to go to the second. So create an irresistible first sentence, much like that exciting headline.
Relevant information should be first: While it may be tempting to create a pull with alluring language and fancy jargon, the reader will stop reading long before reaching the central point. Writing for the web is the exact opposite of writing an essay or paper. A simple statement of what your article is about or what you do should appear in the first paragraph.
Use simple or familiar words: People use the same words to conduct a web search as they do when conversing. Therefore, keep it simple. We all try to sound better than we are. Avoid scientific expressions and unusual words; you want your content to be discovered via search engines, so use words average people use!
Write copy that's easily scannable: Stay away from ongoing repetition and redundancy (see what I mean). Use the word "you" to address visitors directly, however, stay away from accusatory language. Make your copy stand out by making it easy to read, by using bullet points and short paragraphs.
Engage your readers: Avoid readers' autopilot by telling a story. Sometimes the use of an unexpected comparison introduces a surprise element, causing your reader to smile. And everyone likes the warm and fuzzy feeling when it's least expected. Try to brainstorm different ways to engage your readers and appeal to their emotions.
These seven tips for effective web writing are simple. However, it is always better to have a complete understanding of why each one is vital. Check out the Content Marketing Academy for essential specifics to help you take your content writing skills to the next level for even greater results.