Nothing is more frustrating than realizing an awesome Facebook post has barely reached any of your audience — but this is the rule not the exception. In fact, studies show that the average post only reaches a pitiful six percent of the people who have Liked your Page (unless, of course, you're paying Facebook to advertise).
By now, you have probably already come to terms with the fact that no matter how many people "Like" your Page, only a small portion will be able to see what you post. That doesn't mean you have to accept defeat. There are certain ways to increase your page's organic reach; you just have to know what Facebook's algorithm is all about.
1. Stop Posting Photos And Start Posting Native Video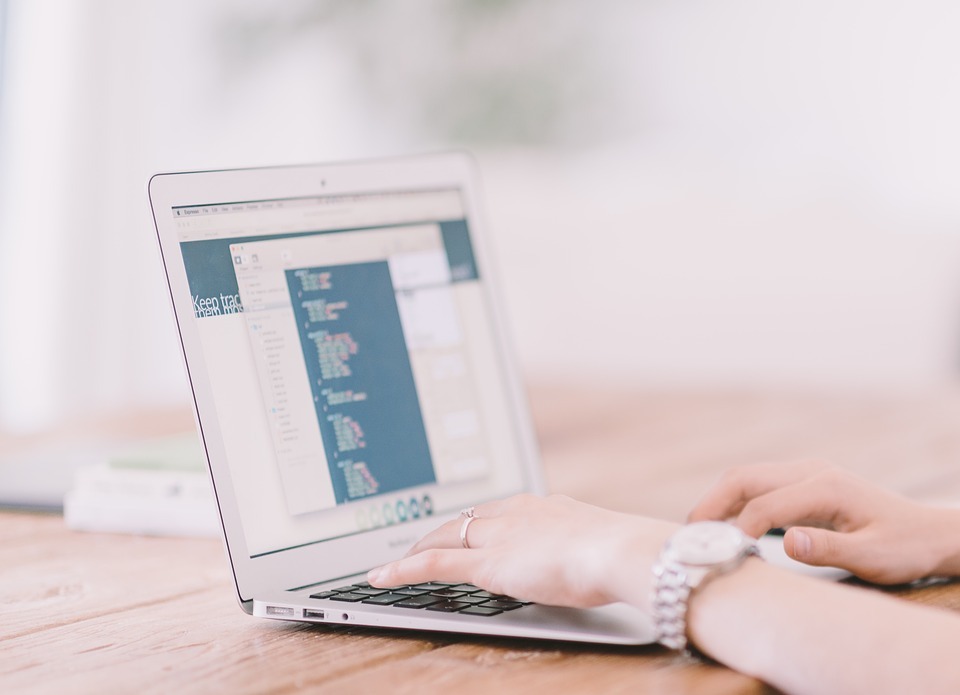 Photo credits: Unsplash
You probably already know that Facebook prefers boosting the reach of certain posts over others, but it's hard to figure out exactly which posts Facebook prefers. If you've recently posted a photo only to find out that it reached a mere 15 people, you're not going crazy. That's the norm now. Photos used to provide the largest amount of organic reach, but Facebook recently switched their algorithm to favor native videos. According to research from the email marketing blog GetResponse, videos uploaded directly to Facebook (rather than uploaded to YouTube and shared on Facebook) reached 52 times more people than other videos — 52 TIMES! That's a huge opportunity you could be missing out on.
2. Follow A Fortune 500 Strategy
Not every post can resonate with readers, but some posts do better than others. To get an idea of content that customers like, take a look at some massively successful companies. In a studied performed by The Public Relations Society of America, Facebook posts from Fortune 500 companies that performed the best gave customers an inside look at the company, allowed them to personally interact with the brand and displayed positivity. So, it's probably a good idea to keep the Facebook complaining to a minimum.
3. Create Facebook-original Content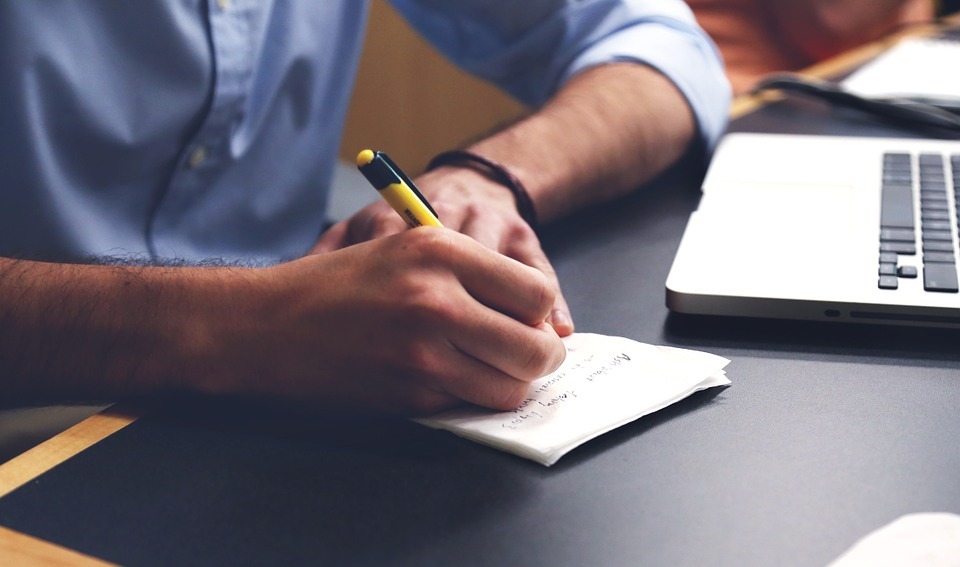 Photo credits: StartupStockPhotos
It might seem like a no-brainer to create original content specifically for your Facebook Page. That way users will keep coming back to check for updates regardless of if they spot a story in their newsfeed. You may have not known that users aren't the only ones who like original content — Facebook likes it too.
Facebook makes the most money the longer users stay on the site, so any content that keeps users sticking around, whether it's an interesting article that sparks a debate in the comments section or a company Q&A, will likely have a larger organic reach than a regular post.
4. Cross Post With Like-minded Partners
Outsourcing your content to another Facebook Page not only reaches a whole new group of people who haven't already Liked your brand, but it increases the opportunity to raise your post's average organic reach. Facebook likes when pages share a wide variety of content and don't just post links to the same website over and over again. They want to create valuable discussions, not give people a platform to spam each other. This is why posting stories from other partners or subsidiary brands and having them post your content broadens the reach for everyone. The cross-promotion must make sense in order for Facebook to raise your page's reach, so make sure your partners have a similar audience.
5. Make Content Mobile Friendly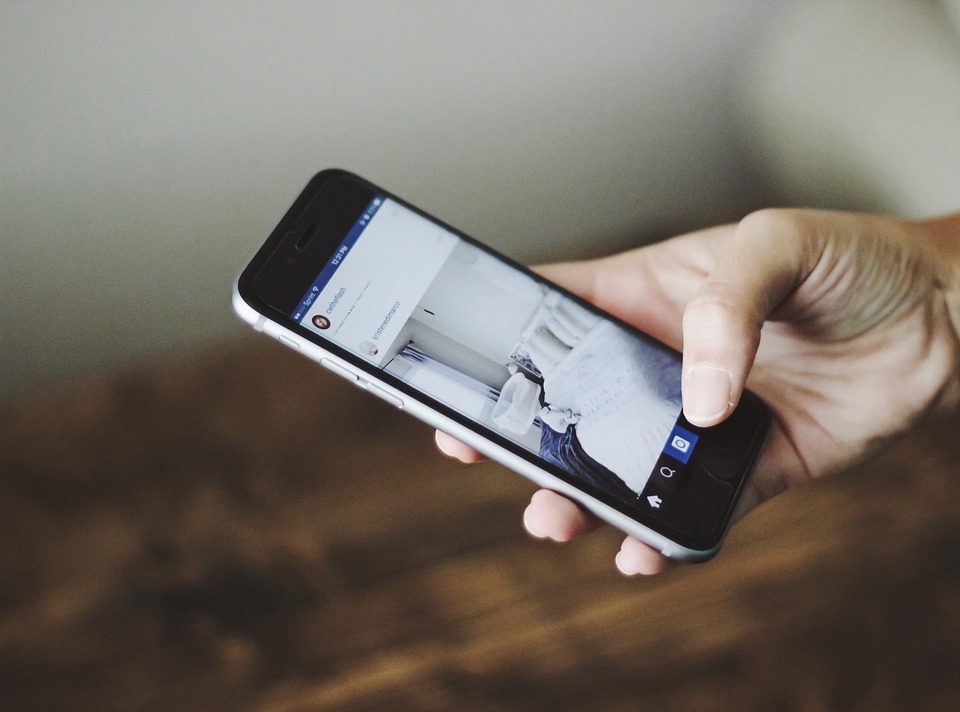 Photo credits: Unsplash
Facebook measures the value of a post with how long a user spends viewing the content. Of course, the best way to ensure this is by making great content that's valuable to your customer, but if your customer doesn't read the content, it doesn't matter how great it is.
To make your content get a fighting chance, it must be easily accessible via mobile. Make sure your content loads quickly and smoothly. If you're linking out to your website and it doesn't load properly or there are a bunch of annoying pop-up ads and clickbaity click-throughs, users checking out your content on their smartphones are going to get frustrated and give up. If they leave within a matter of seconds because they couldn't read your story, what does it matter if the story was amazing? Your reach is going to suffer.
Want more tips on improving your brand's content? Check out our Content Marketing Academy.