A blog without great photos is like a fish taco without the red cabbage: a sin against humanity. While you may have great information to share, readers won't get past the first sentence if they see a big chunk of text without any picture-punctuated breaks.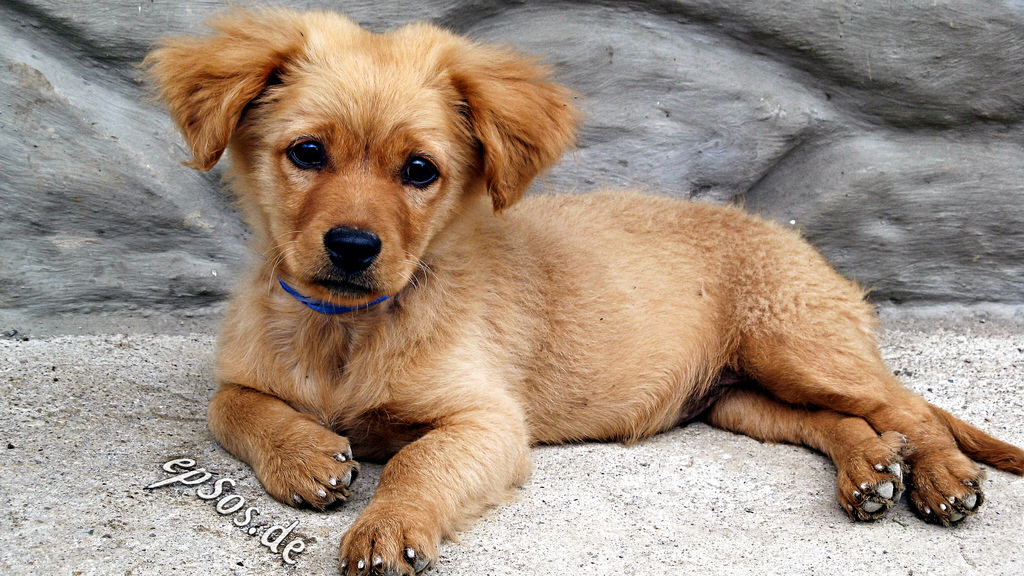 A great photo will keep more people reading your blog. Especially if it involves adorable puppies.
But where can you find good free stock photos? We know. We also know where to find fresh red cabbage, but you'll have to wait for a future article on that one. Here now, with the help of our readers, are the 7 best places for free stock photos.
Free stock photos generally fall into two categories: those you can use freely without crediting the source, and those you can use freely, as long as you link to the source. We've included both in this ultimate list of stock photo sources.
1) stock.xchng: You can use any image freely from this free stock photo site, but the selection is limited and quality is sometimes iffy. It's owned by iStockPhoto, so you also have to sift through ads for better-quality photos from that site. One benefit of using stock.xchang, though, is that image credit isn't required — just copy, paste, and publish.
2) Flickr Creative Commons: The royalty-free Flickr photo library includes a ton of quality images, but one drawback is that most images are user-generated, meaning they aren't professionally staged and they are sometimes lit soley by birthday candles. Image credits are required at the end of articles, with the author and Flickr page attributed, like so: Photo Credit: epSOs.de
3) Wikipedia: Wikipedia is known as a top information and research source, but many don't realize that the site is also a great image resource. All Wikipedia images are under public domain, which means you can use them freely on your blog, brochure, or your next tattoo. Attribution rules vary from one image author to another, so be sure to review the requirements before using an image.
4) iStockPhoto: Many bloggers shy away from this website because of its reputation for only offering high cost images. However, here's the secret that iStockPhoto doesn't want you to know about: go straight to the iStockPhoto "Value" collection where the prices start at just one credit (about $1.50) per image. Technically not free, but the great thing about these low-cost images is that, once you buy them, they are yours to use freely, without credit or attribution.
5) Foter: a free stock photo library that compiles photos from a variety of online resources such as Flickr. Image credits are required, but the site simplifies the attribution process by offering an easy-to-copy credit blurb with each image download that can be copied into your article.
6) Pixabay: With a wealth of quality photos from various online sources, Pixabay is a top site for obtaining free stock photos. Even better, image attribution isn't required. Pixabay's image search feature is also easy to use, which is always a plus.
7) Your smartphone: Smartphone cameras have never been better, and posting smartphone images is now easier and faster than ever. Snap a quick photo, and upload using one of these super-easy image smartphone posting services:
Instagram: If you have a Tumblr blog, Instagram is an easy and free service that lets you post your smartphone images directly to Tumblr.
Imgur: An easy-to-use site that lets you upload and edit images before posting them to blogs and other online outlets. This site is also great for resizing and posting website screenshots.
Just one creative photo can make an outstanding post. Especially if it's of kitties.
Building a great blog takes time, but it doesn't have to be expensive. By using resources such as free or low-cost stock photos, you can create an awesome, engaging blog without spending a fortune.
Do you know of other great sites for free stock photos? Let us know in the comments below, and we'll add them to our "Ultimate List". Oh, and because we like you, we'll now reveal where you can find great red cabbage. The produce section of your local supermarket.