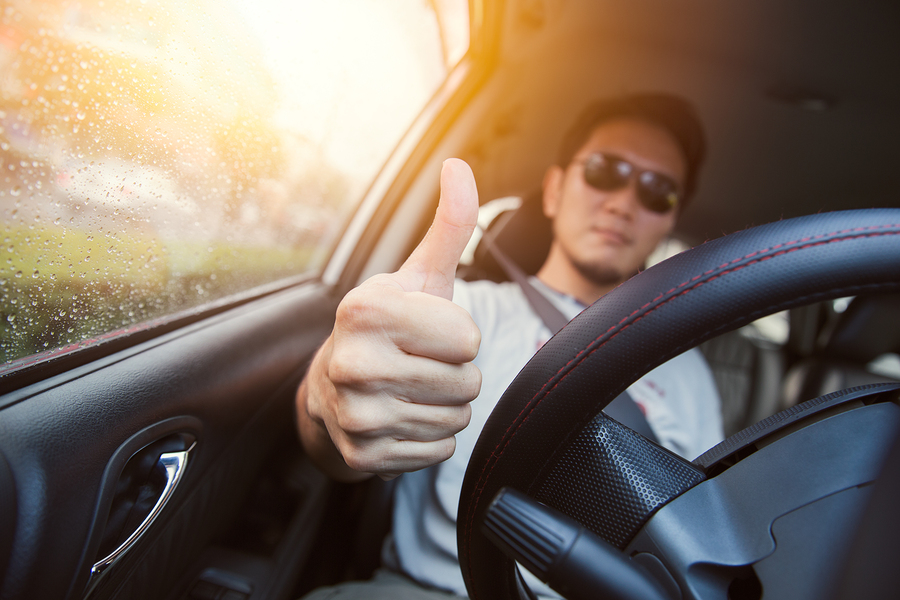 Strategy, creation, planning, management, collaboration, scheduling, networking, publishing, distribution, and tracking (say that 3 times fast)—those are some of the tasks you will need to tackle if you want to execute a full-scale, ROI-driven content marketing campaign. I know, it's a lot–but if you want to leverage your content to grow your bank account, this is what is required.
You can't go at it alone, though. You need tools. Content marketing platforms help you automate these tasks, making it easier for you to generate awareness, leads and sales so you can scale your business. But the one caveat is…these time-saving tools can cost you some money.
Don't have a big budget to spend on content marketing platforms? No problem. Some platforms offer free versions that deliver enough features to get you started.
Disclaimer: You won't find an all-in-one platform for free (automates your entire content marketing campaign), but you can use several free tools and free versions of tools to get your campaigns started and maintained.
If you want a more extensive and detailed guide of some of the best content marketing platforms available, whether free or paid, consult our Definitive Guide to Content Marketing Platforms.
Here are seven free tools that will help you automate some of your content marketing without spending a dime.
Content Scheduling and Distribution
Buffer is a social management platform that helps you schedule, manage, and post your social content from one interface. With Buffer, you can create and schedule posts for all of your social networks, and let the platform automatically post the content. Buffer cannot post scheduled content for Instagram, however, due to Instagram's terms of service. For Instagram, Buffer reminds you when it is time to post and loads your photo into Instagram along with your pre-written caption.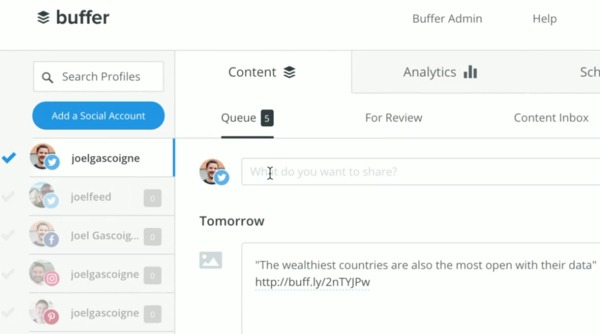 Pricing: Buffer is free for one social profile a month and 10 scheduled posts per profile. The free version does not include the calendar and analytics features. With the free plan, you also can post to five networks (Facebook, Twitter, LinkedIn, Google+, and Instagram). The paid plans start at $10 / month.
Hootsuite is a social management platform similar to Buffer; however, the free plan also includes light analytics, and you can post to three profiles instead of one. The platform also includes free social media courses.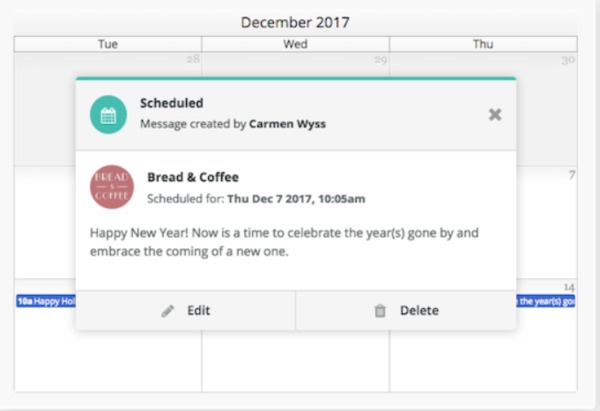 Pricing: Free for one user for the first three social profiles. The paid plans start at $19 / month.
MailChimp is an email automation platform and one of the few that offer a free plan. With MailChimp, schedule and distribute your emails and grow your subscriber list. MailChimp also offers numerous e-commerce integrations, integrated Facebook and Instagram advertising, and detailed email analytics.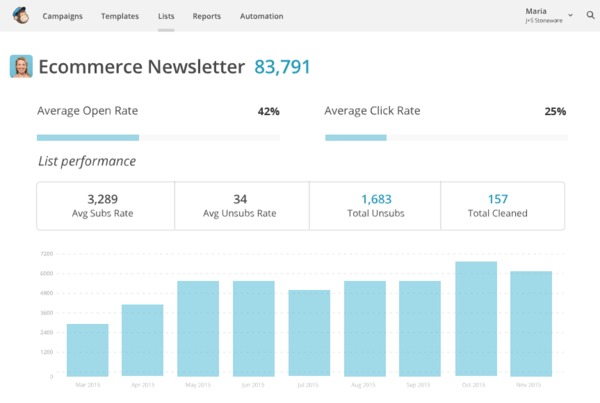 Pricing: The free plan includes up to 2,000 subscribers and 12,000 emails per month. Upgraded plans include features such as predicted demographics, delivery by timezone, multivariate testing, email and chat support. The upgraded plans start at $10 / month.
Workflow Management and Collaboration
Trello is my personal favorite free tool as it lets me create editorial calendars for my clients and easily manage content workflow and facilitate team collaboration. Trello's free version is also robust and can handle a lot of wear and tear. Trello is a visual platform that lets you drag and drop "cards" from one place to the next so you can keep track of your workflow easily and follow the status of each piece of content. Here is a sample editorial calendar in Trello: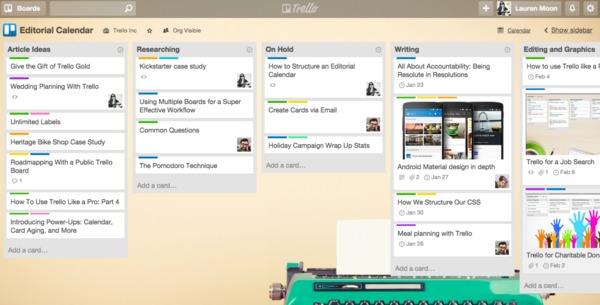 To create editorial calendars, I use Trello alongside a Google Excel doc which shows a top-level overview of each piece of content, organized by when it is scheduled to publish. To get a copy of our sample Excel editorial calendar along with a handy content planning toolkit, download it for free here.

Pricing: The free version of Trello includes unlimited boards, cards, members, checklists and attachments with a size limit of 10MB and one power-up per board. Power-ups are integrations such as Slack, Google Drive, Dropbox and more. The paid plan includes larger file uploads, increased organization, user roles, priority support, and unlimited Power-ups. Paid plans start at $9.99 / month when paid annually.
Kanban Flow is another free content planning and management tool similar to Trello; however, it does not offer as many features in its free version. It is based on the Pomodoro technique which promotes breaks after every 25-minute work interval. Users can incorporate task timers within the interface. Additional features include time tracking, subtasks, swimlanes (see image below), recurring task assignments, and integrations.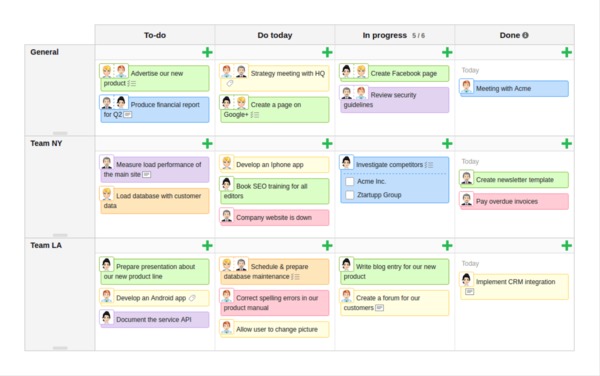 Pricing: The free version includes many features, however, you are not permitted to attach documents, create swimlanes, number tasks, access integrations or use the calendar feature. The paid version is priced at $5 per user per month.
Content Tracking and Analytics
Google Analytics is a popular free website analytics platform full of features for content marketers to measure the effectiveness of their campaigns. Discover how much traffic comes to your site and on which pages, what referring sites are bringing you the most traffic, what visitors do on your site and how long they stay, and other important metrics. Google Analytics also offers advanced features such as goal funnels and split testing which can help you determine an ROI from your content and test different content variations to improve conversions. One disadvantage to using Google Analytics is it can be difficult for novice users to navigate and for more advanced features, there is a steep learning curve.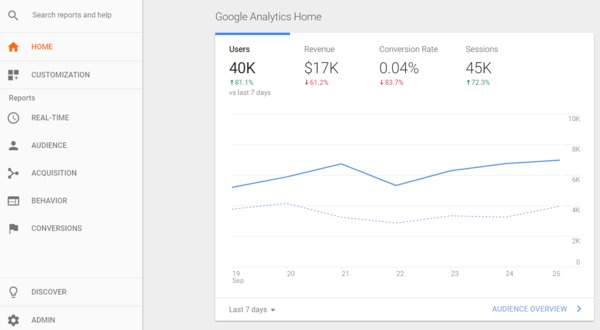 Pricing: There is a free version of Google Analytics. Google also offers a Premium version for enterprise-level companies priced at $150,000 / year.
Cyfe is a feature-heavy platform that offers social analytics so you can track the performance of your social campaigns. In addition, it offers custom dashboard creation to track website analytics, business expenses, marketing channels, sales, project management and more.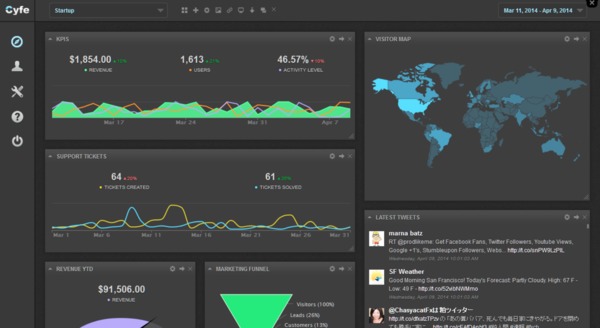 Pricing: Cyfe offers a free version but it is limited to a specific number of dashboards and users, and it does not include premium features such as data exports, TV mode, custom logo, public URLs, custom domain and historical data. The premium version starts at $19 / month.
Additional Free Resources
These free tools will get you started with planning, publishing and measuring the effectiveness of your content. If you are looking for a more robust guide that includes both free and paid content marketing platforms, check out "The Definitive Guide to Content Marketing Platforms."
If you want to dig into some of our top picks for content marketing platforms, we also assembled a free worksheet that lists each platform's features, integrations, pricing and which one may be best suited for your business.