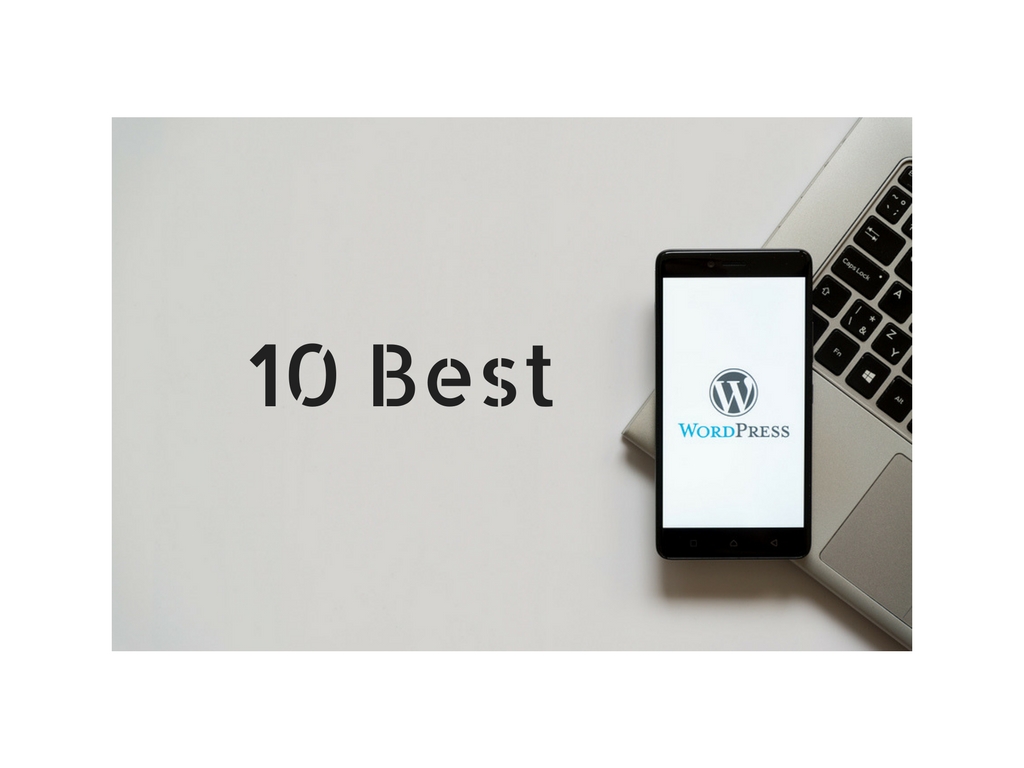 WordPress is currently used by 59.6% of websites with known content management systems, and used by nearly 30% of all sites on the web (That's 364 million WordPress sites and climbing). One of the reasons why WordPress is so popular is its flexibility to allow non-techie users to add custom functionality, which is easily achievable with plugins.
Not all plugins are created equal, however, and as a busy content marketer, you need tools that will make your life easier, not harder. Outdated and sub-par plugins can be frustrating to use, slow down your site and also make it more susceptible to hacking attempts. To help you safely navigate plugins, at the end of this post, you will find a short checklist on how to determine if a plugin is updated and safe to install.
But first, here is a list of some top-rated, high-performing WordPress plugins for content marketers:
Content Scheduling Plugins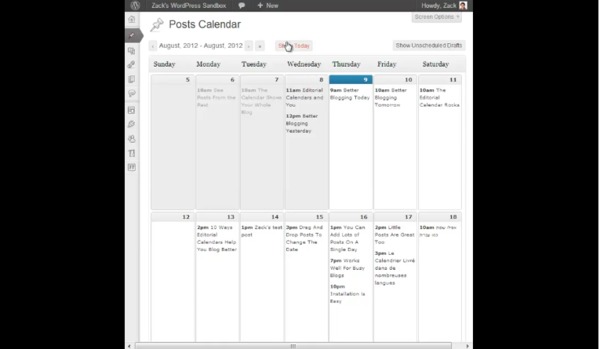 Editorial calendar is a top-rated WordPress plugin that simplifies content scheduling and management. Its easy drag-and-drop calendar interface allows you to move posts from unscheduled to scheduled and edit them directly inside the interface.
Pricing: Free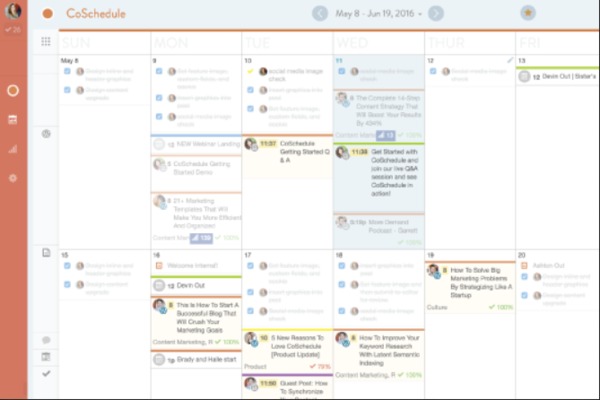 If you are looking for a more robust and feature-rich scheduling plugin, CoSchedule is the way to go. CoSchedule is a premium plugin that not only allows you to manage and organize your content schedule, but it also automatically posts your content to various social platforms. Features include a drag-and-drop editorial calendar, Google Analytics, Evernote and Google docs integration, headline analyzer, content scheduling and posting, re-queuing content and more.
Pricing: CoSchedule offers a 14-day free trial. Monthly plans start at $49 / month billed monthly with discounts for annual billing.
If you schedule posts regularly and you are looking for a way to make this process MUCH easier, download our FREE Content Planning Toolkit and Editorial Calender here.
Optimization Plugins
Known throughout the WordPress community as one of the most powerful SEO (Search Engine Optimization) plugins, Yoast SEO is a robust tool which will help you optimize your site and pages for the search engines. The plugin also offers suggestions and tips making it easy for the SEO novice to optimize his site to increase traffic.
Pricing: Yoast offers a packed free version with allowance of one keyword optimization per page. The Premium version is $89 / year and it is ad-free and allows more page previews, up to 5 keywords to optimize, automatic internal linking suggestions, content insights, redirect manager and 24/7 support.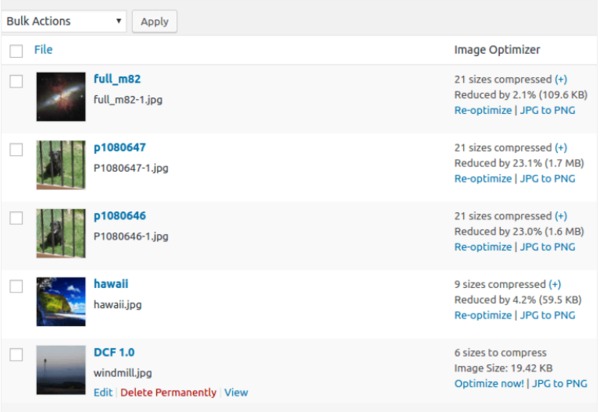 Page load time is important for content marketers. Just a two-second improvement in page load time can double your conversion rates. Heavy images slow download times which can negatively affect your search engine rankings and your conversion rates. EWWW is a free plugin that optimizes your images automatically to speed up your website. Set the plugin to automatically optimize newly uploaded images as well as optimize older ones currently on your site.
Pricing: Free
Caching plugins also help you speed up your site by creating static versions of your pages for repeat visitors instead of loading a new page from your database every time the same visitor accesses a page. Re-loading the page over and over can drain your site resources and slow down your site. Note that this plugin may require some light maintenance to perform properly.
Pricing: Free
Analytics Plugin
6. Google Analytics Dashboard (GADWP)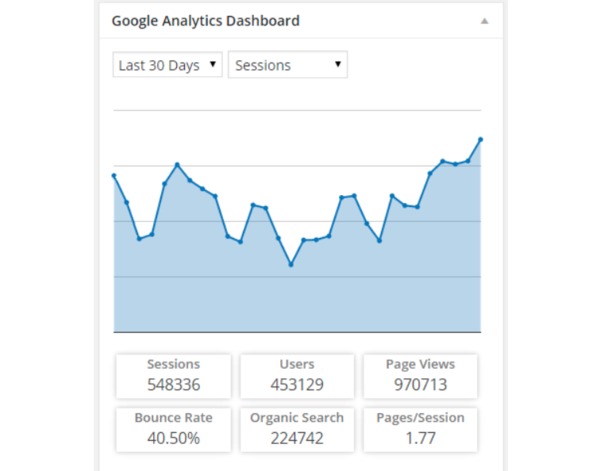 GADWP is a free plugin that works with Google Analytics enabling you to add your Google Analytics tracking code to your WordPress site and also view your analytics stats inside your WordPress interface. This plugin makes tracking your results easier and also displays advanced data collection like events and custom dimensions (tags, user engagement). Also included are Google tag manager tracking and Accelerated mobile pages (AMP) features.
Pricing: Free
Engagement Plugins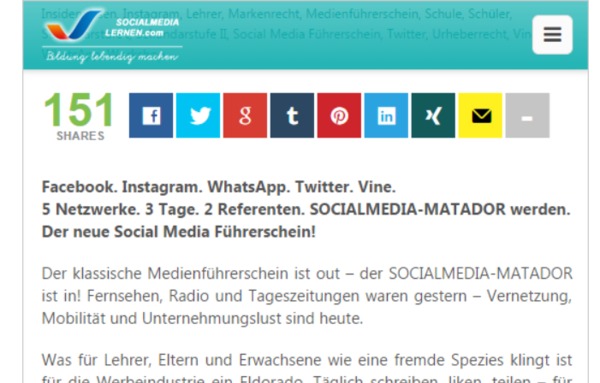 A top-rated social sharing WordPress plugin, MashShare offers multiple sharing widgets to allow your website visitors to share your content on many social platforms. The share features are coded for high-performance so they won't slow down your site. MashShare also integrates with the SEO by Yoast plugin.
Pricing: Pricing is free but the plugin offers premium add-ons such as floating sidebars, video posts, Facebook Like bars, additional network sharing, Google Analytics integration, URL shorteners and more.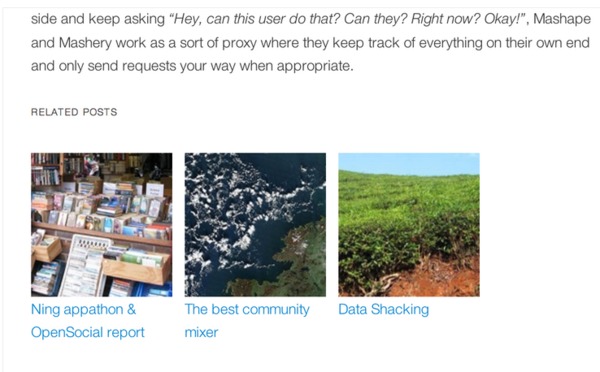 The WordPress Related Posts plugin allows you to add related posts to the footer of your content. Offering visitors related posts can increase engagement and keep people on your site longer. Google also tracks how long people stay on your site as one of its ranking criteria. Note that if you purchase a premium WordPress theme, it may already include a related posts feature. In that case, you will not need this plugin.
Pricing: Free
Lead Generation Plugins (Optin forms)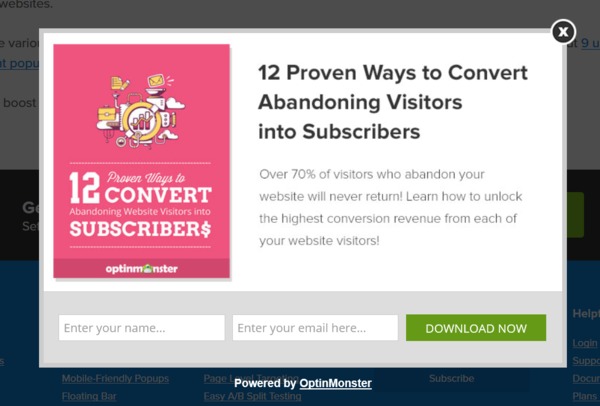 OptinMonster is a top-rated plugin that enables you to create high-converting professional opt-in forms. Create in-line opt-in forms for your blog posts as well as after posts, sidebar forms, floating header and footer bars, popups and more. Other features include email marketing service provider integration, exit-intent technology (visitor mouse tracking), advanced page level targeting and behavior personalization, A/B split testing, Google Analytics integration and more.
Pricing: The plugin packages start at $9 / month billed annually.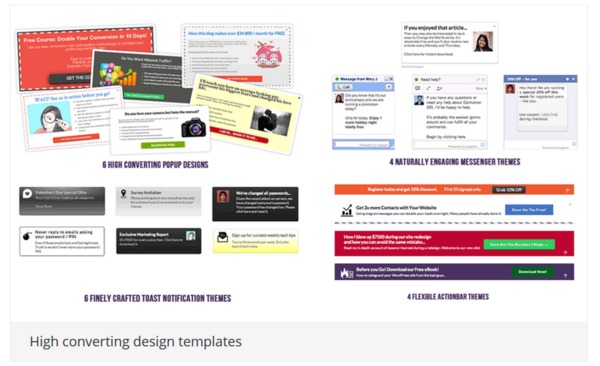 Icegram also offers opt-in form creation, however, this plugin includes a free version. Icegram's free version is not as feature-rich as OptinMonster but Icegram offers paid add-ons. If you want a more affordable plugin option for opt-in forms, Icegram may be the way to go. If you are looking for a more robust platform, consider OptinMonster instead.
Pricing: Free
Additional lead generation plugins:
Sumo – Free and paid versions
Bloom – $89 / year or $249 lifetime access
LeadPages (Landing pages) – Starts at $25 / month paid annually and includes a WordPress plugin. I am a big fan of LeadPages. See more detailed information on LeadPages in our Comprehensive Guide to Lead Generation Tools.
OptimizePress (Landing pages) – Starts at $97 (for use on 3 sites)
How Do You Know Which Plugins are Safe to Install?
I can't guarantee 100% success when you download and install WordPress plugins as WordPress does not review and test each individual plugin. But, follow the below suggestions for best results. Note that you should be backing up your site regularly. This way, if any installation messes up your site, you can restore it easily. I recommend UpdraftPlus for a backup plugin as it is easy for non-techies to maneuver.
If you are searching for plugins that are safe to add to your site, evaluate them based on the following criteria:
Updated within the last 3-6 months; ideal if within the last month
Reviews with 4 stars or higher and a high number of reviewers
High number of downloads
Recent comments on the download page and the developer is active and answering questions
Compatible with the most recent version of WordPress
Includes specific instructions on how to use the plugin
WordPress plugins will help you optimize your site and make it easier to add functionality. But, if you are looking for additional assistance with your content marketing efforts and you want to achieve a measurable return on investment from your content marketing campaigns, this is what we do best. Try us out for free here and get free platform access, optimized content that is yours to keep forever, and a custom promotional plan, with absolutely no commitment required. See you on the inside :).