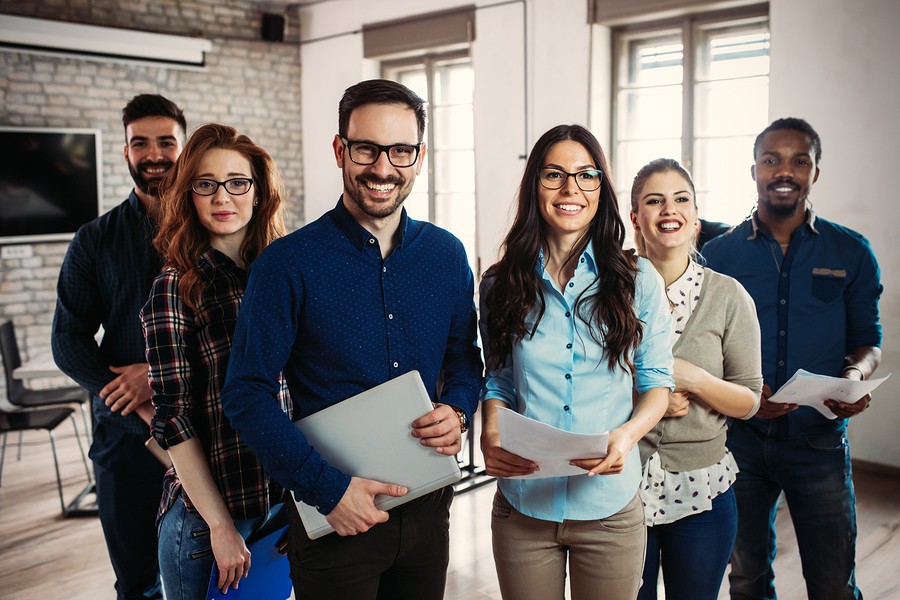 Nearly 90 percent of both B2B and B2C marketers use content marketing. It's that pervasive. If you're not using content marketing to build your brand, you're missing out.
Even more tellingly, 75 percent of brands are investing more money in content marketing in 2017. That means that your competitors are producing more content — and you should, too.
Extend Your Organic Reach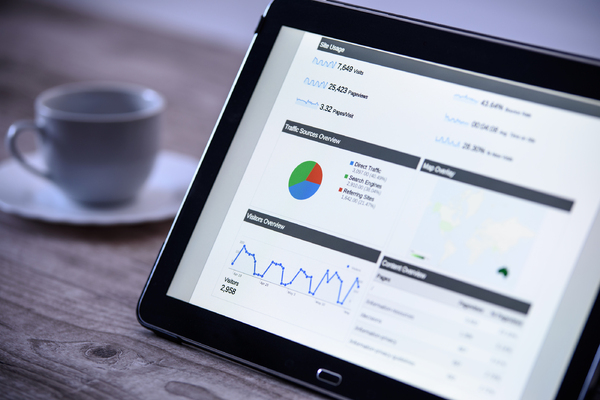 Track your SEO efforts to find ways to increase your organic reach.
If you've taken a look at your Google Analytics reports lately, you might have realized that it's becoming increasingly difficult to rank highly in Google's search engine results pages (SERPs). There's lots of competition.
That doesn't mean you should throw in the towel. Clearly, consumers want to hear more from brands, and creating more content can help you attract those leads naturally.
Optimizing your content for SEO, including lots of hard facts in your content, and consistently providing value for the reader can help you convert visitors into leads and leads into customers. If you're not using content marketing, though, you're leaving money on the proverbial table.
Build a Larger Online Platform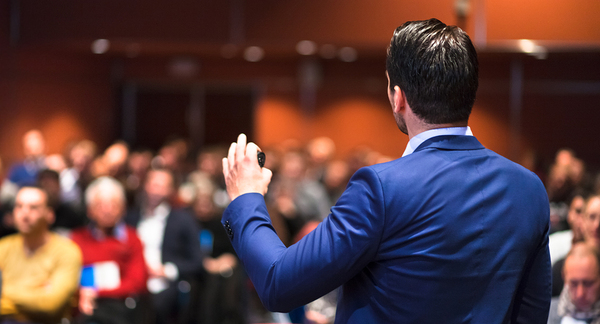 Content marketing builds your audience from the screen instead of the podium.
It's true that you have more competition than ever online. Regardless of your industry, there are plenty of other brands that want to steal your market share.
Don't let them. If you build a large online platform, you can keep building visibility as well as consumer engagement.
Share your content on social media and find new ways to repurpose your content for email marketing, slide decks, and other mediums so you reach more people.
For instance, a consumer might never visit your blog. But what if he or she stumbled across one of your in-depth responses on Quora? Content marketing doesn't just exist on blogs anymore. You can find it everywhere, so branch out in as many directions as possible to expand your online platform.
However, don't spread yourself too thin. It's better to produce fantastic, consistent content on two social media channels than to post sporadically on 15 channels. Figure out how many platforms you can reasonably handle, then focus on making sure that each post has a specific goal behind it.
Work With a Team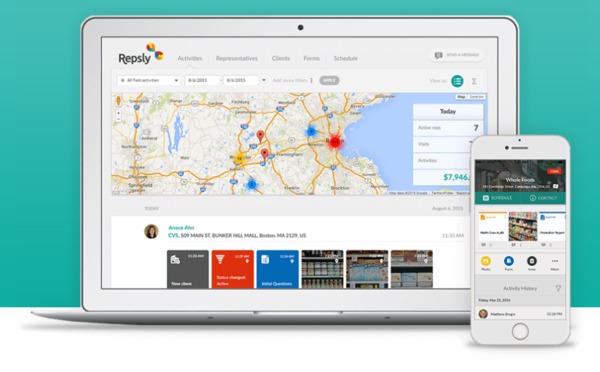 Field marketing teams can accomplish more in a shorter period of time.
When you send marketers out into the field, they make direct contact with current and prospective consumers. While content marketing is undeniably effective, you still must bolster your brand with a human component.
Using tools like Repsly can help you manage field marketers more effectively and generate more data about your marketing efforts. Without data, you won't know how well your various marketing channels perform.
Additionally, as in all industries, every marketer has certain strengths and weaknesses. When you build a team, you allow people to combine their strengths for your brand's benefit.
You need a tool that allows your field team to communicate on the go and to access the system from their mobile devices. Otherwise, your field team will feel disconnected as they work their various territories. That's the last thing you want.
Create Measurable Goals
Content marketing works best when you have a specific goal that you want to reach, such as:
Generate 50 percent more leads
Create 10 pieces of content per week
Increase Twitter followers by 20 percent
Reduce bounce rates by 10 percent
Each of these goals can help you achieve a different objective. For instance, generating more leads will give you more opportunities to convert prospects into customers.
Your goals shouldn't be arbitrary, though. Content marketing goals should line up with the goals you've set for your business. Otherwise, your marketing team can't work in concert with the rest of your organization.
Let's say that you're struggling to generate leads. You might use content marketing and lead magnets to get more prospects to hand over their contact information. Your sales team can take over from there while you pursue an effective email drip campaign.
Generate More Content
You can't achieve significant progress in content marketing without producing a lot of content. That's just a fact.
If you don't have the in-house manpower to produce the level of content required to reach your goals, you might need to partner with an agency to help you set yourself apart from the competition.
Keep in mind that content marketing has gotten more competitive, as mentioned earlier. It doesn't just take more content; it takes higher quality content.
Data-rich, valuable content converts. Boring, repetitive content doesn't.
That's where we come in. Get a free trial to discover how Media Shower can help your brand become more visible online through content marketing.