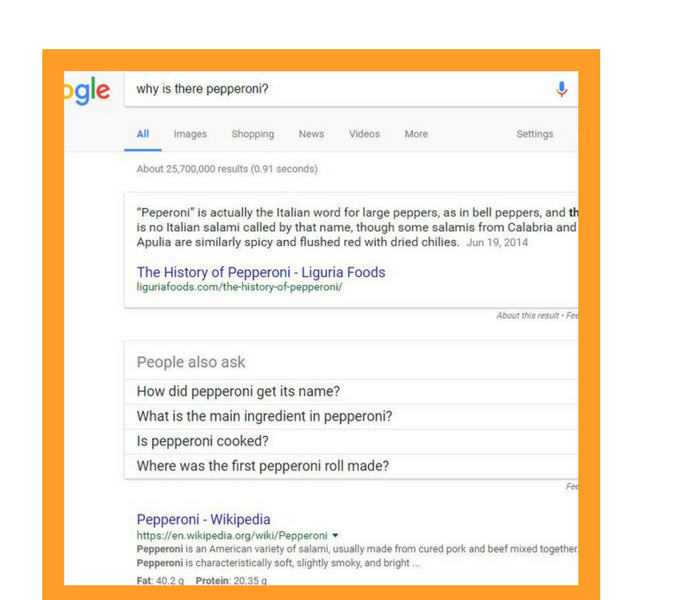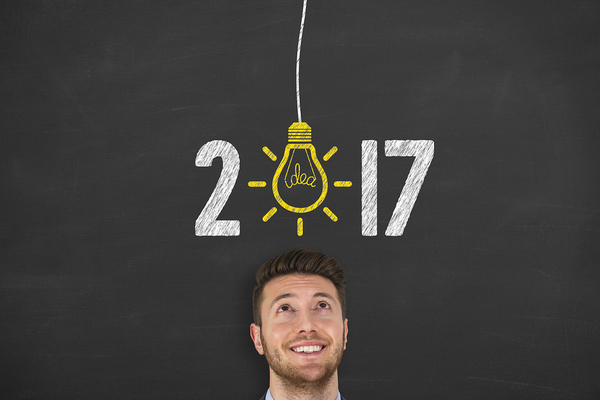 Let's make 2017 your best content year ever.
Could your content marketing plan benefit from an instant influx of new ideas? We're guessing it could.
There's no magic well of content ideas (to our immense disappointment), but that doesn't mean you have to depend on your own inspiration alone. You can find new ideas for magnetic content in hundreds of different ways, including a tool you probably use every day: Google search.
People Also Ask…
If Google's tech ninjas know one thing, it's how to anticipate consumers' searches online. After all, their business is built around a search engine, so they have heaps of data to inform their choices.
In June of last year, Search Engine Land revealed that Google was testing a new feature in its SERPs (search engine results pages). The testing phase was clearly a success because it rolled out formally just a few months later.
Essentially, People Also Ask boxes take keywords or phrases from a search and suggest other topics that the user might find useful. The People Also Ask boxes don't appear for every query — they're typically associated with broad subjects that generate lots of content.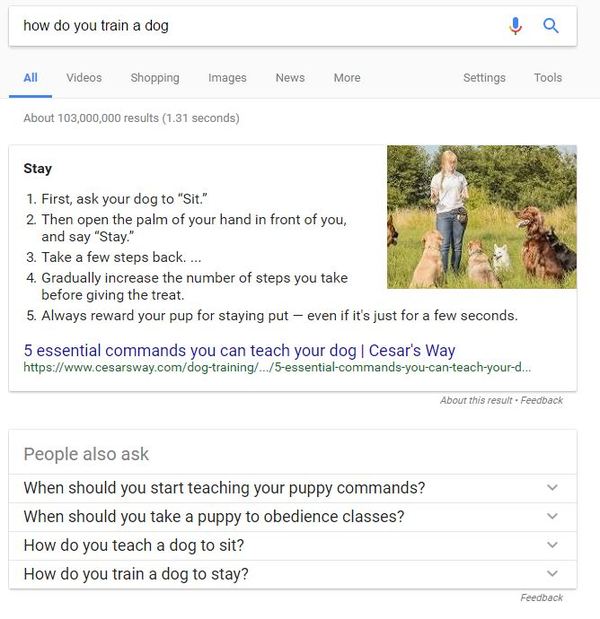 In the screenshot above, for example, I searched "how do you train a dog." Google brought up a People Also Ask box with four more suggestions, all of which relate to dog training.
These suggestions can help users refine their searches or dig deeper into specific subjects. Either way, it's good for Google, but it's also good for you.
People Also Want Magnetic Content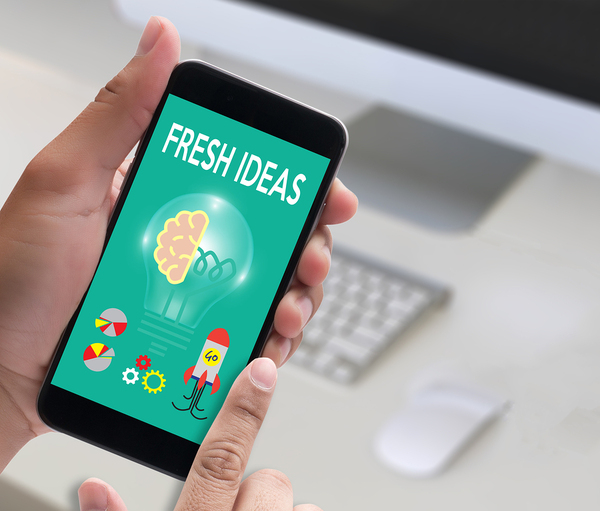 Don't miss the chance to find fresh content inspiration in Google SERPs.
Since your search for that magic well of magnetic content ideas has proved fruitless, let's turn to a more practical solution.
When you need a topic for an email, blog post, white paper, or other piece of content, start typing queries into Google related to your industry. Look for the People Also Ask box to appear, then jot down a few of those queries for future use.
Intriguing New Content
Google only displays queries in People Also Ask boxes when those queries get lots of traffic. This means that you can capitalize on those search terms for your own content.
Think about it: If a user wants to know how to train a dog, he or she probably also wants to know about puppy commands. You've just found a new subset of your potential audience.
Down the Google Rabbit Hole
You'll quickly discover that People Also Ask boxes can get addictive. If you click the downward-pointing arrow next to one of the suggestions, you get a link that allows you to search Google for that particular query.
Before you know it, you'll have clicked links on 20 different boxes and found new content inspiration with each tap of your finger.
Creating Magnetic Content
Now that you know how to use the People Also Ask boxes, how can you apply them to your content marketing strategy?
For one thing, look for specific keywords in each of the queries. You might take it a step further and conduct keyword research on them to find other related terms.
Since you already know that those questions have gotten lots of searches on Google, you can depend on them to generate healthy traffic. Instead of writing blind, you'll have a roadmap for content marketing success.
Of course, you don't have to go it alone. We're always here to help, and we love working with businesses to improve their web traffic, SEO, and sales performance. If you don't have time to do your own keyword research, we'll take that burden off your shoulders. Get three free content ideas to start the process!