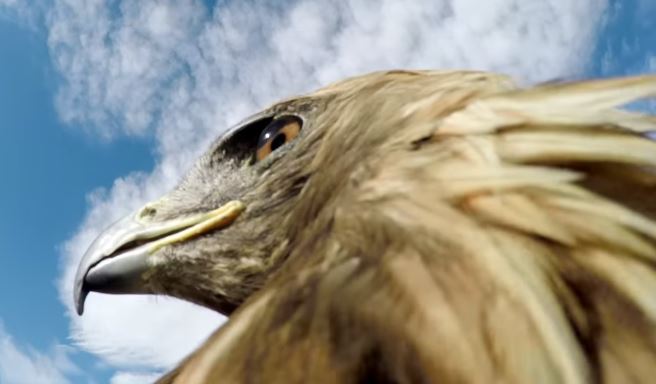 It's not footage of puppies romping, cats pushing dogs out of their beds, or baby seals capering in the water at a city zoo, but it's nonetheless captivating. One of GoPro's most recent videos shows the bloody side of Mother Nature. An eagle with a GoPro camera attached to its back sees a fox from the air and swoops across the desert to…well, to do what eagles do.
We've commented on GoPro's marketing prowess before, but we're endlessly amazed by the company's originality and prolific content production. GoPro has mastered the art of capitalizing on user-generated content. So how can we learn from them?
Celebrating Customers
To keep with the theme, check out this GoPro video of an eagle stealing a GoPro camera, then recording some fantastic footage. It's another strong example of user-generated content that celebrates the customer.
The company regularly publishes "GoPro Awards," which honor specific creators who make great content using GoPro products. Any business can steal this particular idea in its own content.
Let's say, for example, that you run a web design agency. You could create a customer spotlight section on your website that describes your customers' websites and businesses and links out to them. It's a way to celebrate the people who allow you to keep your doors open. Plus, it adds use cases to your portfolio and helps you gain social shares as the customers promote the recognition.
Reach Segregated Audiences
Believe it or not, eagles aren't GoPro's bread and butter. The company routinely features different sports, activities, and parts of the world in its videos to generate interests and to appeal to target consumers.
The company clearly knows which consumers are most interested in GoPro products, and it capitalizes on their interest in recording their experiences. Check out the BMX GoPro video above to see what we mean.
If you haven't researched market segments and identified your buyer personas, how do you know that your content will reach the right viewers? Dividing your audience into segments lets you target your customers not only with content marketing, but also with advertising.
Put a GoPro on an Eagle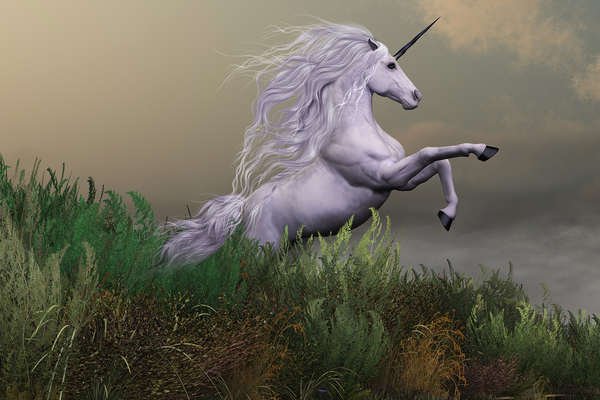 Find your own marketing unicorn.
We're not suggesting you market your business by putting a GoPro on an eagle. However, you can find your own marketing unicorn to create viral content that gains likes, shares, and traffic.
Think about your business, products, or services in a different way. How can you juxtapose a product with something completely unrelated to spark interest among your target audience? How can you surprise and delight your prospects through innovative marketing techniques.
Remember when Chipotle combined Mexican food with a riveting love story? That's what a marketing unicorn looks like. You'll find countless examples in online media, but you have to think outside the box if you want to discover that elusive fairy-tale creature.
We can help. Get a free trial to discover how Media Shower can turn your content marketing campaign around with strategies that have been proven to work over and over again. We can't wait to work with you to find your own unicorn.