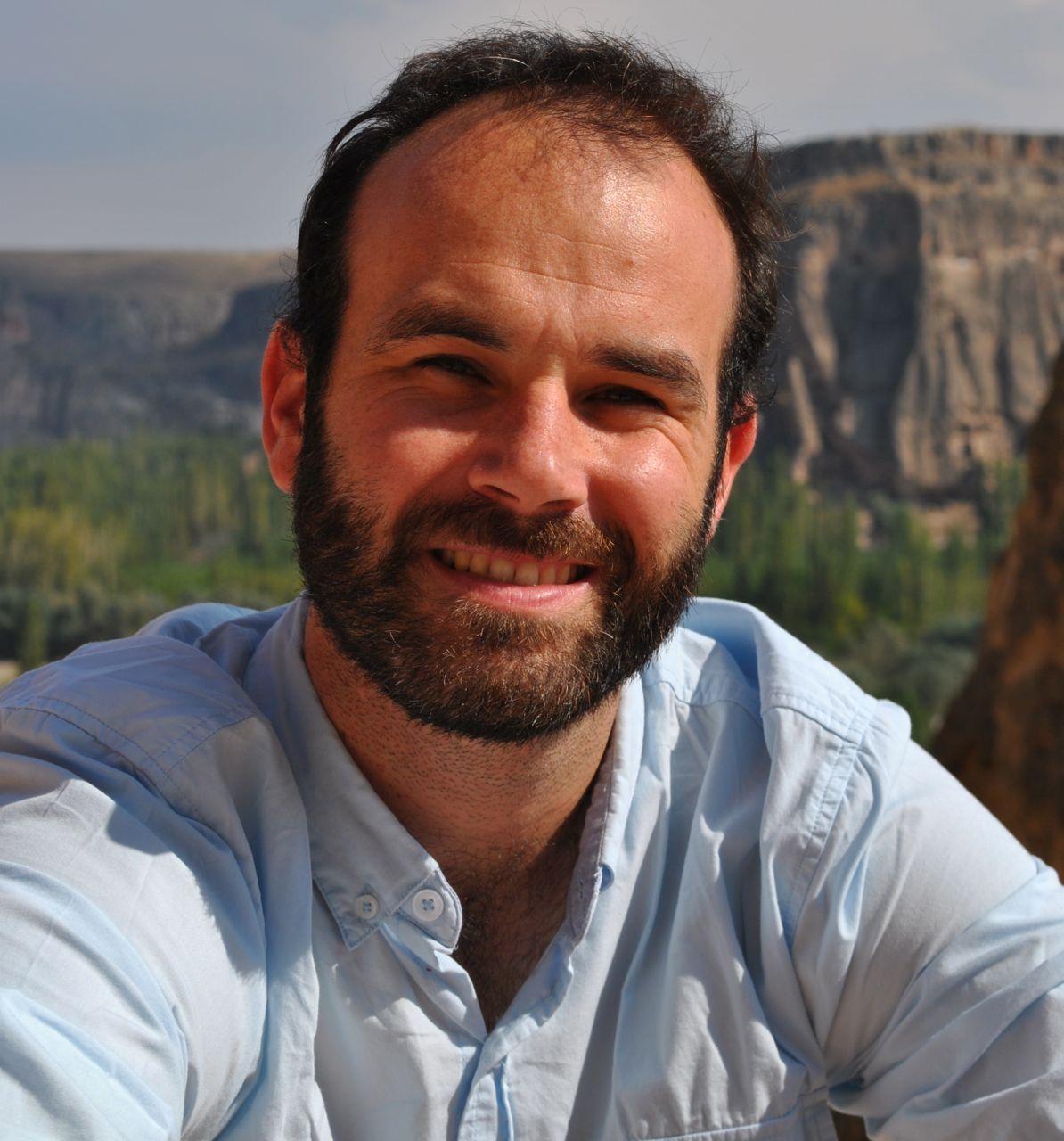 As the founder of and chief developer for Shopify Ninjas, there's little Tristan King doesn't know about eCommerce. He was recently kind enough to share his perspective with us in an interview about how to set up your website to sell.
How has eCommerce changed since you've started working in it?
Three major changes are coming to mind. One: It's becoming easier to get started. Two: More big names are advocating the movement. And three: increase in importance of mobile.
New features are being added all the time, as the larger and best eCommerce systems are all trying to out-do each other. This is making it better, easier and more fun for store owners.
More big names are advocating the movement. I've also seen many more big names getting behind the entrepreneurial movement: People like Tim Ferriss, Daymond John, Eric Ries and Marc Cuban all supporting Shopify, for example. This is something fairly unprecedented in what was previously seen as "something only technical people would be interested in." Now, anyone who can write an email can set up a website, and big names are getting behind the software to help people create and manage their businesses.
Increasing importance of mobile: Lastly, mobile eCommerce is gaining constant traction. We had one client with 65% of their traffic on mobile phones (!). That is huge. After we created a new mobile-responsive site for them, their sales sky-rocketed. Shopify recently reported stats that over half of their merchants' traffic came from mobiles.
I think this needs to be taken with a grain of salt, as there is always some fine print – are people just browsing your site for a second before switching to their desktop to purchase? But regardless, it shows that a huge amount of traffic is coming from mobile sites.
What are some common misconceptions about eCommerce?
The biggest misconception is that everything needs to be perfect before you start selling. Some folks with great intentions start out thinking they need to have all the latest-and-greatest apps installed, everything 100% SEO optimized, perfect images, an amazing logo and so on, before they hit the launch button. In those cases, the site often ends up flailing due to budget constraints, or being delayed due to scope creep.
Launch it first – then analyze and improve as you go.
What are some questions a business should ask themselves about eCommerce to decide if it's right for them?
It's going to take a lot of hustle – are you prepared for that? The days of putting up a heavily-optimized sales page and waiting for Google to magically send you thousands of dollars of sales are gone.
You'll need to be in the trenches – at least in the beginning – responding to customers, emailing them, calling them, answering questions, updating product descriptions and so on. There's no good way to outsource all of this in the beginning. If you're not ready for that or don't believe in your product enough to do that, you may want to re-think it.
On the other hand, if you love your product and are excited about getting the feedback from customers and improving as you go, then you should roll with it. Start now!
Secondly: Do people want what you're selling? Have you asked them? Before creating a new product no one has heard of, or ordering thousands of units of a product you're not sure you can sell, do some groundwork testing. Ask your friends and family. Would they buy this? How much would they pay? Ask them to be honest, not flatter you just because it's your pet-project. Another alternative is to set up a blog, mailing list or video series and see if you get any traction, before you start your eCommerce business.
If no one is interested, you'll know pretty quickly. If they are, then proceed with your business. This "research" could be as simple as five emails and a one-hour chat over coffee with a few friends, or it could be a more in-depth statistical analysis – it's up to you. Just don't launch without knowing some people will be interested.
How much work is running an eCommerce store? What behind-the-scenes infrastructure should be in place?
It depends on how many products you have and how large your customer base is, but in general: It's a lot of work, especially in the beginning. You need to be in it for the long term, and you need work at it, and invest in it, just like any other business.
Here's a basic list of things you'll need, and infrastructure that should be in place:
Domain name (e.g., www.yoursite.com).
Email addresses ([email protected], [email protected], etc.).
Website and list of products.
Product photography, descriptions and prices.
Helpdesk system. I like Zendesk. This helpdesk system could just be a contact form on your website and an email address in the beginning. After you start receiving four or more inquires a day, you'll likely want something more robust like Zendesk, which is ridiculously cheap at $20 per year.
Warehouse or cupboard to store and send your products.
Postage rates.
Mailing list software. I like MailChimp – it's free for the first 2,000 subscribers and integrates really easily with Shopify.
Google Analytics account so you can track traffic and sales.
PayPal account and/or another payment gateway like Stripe or eWay.
Optional: Accounting Software like Xero.
On a day-to-day basis, you're likely to be processing orders, sending products, responding to customer emails, updating the website and reaching out to marketing channels to get exposure.
What should stores know about payment processing, and what can be tied to their current infrastructure?
This is not something that should delay you getting started. It's become very easy to set up.
My first suggestion would be to start with PayPal. It's the fastest and easiest to set up, and most people trust PayPal. Once that is set up, get Stripe to start processing credit cards. Their rates are about the same as PayPal, but the customer doesn't get taken away from your website, which some customers prefer. These are both free and take a commission of your sales.
On Shopify – and I believe most other large eCommerce systems – you will only be able to process payments in one currency. You can easily show multiple currencies to give locals indicative rates in their currency – but you can only charge them in one, your store's default currency. This isn't something to worry about, but it is a common question.
For more perspective and insight from Tristan and his team, follow Shopify Ninjas on Facebook.