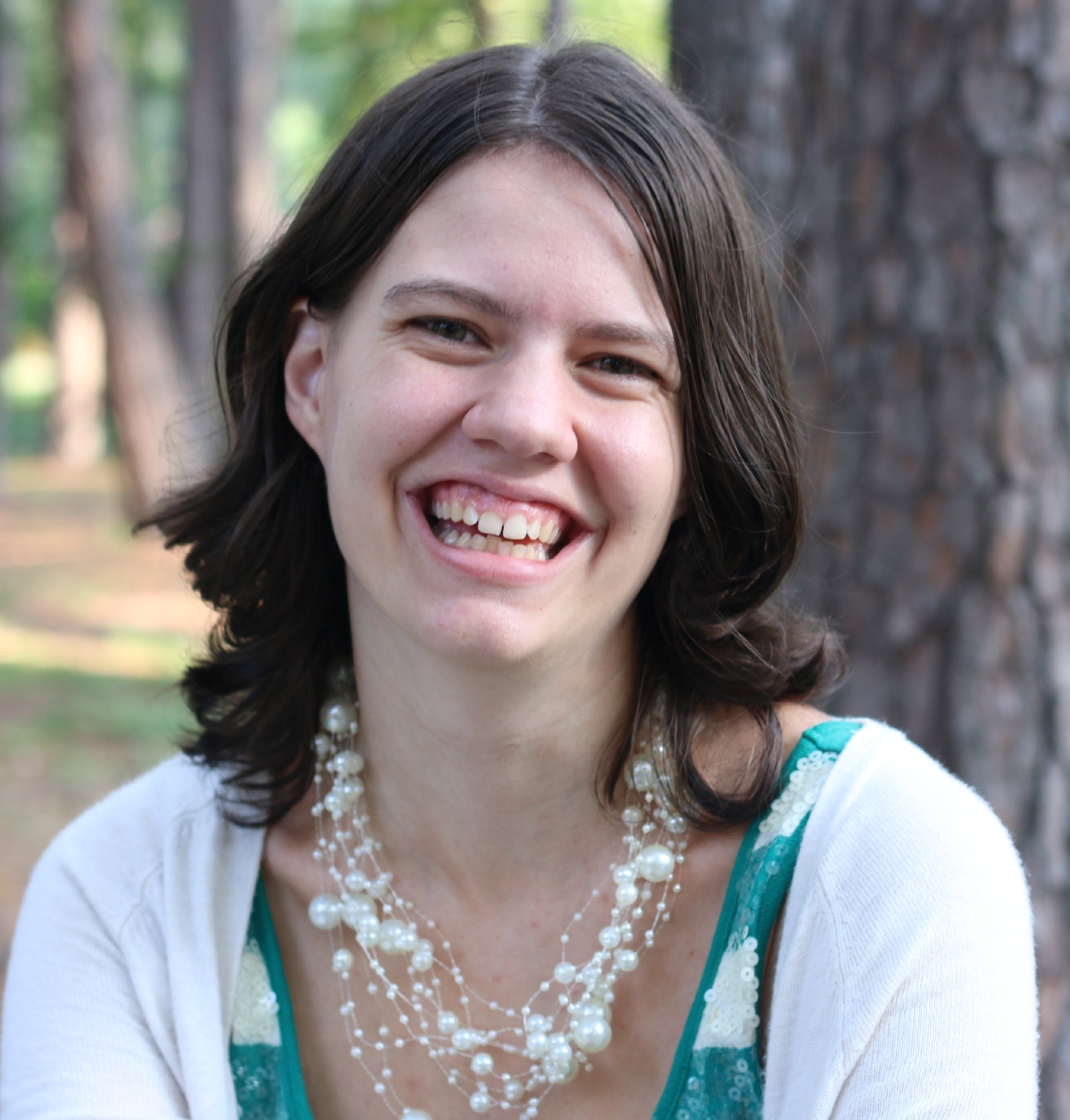 Paula Rollo is the definition of a hard worker. In addition to being a mother of two, she's also one of the hardest-working freelance writers on the Internet, showcasing her work on Beauty Through Imperfection. We talked with Paula about how she got started, what's popular on her site, and how to grow your audience.
How'd Beauty Through Imperfection get started?
I originally started out as a simple little Blogspot blog, using it as a way to share my thoughts and musings about life after the birth of my first son. The blog kept growing, as did my love for writing, so I decided to switch over to WordPress, re-brand and re-design everything and take the blog to a more professional level. I love to encourage people with my writing and share lessons I've learned, and that is what I focus on with the blog. Helping other parents get through life with their sanity in tact!
The "Pin It Party" seems like a popular feature. What about Pinterest appeals to your readers?
My audience loves Pinterest! I think the visual aspect has a lot to do with it. The better the image, the more it seems to be shared there, so I do spend a lot of time pinning and sharing things with my followers on Pinterest, both from my own blog and great articles from other blogs that I have found.
What are some strategies you used to grow your blog's audience?
I just try to really engage with my audience. We connect a lot via social media. People will post pictures on my blog's FB wall, or send me messages with prayer requests or asking for advice. It's really neat to connect with people on a deeper level, and growing the following on social media, in turn grows the audience on the blog. I don't market myself as someone who has it all together, and I think people appreciate that authenticity because they can relate to it.
What are some topics that have surprised you with their popularity?
I did a post on helping a toddler adjust to the new baby, and it it was my first post to ever go viral. I was amazed! It eventually inspired my first ebook, which is on the same topic. I think it was just a topic that hadn't really been tapped into by every other blogger, so it was a refreshing look at something a lot of parents deal with at some point or another.
What are some tips you wish more freelance writers knew about promoting themselves?
I actually get a lot of emails from freelance writers, so this is a really good question. One huge thing is to share posts you've done in the past. I want to see your writing style and figure out if it suits my blog or not. Even if it's a topic that's different than what you would be writing for me, I want to see that you have your own writing voice and you communicate your thoughts clearly. Also, please take the time to proofread your pitch to companies/bloggers before you send it out. If I get an email from a freelancer that has more than one mistake, I will probably just delete it. I know that's harsh, but if you don't take the time to make a good first impression, most people will not give you a chance to make a second impression!
What's next for you and BTI?
I'm currently working on the finishing touches for a print version of my ebook. Many of my readers have requested it in print, so I'm hoping to have that released in the next month or so. Then I will take a month or so break from book writing and get back at it again early this fall or late this summer. I have a fantastic team of contributors that has been helping me on BTI, and I will continue to have a contributor team so that I'm freed up to work on my other site Blogging On the Side and write more books!
To keep up with Paula, check out her Pinterest boards.