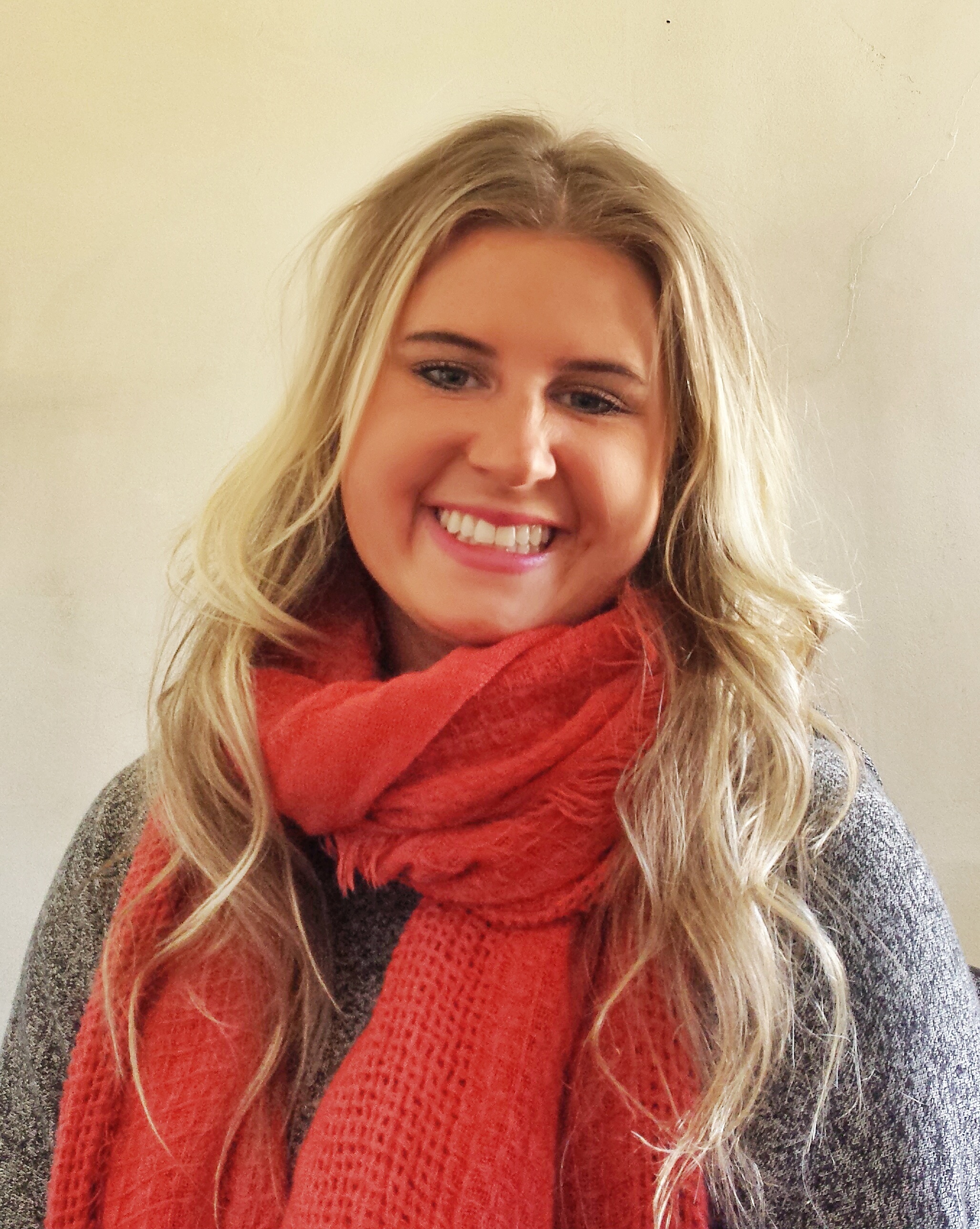 We asked Katie Herum, VP of social media marketing at The Marketing Zen Group, about the most important considerations business owners should make when designing and building a website, and she offered food for thought on any marketing strategy a brand implements.
"You could ask me this same question about any marketing initiative and I would answer the same way: Every aspect of your business marketing strategy should revolve around your target audience," she says.
Business owners need to consider what attracts their audience, what the audience is looking for when they visit the site and what kind of language causes them to take action. In addition, ease of use is particularly important in today's world and being SEO friendly.
Katie recently checked in to offer more of her excellent holistic marketing advice. Here's what she had to say on everything from increasing engagement on social media to strategies that offer the best ROI.
Tell us about The Marketing Zen Group … what services do you offer?
We're a full-service online marketing agency offering everything from SEO and social media services to email marketing, website design and content marketing.
What sets you apart from other marketing firms?
1. We're young and we're driven by passion – our CEO, Shama Hyder, wrote her thesis on Twitter back when the network had 2,000 users, and she's been named the "Millennial Master of the Universe" by Fast Company. You can't deny that's pretty cool. We now have a team of 30 people who are not only experts in their field (and more) but genuinely love what they do. I say "and more" because we're a small agency, and everyone knows in a small business you wear a lot of hats.
2. We're a virtual company. We have no headquarters or physical office. Not being able to physically work with each other has forced us to become excellent communicators and ultimately has brought us closer as a team. We use a tool called Sococo, which provides us with a virtual office, allowing us to video conference and communicate in other forms all day long.
Can you tell us about your #NoDropLeftBehind philosophy?
Today, CMOs are faced with more pressure than ever to show ROI. Our team believes that if you want to see true ROI from your online marketing efforts, you need to create and implement comprehensive digital marketing strategies, monitor them and revise as necessary. We believe that the formula to success is all facets of marketing working together as one – that's the orange. This is the "squeezing all the juice out of the orange" philosophy.
What areas of marketing do you find business owners focus too much attention on? What don't they focus enough on?
I learned a long time ago that social media is about building relationships and engaging with your audience. It's not about selling. Too many marketers today use social media as a one-way communication channel, and that's not how it works – don't take the "social" out of social media.
How do you approach creating a marketing strategy? What components should businesses consider?
1. Find out where your audience is and what they are there for.
2. Use that to your advantage.
Digital marketing has so many different components that need to be integrated into one complete strategy consistently. Your social strategy needs to support your email campaign, your content strategy needs to support your SEO strategy, your social strategy needs to support your business goals, your website needs to convert … you get the picture.
What advice do you have for business owners who are crunched for time and resources? What social media marketing strategies offer the best ROI?

Find the social channels where your audience is and build your presence there. Not every business needs to be active on every social media channel. Sometimes marketers will find that their audience is really only active on one outlet – that's where you put all your time and effort.
What advice do you have for increasing engagement on social media?
One of my favorite strategies to implement when you feel like your brand needs a boost of engagement or a fresh perspective is to single out a target audience. Most social media channels include detailed demographic data for your audience – use this to your advantage. Pick a specific demographic and hyper target them through new and exciting content. When you create content that is specific to an industry or a demographic, it becomes more sharable. For example, your Twitter analytics is telling you that a big chunk of your audience is from Austin, so you write a blog post titled "10 Best _____ in Austin" (obviously you want to relate to your audience so fill in the blank with something they might be interested in). By creating content that speaks to this audience, they feel a more powerful connection to you.
What are the biggest trends in marketing today?
Content marketing is one of the most important facets of digital marketing today because it affects so many different elements of marketing – social, SEO, traffic, conversions, PR. Today, higher quality of content is becoming more important (e.g.: Facebook). Facebook has again made some changes to their algorithm where high quality, non-promotional content is rewarded with greater reach and poor or spammy content is penalized by not reaching your fans.
What brands do you think offer the best example for smart, holistic marketing strategies today? What can we learn from them?

One of my favorite brands online is Airbnb, and I'm not just saying that because they were named Inc's 2014 Company of the Year. Their social media channels encourage storytelling, which is exactly what consumers use social media for. Through social media, they've built a loyal fan base that does their advertising for them.
Connect with The Marketing Zen Group on Pinterest, Instagram, Facebook, Twitter, LinkedIn, Google+ and YouTube.