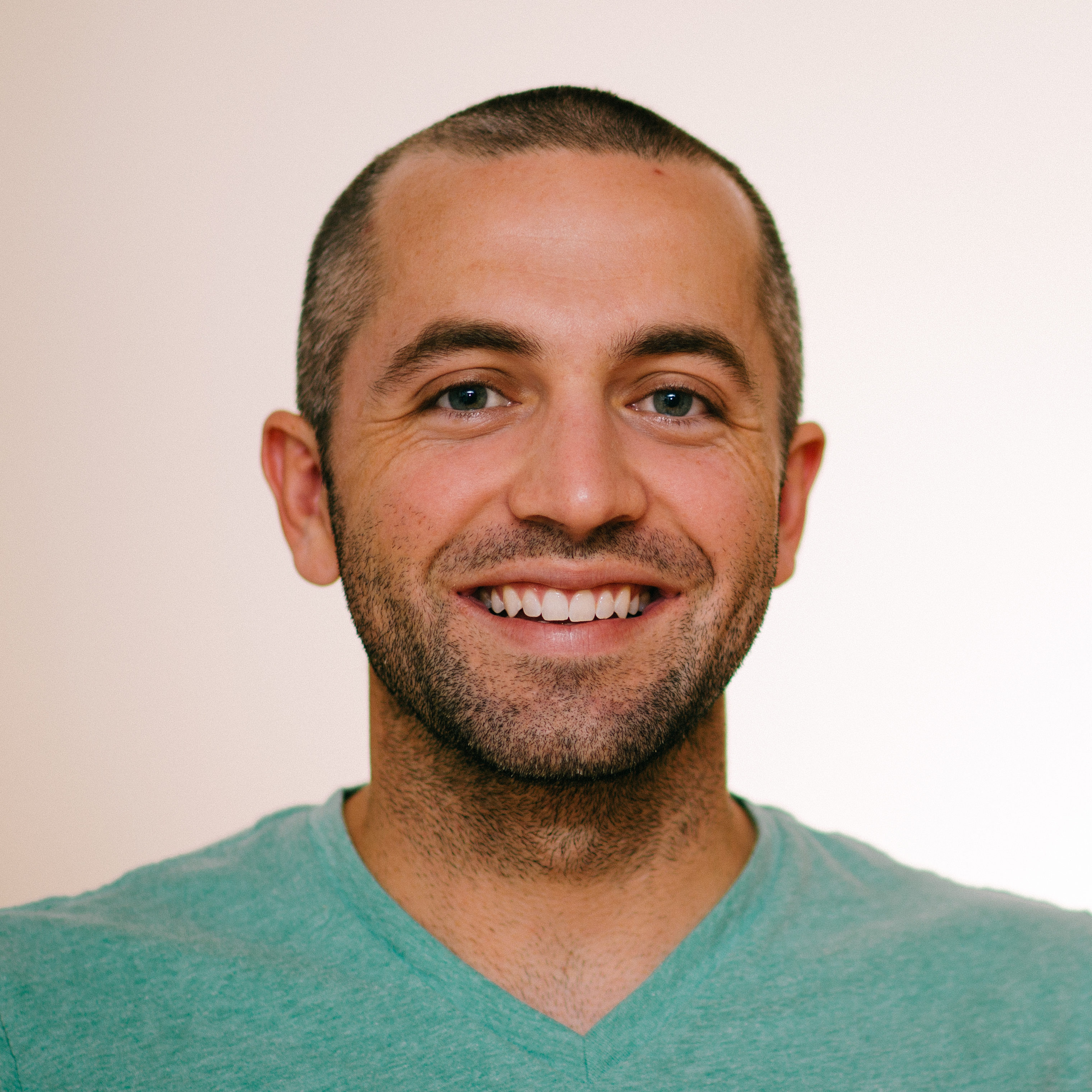 If an email marketing campaign is launched, but nobody is around to analyze the data, did it have an impact?
That's the question business owners should consider each and every time they set out to reach customers new and old. But too often business owners and marketing teams don't study their customers' activity thoroughly or meaningfully, says Jimmy Daly (pictured top right), marketing manager for email marketing platform Vero.
Business owners should be tracking behavior on a day-to-day basis, Jimmy says. It's not enough to, say, segment a group of customers because they bought a product in the past year. You should go a step further and break that down by which product they bought, how much they spent, when they bought, why they bought it and whether or not they've bought again since.
"The deeper you dig, the more personalized and effective email can be," he adds.
Nearly all marketers overlook the power of transactional and behavioral emails, but once you set up the triggers, you can be sure that leads and customers are always getting the right emails at the right time, he says.
Tell us the story behind Vero…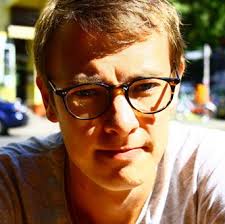 Chris Hexton (pictured right), cofounder and CEO at Vero: There is a cool video on this here. We were inspired by a consultancy we used to run when it became clear that lots of online businesses wanted to be able to manage their email marketing in a sophisticated way, yet the tools out there were either too complex (e.g., you couldn't actually achieve the sophistication you wanted) or too expensive.
We're based in Sydney predominantly but are a global team with customers in the U.S., Europe, Israel, Asia and Australia, and we're growing quickly. It's a blast!
What sets Vero apart from other email marketing platforms?
Jimmy: Most email marketing platforms are designed to send newsletters and promotions. Vero is built to send all kinds of messages like transactional emails (receipts, invoices, confirmations and all kinds of automated campaigns) and behavioral emails (messages sent as a direct result of a user or customer's activity or inactivity).
Our software is trigger-based, meaning you can track all kinds of user behavior and trigger messages. The result is highly personalized, relevant, contextual and timely email. We have officially bid farewell to "bulk" email.
How important is email marketing today? Why should businesses still invest time in email?
Jimmy: Email is still the most valuable channel for marketers. Here are three reasons why:
1. It's a universal platform. Everyone can use email for free. There were 2.4 billion email users in 2013, and 91 percent checked their email at least daily (source). A McKinsey study found that when it comes to acquiring new customers, email is 40 percent more effective than Twitter and Facebook combined (source).
2. Email is still growing. There will be 300 million more email users by 2017 (source).
3. You own the list. Facebook fans and Twitter followers are great, but marketers don't own the lists. On Facebook, for example, only a small percentage of fans even see the content you post. Email is the ultimate defense against digital sharecropping.
What are some best practices for sending customers emails that they'll actually read?
Jimmy: Successful emails are contextual, timely and valuable. Instead of blasting out coupons or deals to your entire list, it's a good idea to segment your list based on purchase history and previous behavior.
Don't ever send an email that doesn't directly benefit the recipient…otherwise, you're spamming them. At Vero, we recommend that customers take advantage of transactional and behavioral email since they are easy to personalize and are opened at eight times the rate as promotional emails (source).
What are some no-nos for email newsletters? Things that would cause a customer to unsubscribe?
Jimmy:
Never email more than three times per week – unsubscribe rates skyrocket after the third email (unless the person has knowingly signed up for a daily email)
Never send an email unless you are positive the recipient would want to receive it. Focus squarely on creating value in your emails.
Never email a cold list without reminding the subscribers who you are and what you do.
What can doing A/B tests of an email tell you? How often should businesses test the messages they send out?
Jimmy: Businesses should test, or at least learn from, every email they send.
A/B tests can tell you a lot but only within the context of the list the message was sent to. In other words, sending a single A/B test to a massive list doesn't really tell you much. Sending an A/B test to a highly targeted group, on the other hand, tells you much more.
How important is video to online marketing? What advice do you have for startups and/or small businesses on getting started in video?
Jimmy: Video can be a great tool if it's done well. My advice is to either spend the time and money to make great videos or hold off until you're ready. A bad video will do more harm that good.
What are some of your other favorite online marketing tools (outside of email, of course)?
Jimmy: SEO still rules for traffic, and that is driven largely by content marketing. We invest a lot of time in content creation and search optimization. That has been hugely important for us.
I'm also a huge fan of forums like GrowthHackers.com and Reddit for learning and sharing.
What technology innovations and/or trends should online marketers be paying attention to today? Which ones excite you the most?
Jimmy: Marketers need to be paying closer attention to data and, more specifically, how to put that data to use.
Watch how Amazon runs their business. Everything is personalized, every product is sold based on customer recommendations and every email is triggered by a very specific action. Their culture is one of innovation, and it shows in everything they do.
If you want to be successful online these days, you need to think big about your marketing.