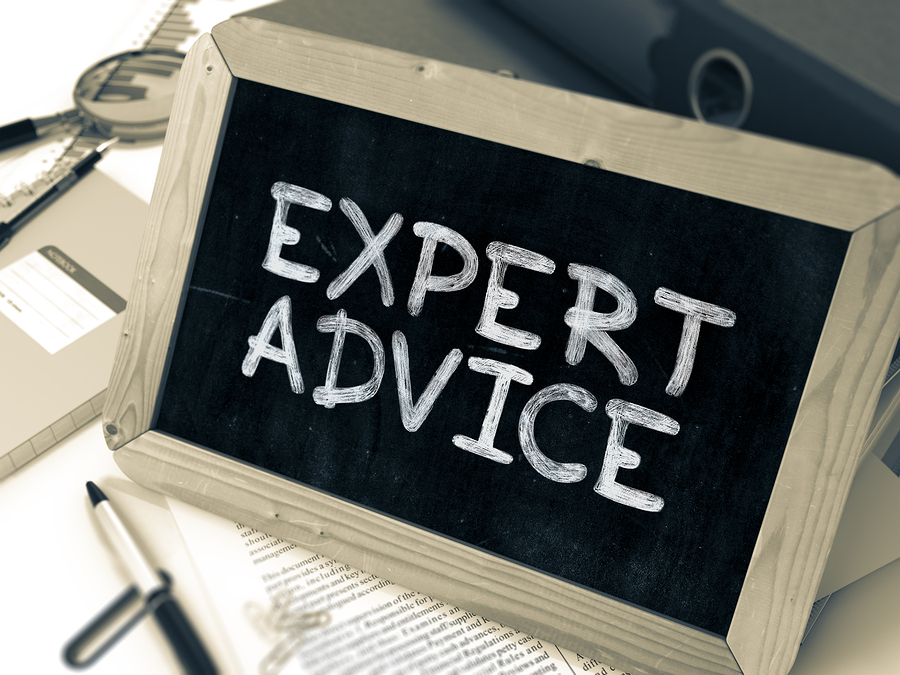 A student in England studying a Masters in Automotive Engineering with Motorsport, Will Henry Green created AskWillOnline.com back in 2010 to help students revise and bloggers make money, developing himself into an expert in PPC, blogging, and online marketing. He now runs others websites such as FreePoemAnalysis.com and RestoringMamods.com. You can follow him @willGreeny.
Here he offers his insight on what it takes to create a successful blog. Read on:
Tell us the story behind Ask Will Online. When and why did you start your site?
Ask Will Online started very naturally when I was just 16 years old (the website is around five years old now). As a student with exams at the end of year, I didn't want to go down the route of revision, which involved memorizing hundreds of post-it notes, creating notes in books, which I would throw away after my exams were finished or do countless example questions. Instead, I thought the best way to learn is to teach so typed up all of my revision notes online onto Ask Will Online so that as well as helping myself revise, I was helping others in similar situations to me to help them revise and learn.
Naturally, I did not realize how successful such notes would become in terms of the amount of traffic they generated from search engines. From noticing this spark of potential, I put more effort into making more notes to the point that I would get excited at an exam coming up as it meant I could write another great article that would accelerate the success Ask Will Online was getting!
So, all in all, I did it to help revise for exams. At a later stage, when exams were starting to dry up, I looked to create articles to help others blog better since I learned the hard way of starting a blogging career and had many mistakes I wanted others to not make!
How has blogging evolved since you started your site?
To be quite honest, a lot has changed in five years of blogging. In terms of SEO, high-quality SEO articles were anything from 300 words and up. Now, 500 words seems low for an article.
Guest blogging does not seem as popular nowadays as it did five years ago. For one, I let people guest blog on Ask Will Online with a backlink to their website in the bio of the article. Nowadays, I get countless emails from past guest bloggers requesting that I remove the backlink since this is now causing them bad SEO – how times change!
But, above all, it is the mobile devices we all have that has changed blogging the most. For one, a big chunk of my traffic now comes from mobile devices so I have to think more and more about mobile optimization unlike five years ago.
What are the most important blogging lessons you've learned since you started blogging?
The biggest blogging lesson I have learned and tell anyone to do is to delegate tasks to others when first creating a website. When I created Ask Will Online, I had help from no one and a lot of time was spent doing things I was not good at, such as the theme design, graphic design and so on.
If you have the money, hire someone to help create a professional design for your website. It will be costly at first, but very good value for money in the long run.
As well as this, I have learned that Google cannot be cheated. When I first started out in blogging, I actually made several websites alongside Ask Will Online in the attempt to have websites become as successful as Ask Will Online. However, they all failed and, looking back, it was mostly due to the fact that I tried to fool Google into thinking my websites were amazing and deserved the traffic when, in reality, a lot of hard work has to go into search engine optimization and high quality published articles to get the recognition of Google on search engine results.
What are the most common mistakes you see novice bloggers making?
As I have already said, trying to do every task when starting a website. You can do this and, for some, this is the only feasible option is you have no funding. But, if you do have funding, delegate out the tough jobs that you may not be the best man to do.
As well as this, I see too many bloggers creating websites into saturated areas of the internet. The best websites out there look to target niche areas that no other websites are in – this is how they get ranked so high on search engines. Therefore, if you are looking to create a website, make sure it is niche, just like the revision notes on Ask Will Online looking at specific exams, RestoringMamods.com looking to restore specific toy steam engines or FreePoemAnalysis.com looking to analyze specific poems. My latest website failure, educashtion.com, did not work because it focused on money saving tips, which simply has too much competition online to make it worthwhile.
Why should bloggers have a strategy for their sites? How should they go about deciding the type of content they include?
The type of content they include, I feel, needs to pass a checklist like the one below:
1. Is the content something the blogger is passionate about? When blogging becomes a chore, you know you are targeting the wrong content – you need to be self-motivated and excited about blogging about the topic you have chosen to truly succeed.
2. Is the content niche? Perform some research on the type of websites already out there on the internet to assess the competition you may face. If there aren't lots, it is a good area to target.
3. Is it timeless? I tend to like writing articles that are not tied down by any specific date. This way, the long-term SEO strategy potential is huge – the sky is literally the limit because the usefulness of the article now as compared to five years' time will be the same.
If the content you want to include ticks the above three points, then by all means go for it!
What are your biggest blogging pet peeves?
Procrastination or "Blogcrastination" as I like to call it. Procrastination is bad enough. "Blogcrastination" is when you procrastinate over trivial blogging things such as constantly checking back on statistics, advertising earnings and more on an hourly basis. If I could stop this, I would honestly save at least an hour a day of my time!
Who are some of your favorite bloggers? What have you learned from them?
I have a few favorite bloggers who have helped me out over the years. The first is Darren Rowse with his eBook to help bloggers build a better blog. As a new blogger, this really helped make me understand how blogging works and the general formula behind good blogs.
The other blogger I like a lot is John Rampton. John hired me a few years ago as a freelancer on PPC.org (for which I still am). His expertise in blogging, PPC and all things online marketing could be considered second to none. To have the opportunity to work with him for a few years was great and he has helped me learn lots about blogging, online marketing, and PPC advertising – for that, I am very grateful.
What advice do you have on marketing a blog? What are your favorite tools?
Of course, you will need social media channels and email marketing to spread awareness for your blogs. I'll be honest that I am a little lazy with this allowing an auto-generating tool to do the work for me on this.
My main focus is on SEO since over 90 percent of my traffic comes from search engines. Therefore, in terms of marketing a blog, I do old fashioned manual SEO. Yes, there are some tools that can make this easier for beginners to SEO. However, I have generally learned how best to do SEO and have the abilities to completely overhaul and improve the SEO of a website manually.
What special considerations should bloggers be making on their sites today that they might not have needed to worry about five or 10 years ago?
The first involves a recent algorithm update by Google that alters how websites are ranked on mobile search engine results. If the website is not optimized for mobile devices, it will rank lower. Therefore, it is an absolute necessity that your website has a theme that changes to a mobile optimized theme when a mobile device views your website.
As well as this, a special consideration needs to be put into article length. It seems that as time flies by, Google and other search engines demand longer and longer, quality articles. Maybe this is because online competition for the top spot is always increasing and becoming more saturated? Either way, I generally think 500 words is the lower limit with 1,000 words being the norm (for me) for articles.
What advice do you find yourself repeating to your fellow bloggers over and over?
1. Delegate tasks when first creating a website. For me, this was:
a. Hiring a professional designer to create the theme for the website
b. Hiring a professional graphic designer for all logos and backgrounds
c. Hiring a small team to help contribute to schedule writing articles (depending on the amount of time you have to write articles).
2. Don't worry about your website's statistics for at least six months so don't even bother looking at them! It is a waste of time and a bad habit (or even an addiction) that just drains away your precious time. When it does come up to six months, only look at your statistics once every other day for 10 minutes – this is as long as you need to spend.
3. Enjoy blogging! If you don't, then don't do it! It should not be a chore!
Want the world to find your website? Create an account and order three free content ideas.