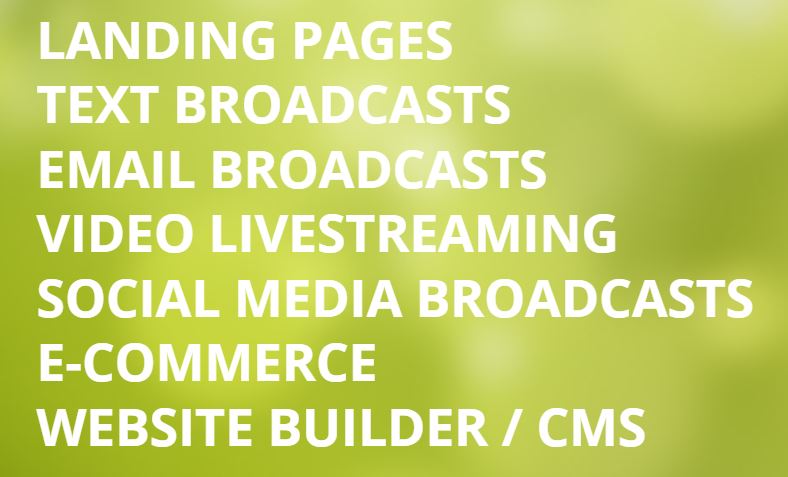 Stephen Saber is a serial entrepreneur and the CEO of The Pulse Network, where he has helped over 400 companies drive traffic, leads, and sales using content marketing. We recently chatted with Stephen about some of the dos and don'ts of content marketing.
Tell us a little about your background and how you came to be the CEO of The Pulse Network.
I have always been at the intersection of media and technology, having worked as a technology consultant as well as in the event and trade show industry. Prior to The Pulse Network, I was a co-founder of New Marketing Labs, a digital marketing agency focused on delivering value through new marketing techniques.
Are there any outdated or stale content marketing strategies or approaches that you still see some businesses using?
A couple of outdated techniques are:
1) webinars with just voiceover slides – if you are not using video now, you are not hitting the new consumer. Video is expected and helps to humanize your brand.
2) using a single channel to reach the customer – consumers want to consume the content in the way that is best for them. It is incumbent upon companies to serve up content in the way that the consumer will find best to consume that content.
What content marketing platforms or tactics cater to the blog owner or business owner who is a content marketing novice?
Build a database with a newsletter campaign. Find 5 articles a week that are of interest to your industry, curate those into a newsletter, and email it out. This will set you up as an authority in the industry and help to build your brand and your database.

Talk about some of the newest content marketing opportunities in the social media space.
These days, it is all about building digital destinations. We refer to them as "outposts." They are digital magazines that are microsites that cater to your industry and connect with your customers. By powering these sites with your brand, you are creating a unique and strong bond with potential customers. Successful brands are doing this today, and we will see this take hold over time.
If someone said to you, "I don't have a content marketing campaign. I'm just making it up as I go," how would you respond?
You cannot fly the plane and fix it at the same time. It does not make sense to just wing it. Yes, you need to be agile, but set a plan and measure against that plan. This is the only way you will see progress.
How can you tell if a content marketing campaign is working?
It sounds simple, but set clear short-term targets and measure against that. Don't just set end-game goals. Short-term measurable goals will show immediate value.
How can someone at a company convince upper management to hire a content marketing partner?
Don't sell the process; just sell the results. Make the explanation obvious – we often use the example of the Harvard Business Review – but sell based on the results, not the tactics.
Want to improve your content marketing? Check out Media Shower today with a free trial!