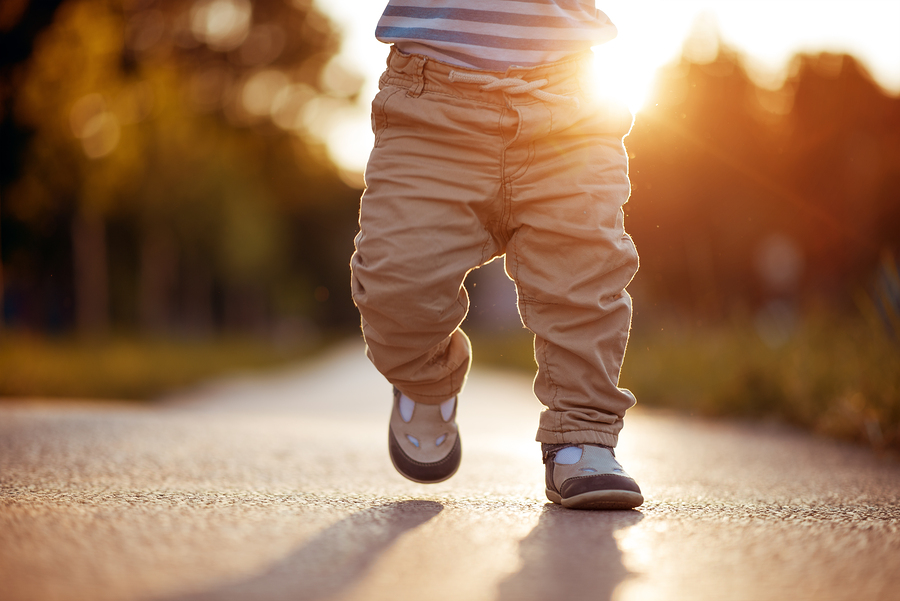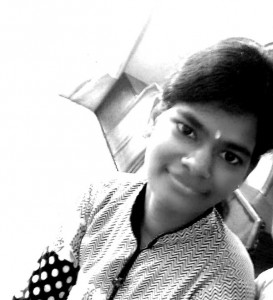 Kanti Kashyap is the owner of thelifetech.com and also a blogger, writer, graphic designer, and SEO enthusiast. We asked Kanti to share her experiences about blogging and operating a multi-niche blog, and learned how to make any blog more visible to computer users and search engines.
Tell us a little bit about yourself.  Why did you decide to start a blog?
I am an engineer by education and a full-time blogger by profession. I got into blogging when one of my friends told me that blogging is a good resource for making money online. I had no prior knowledge of blogging or making money from a blog, but I decided I'd start a blog anyway. Last September, I started my website, and my interest in blogging grew day by day. I started learning how to create and maintain a website and how to write a blog post. I was uninformed about SEO so I did a lot of research about both SEO and blogging. I read a lot of articles and ebooks and watched YouTube videos to learn the tricks needed to succeed. So that's how my blogging journey started.
What are some of the advantages of featuring a wide range of topics on your blog instead of just focusing on one or two areas?
The biggest advantage of this model is its wide scope. A blog with different topics will never bore you as a blogger or your visitors. You will have the freedom to spread your thoughts through your blog and you can uncover as many niches you want. By featuring multiple topics, you can generate a huge amount of traffic from social media. In fact, there are some popular multi-niche blogs which get their largest proportion of traffic from social media.
How do you decide which guest posts and guest bloggers to feature on your blog? What are the qualities of a good article for your blog?
The quality of a good guest post actually depends on the kind of information and topic it covers. I always look at the social media profiles of a guest blogger before choosing to work with them. I also ask them to show their proof of their previous guest posting work so that I can decide whether I should choose them or not.
A quality article is one which includes useful information, is engaging to users, is easy to read, has perfect grammar and spelling, and is relevant. As a blog owner, every item that you write and publish on the web reflects back on your business or your personal brand. It's worth reviewing again and again to make sure that there aren't any glaring typos, grammar errors, or missing information.
What are some of the main methods you use to make your blog more visible to Internet users?
To increase the visibility of my blog, I mostly rely on search engines for my traffic (75% of my blog traffic comes from search engines). But at the same time, I use social media sites like Facebook, Twitter, and LinkedIn. Now, Facebook and LinkedIn are the top referring sites for my blog traffic after search engines.
 How do you utilize social media to help promote your blog and its content?
There are tons of opportunities for you to promote your blog on every one of the social media networks, but it is better to focus on just a couple social media networks (or even one) to promote your blog. When I started off, traffic wasn't really important; but now when I see that people are coming back to my blog, it gives me a boost to do better. I promote my blog via Facebook, Twitter, and LinkedIn. I have joined Facebook groups and shared my articles there. I also use Google Analytics tools to measure traffic or to check how many people visited my blog in a day.

How difficult is it to make money from blogging or operating a blog?
This can be a confusing question because it completely depends on your skill level and personality. It's not as hard as you think it is if you have the right personality for it.
It's not hard to make money from blogging at all if you…
Have the required skills needed to blog
Have the knowledge of something that you can teach
Have the willingness to work hard
Are able to read people and know what will make them take action
What do you expect to see in the future for bloggers and people who operate blogs?
In the coming years, the blogging industry will expand; and due to the ever-increasing competition in blogging and the maturity of Google's intelligence, you need to really stress on creating quality content so as to stand out from other content in your niche. Because Google is on its way to analyzing the content more effectively than humans can.
In the future, the SEO industry will also grow. and SEO will not be just limited to link-building or one-time optimization. Instead, it will be an ongoing process and become more user-centric than search engine-centric.
Let Media Shower help your blog get more traffic. Start your free trial today!