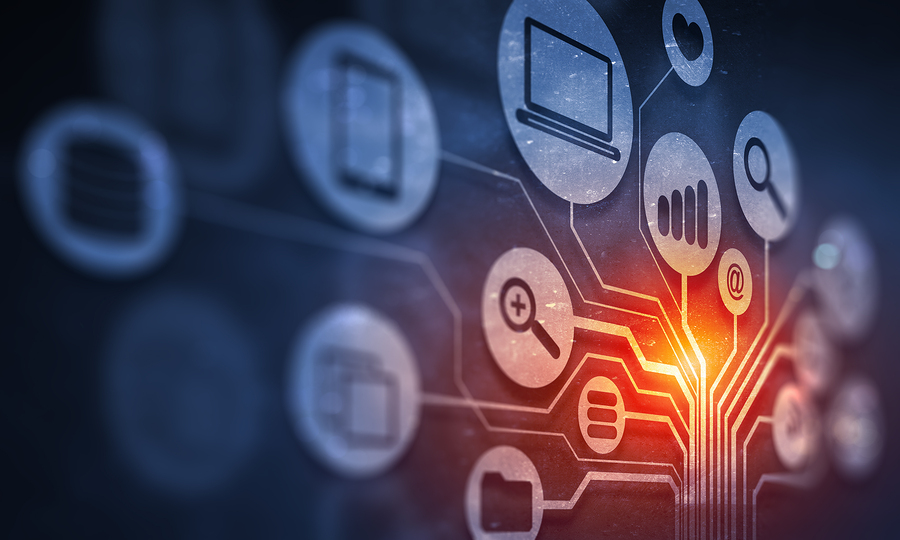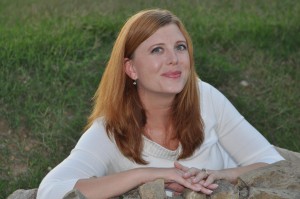 Jennifer Suarez is a writer who also keeps things moving forward for The Department of Marketing in Raleigh, N.C. 
We recently asked Jennifer for her insight on digital marketing and get her advice for small and mid-sized businesses on building an effective digital marketing strategy. Here's what she shared:
Tell us about the mission at Department of Marketing. How are you trying to impact the world of marketing? What sets you apart from your competitors?
Every business needs a marketing budget, but that budget may not be millions (or even hundreds of thousands) of dollars. The DofM (as we call it) started in 2003 with the goal of creating an agency that wasn't out of reach for small- and mid-size business owners — while still offering a full range of marketing services. The DofM focuses on creativity, affordability and tactical implementation that helps clients grow and increase revenue.
Where do you see businesses falling flat with their digital marketing efforts today? What are the most common mistakes you find your clients making before you set them straight? 
A big mistake people make when they start the marketing process is not having a clear vision of their goals. Many people come to us and say, "I need online marketing," or "I want to be on social media," but they may not know why or who they are targeting. Without having a purpose or target, it can be easy to choose the wrong mix of marketing tools, which then lead to lower or no success rates.
How often should a digital marketing strategy be revisited and revamped? When should organizations change course with any given strategy? 
Businesses should plan to review and revise a marketing strategy every three months. However, they also need to make adjustments along the way. Circumstances are always changing in the digital world, so your strategy should reflect this evolution. In addition, after you launch a marketing campaign, you will soon see whether it's working well or not working at all. If something falls flat in a bad way, you need to be ready to switch gears.
In the world of digital marketing today, quality data is king. What types of data have you found to be the most useful in helping boost your clients' bottom lines? What is essential to collect, review and analyze regularly? What types of data do you find less useful?
Website visits are an important data set as well as the other analytics showing the buyer journey online. But the most important data is the number of calls or emails a company receives — in other words, are our efforts working? The whole point is to get more people to buy. We also urge our clients to track from there whether the sales team or front desk converted a potential lead into a paying customer.
What are the must-have tools for improving your digital marketing strategy? What should all brands be using? 
Automation in some form. Even a solopreneur should set up some type of automation for his or her email marketing at the very least. Tracking has gotten more sophisticated, and doing this will help guide your marketing so you're not wasting precious time and money.  The other must-have tool is your own five senses. Keep an eye on what's new, what's changing and what works for you and your business.
What brand do you follow that you believe has an especially noteworthy digital presence? What can we learn from that brand? 
I really love what REI is doing with content marketing, SEO and social. They really have invested heavily into making REI a resource for any topic concerning the outdoors. They have mastered long form and video content and their consistently high rankings prove that SEO is not yet dead.
When should brands consider outsourcing their digital marketing functions? When is this a good investment? What are the advantages? 
Smaller and mid-sized companies will usually find more value in outsourcing to an agency. Those companies can't hire each and every individual in an agency: web and graphic designers, coders, writers, printers, SEO experts and more. When you hire an agency you hire an entire team to help you. In our experience, this is a valuable investment for companies who have one internal marketing person. That person can work with his or her team for input and direct us accordingly.
What digital marketing trends or innovations are you following today? Why do they excite you? 
The increase in the availability of data and the quality of data from so many different sources has really been a game changer for digital marketing. We no longer have to "spray and pray" with digital ads but can really fine tune our messaging to very granular demographics segments.
Content marketing obviously should be in any digital marketer's toolkit as traditional display and search channels become increasingly crowded. Content combined with big data is only going to become more integral to any digital marketing strategy in the future.
Test drive the Media Shower content platform to find out how we can help with your digital marketing needs. Get a free trial today.